007 star Ben Whishaw advised the franchise's producers to extend the saga so it could continue.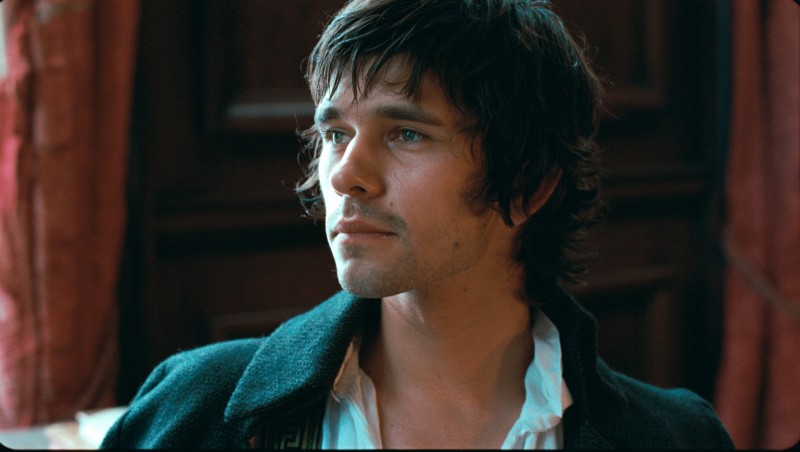 In an interview with RadioTimes, Ben Whishaw gave advice to the producers of the James Bond franchise, which is expected to make some very important changes after Daniel Craig's farewell to the character he's played since 2006.
"They only gave me three films and they ran out. How many films did they make? 25 or so? I think they need to keep updating it if they want to move forward!" Whishaw stated bluntly.
Craig's legacy
Collect Craig's legacy The names of Aaron Taylor-Johnson, Henry Cavill and Rare-Jean Page have been mentioned, but there is no confirmation of a new James Bond interpreter yet. Producer Barbara Broccoli stated that there is no casting for the role of 007 yet:"No, we haven't started yet. Not even a script.
Throughout the 007 saga, Sean Connery, George Lazenby, Roger Moore, Timothy Dalton, Pierce Brosnan and Daniel Craig have played.
Ben Whishaw played Q in Skyfall, Ghost and No Time to Die, a younger version of the character with the former faces of Peter Burton, Desmond Llewelyn and John Cleese.