Among the most repetitive scenes presented in films in almost every guise, sex scenes are undoubtedly some of the most challenging for actors. If we talk about the technical side and the complexity of shooting, note that we are not dealing with particularly difficult scenes, but if we take into account the psychological aspect and the discomfort caused to many translators, then the situation changes. Several times over the years, we've reported on statements from Hollywood stars who admitted they regret filming some of their most famous sex scenes, explaining the impact they had on their careers and, above all, their approach to work: many of them have decided to start turning down films that have similar scenes. On the other hand, not everyone feels uncomfortable when it comes to getting naked in front of the camera. There are actors, even very famous ones, who often shoot absolutely explicit scenes – alone or with colleagues – really doing everything that you see on the screen. That's right, no need to pretend. Just think about Robert Pattisonthe face of cinema Batman, who was the protagonist of 100% real masturbation on the set of two films. Interested to know what? Then check out our gallery: 10 hot and sexy scenes in which the actors really did it.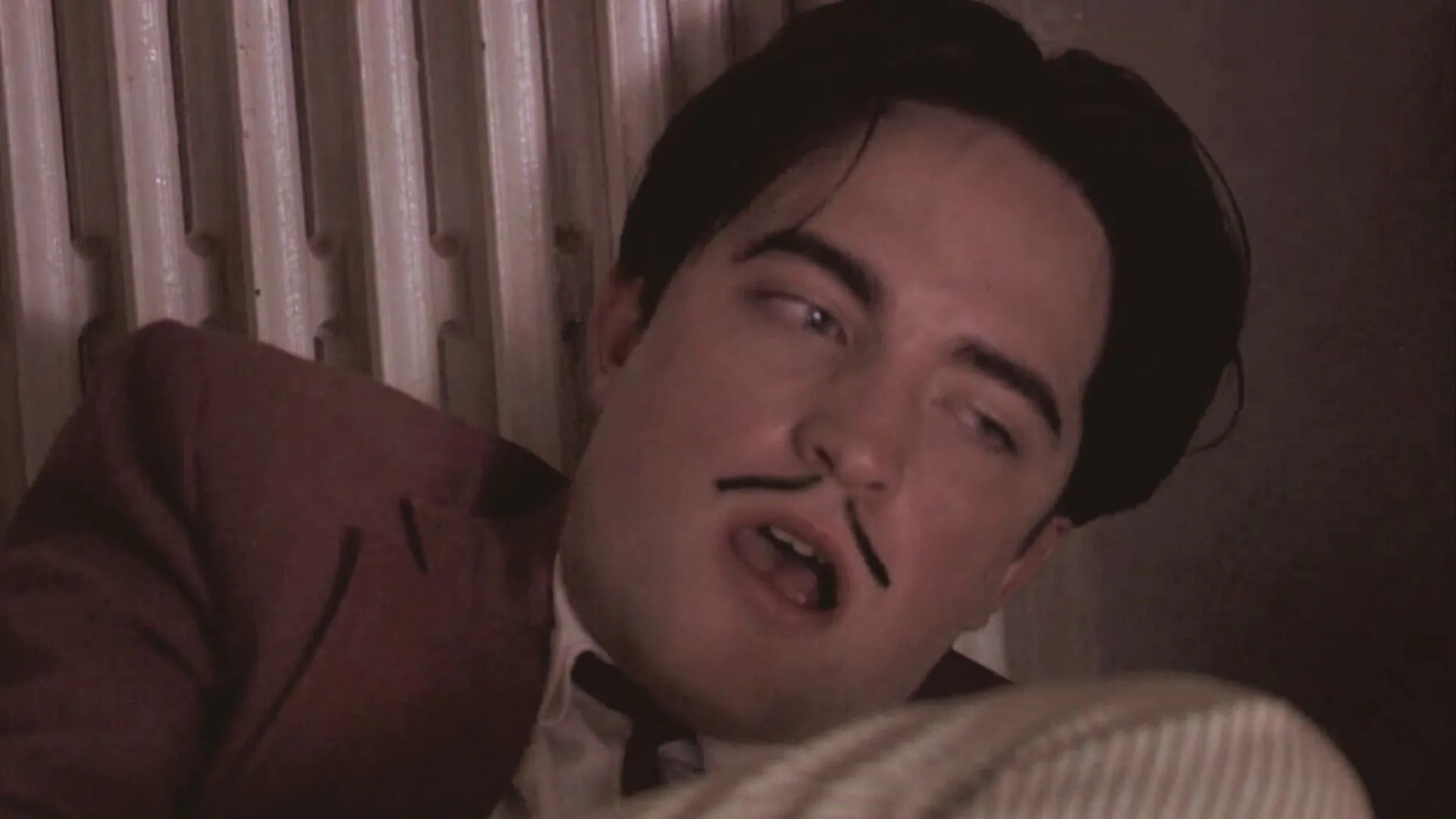 Robert Pattinson obviously loves realism, as he's found on several occasions that he doesn't want to just mimic on-set masturbation scenes. The first is in Paul Morrison's Little Ashes, where Pattinson, as Salvador Dali, spies on a couple having sex and indulging in autoerotica. Pattinson said he really enjoyed making his expression more realistic in front of the camera.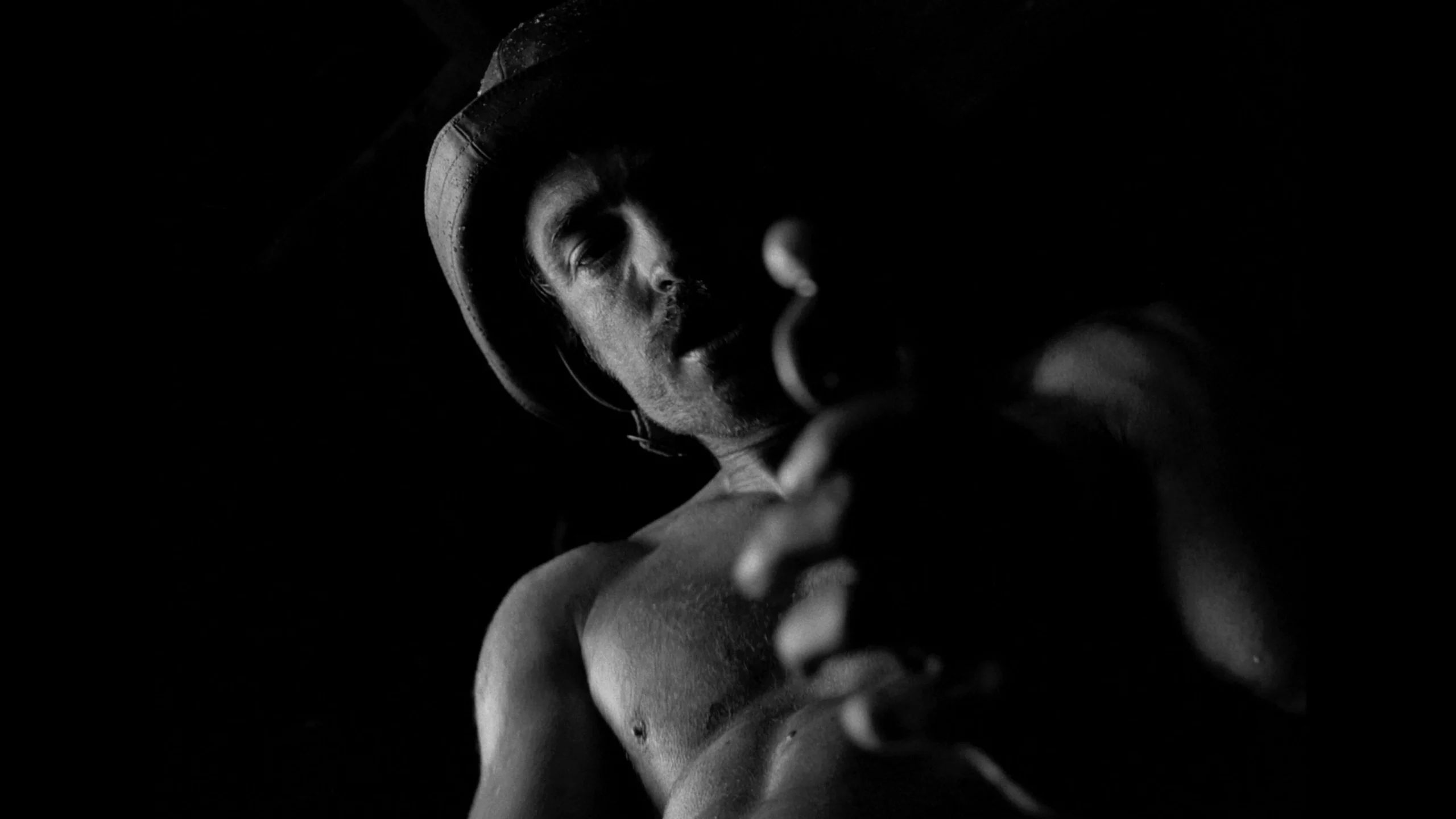 Robert Pattinson's second chance was presented by Robert Eggers' experimental film The Lighthouse, which, according to the actor himself, had a "violent masturbation scene" on the beach. This time, Pattinson decided to go all the way: "I thought, okay, okay, no one told me to stop, so I'm moving on," he told the New York Times, admitting he left the crew a bit in shock.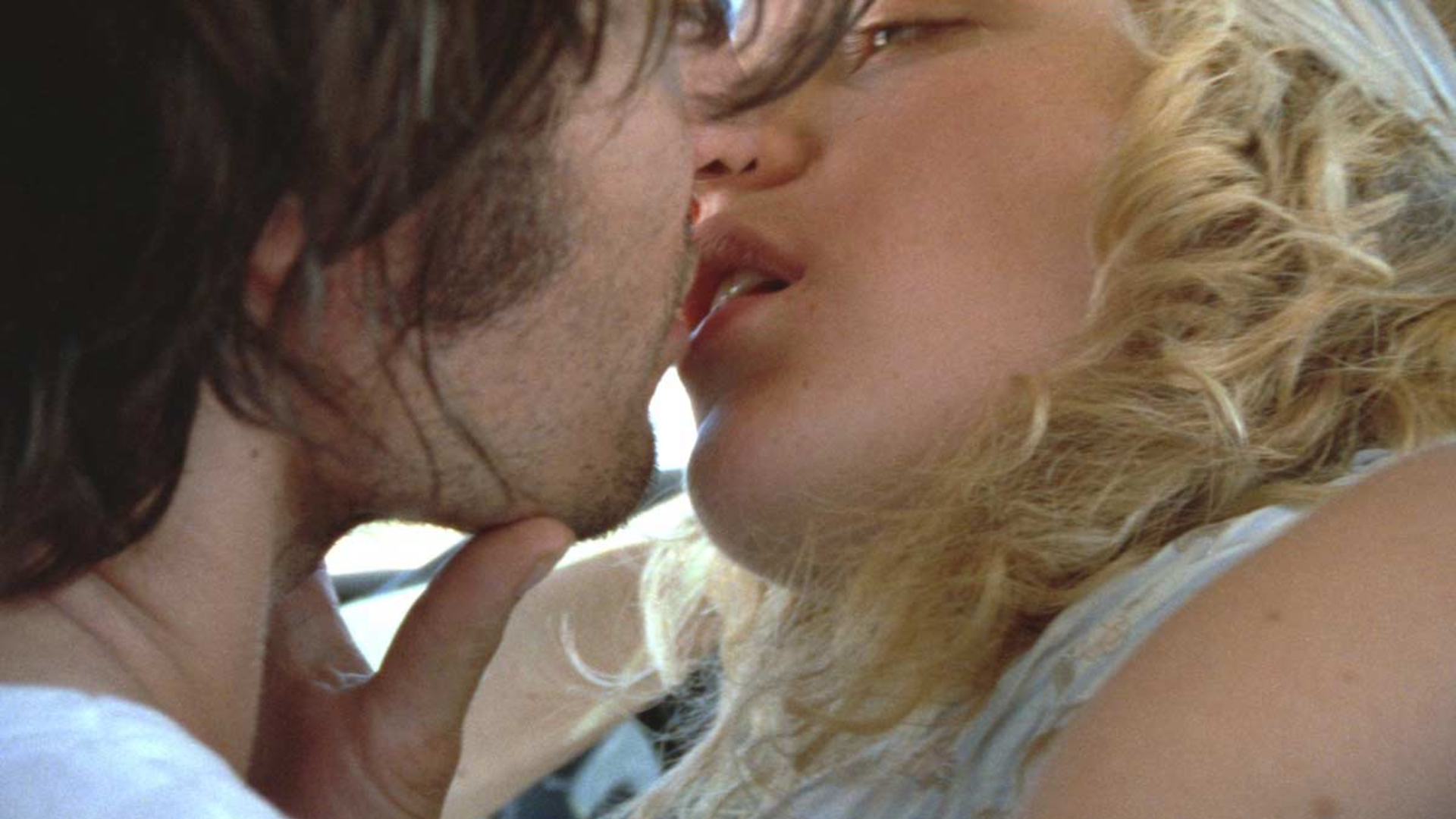 Among the most notorious instances of real sex on set is The Brown Bunny, a film starring director Vincent Gallo that outraged the 2003 Cannes Film Festival. she was Gallo's girlfriend, she had oral sex with him: there were long disputes about the authenticity of the scene, but then Sevigny herself stated that all this was true.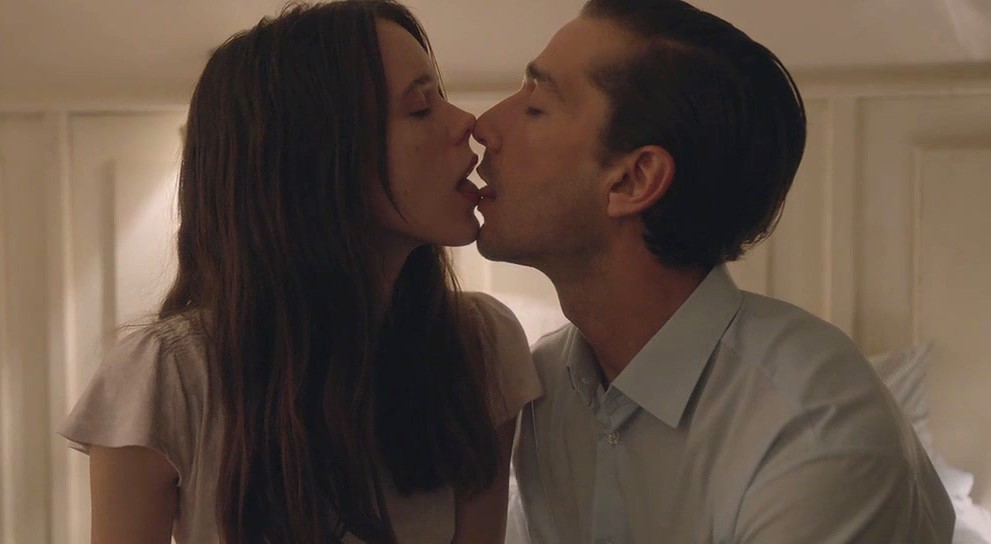 Lars von Trier's diptych of a sex-obsessed woman clearly has many thematic scenes, some of which are not simulated. For example, the scene where Shia LaBeouf is in a relationship with Stacey Martin. But be careful: the sex is real, but not between two stars. In fact, the body was drawn by two body doubles, and the faces of LaBeouf and Martin were then applied in computer graphics.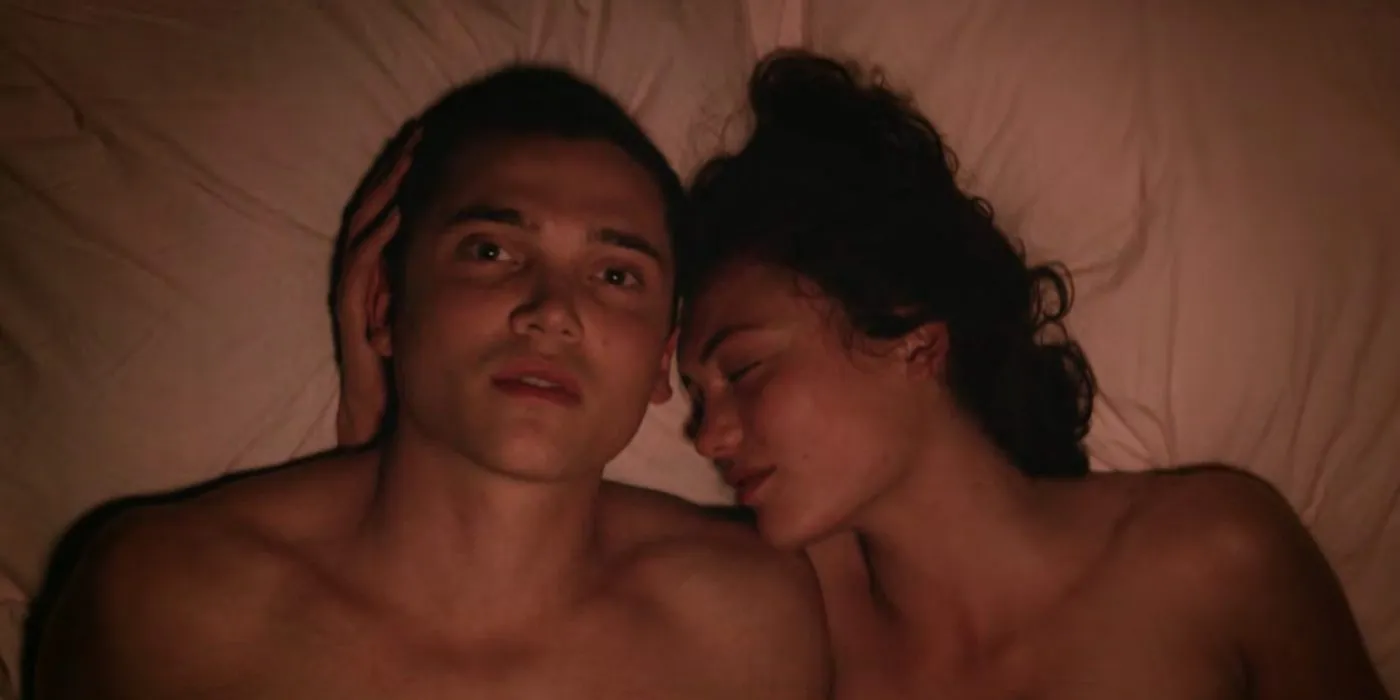 The French director Gaspard Noé has always been a provocateur. In Love, he not only filmed real sex scenes between actors Karl Glusman and Aomi Muyok, but even filmed them in 3D. Most of the scenes were not choreographed, but left to the spontaneity of the two performers.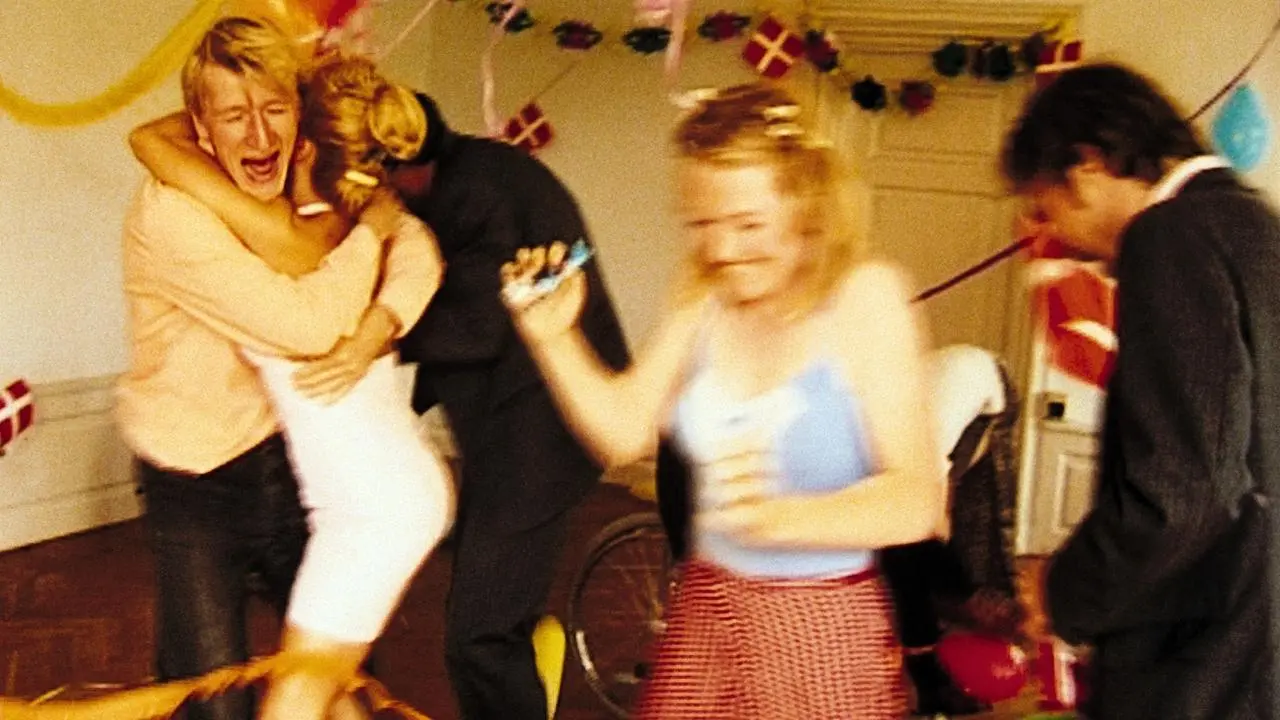 The extreme cinema of Lars von Trier often freed the body from convention and fiction. In 1998's Idiots, he talks about a group of friends who give up their inhibitions, looking for "the little idiot inside each of them." Among the many nude scenes, there is one group scene that is clearly not simulated, even if it does not show the faces of the actors.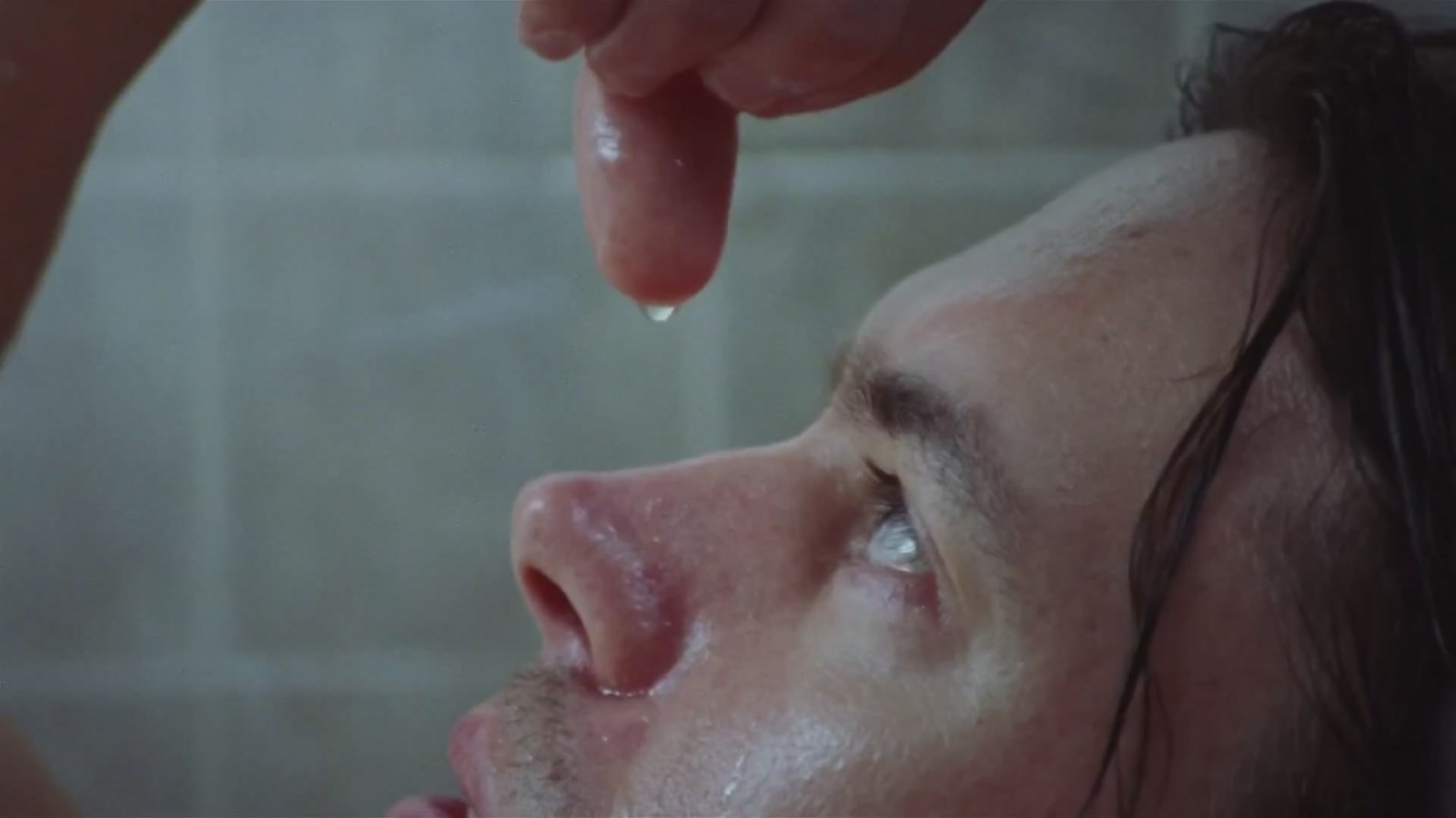 John Cameron Mitchell tells the story of a group of young people in New York City going through a sentimental and sexual crisis who meet weekly at the Shortbus Club, crossing relationships, art and politics. The director urged the actors to really relax in many of the deliberately unsimulated sex scenes.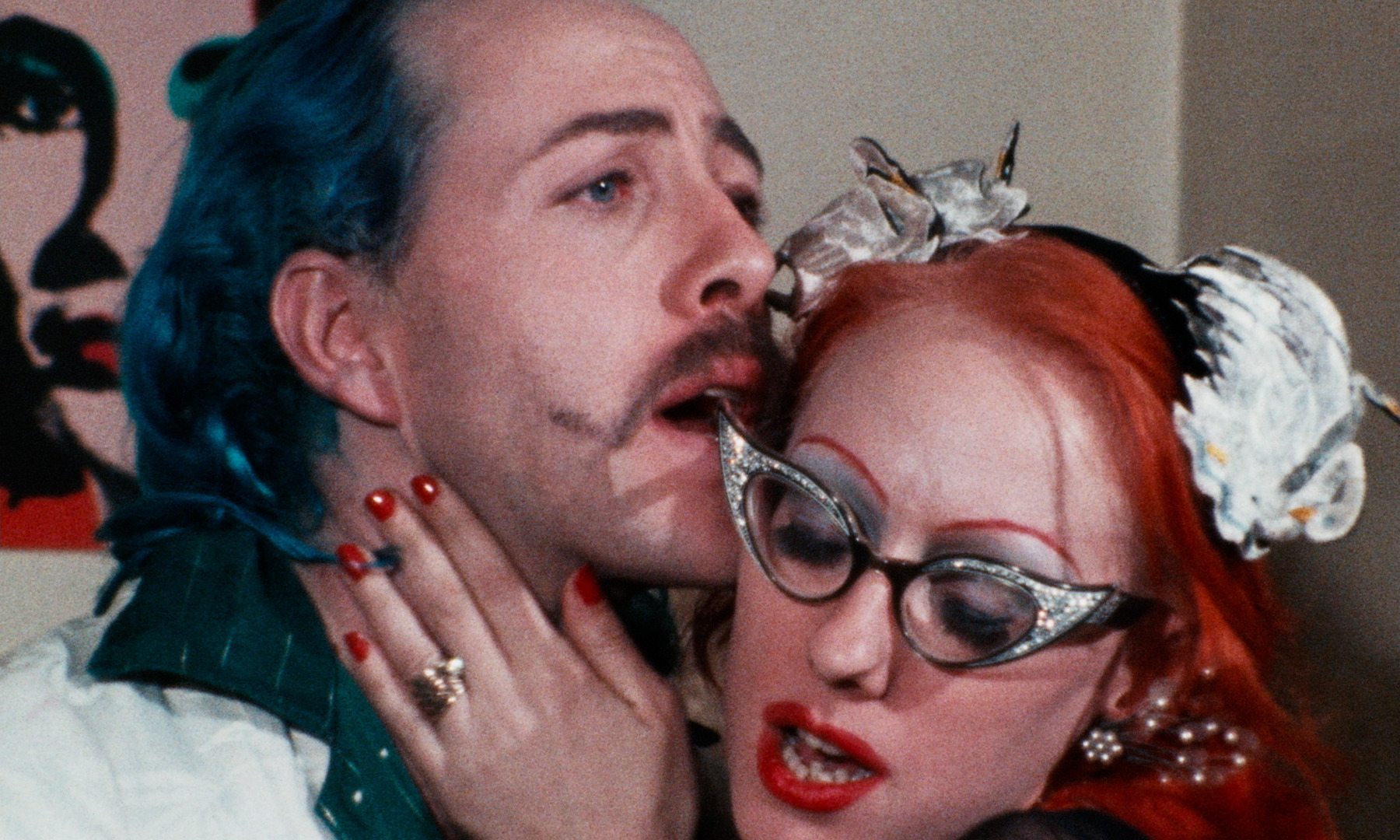 Not to mention John Waters' cult film starring Devine, the most famous drag queen in cinema. Pink Flamingos has been censored in several countries, including Canada and Australia, precisely because of the more explicit on-set sex scenes, such as the most controversial one ever: the oral sex Devine performs on his fictional son.
MEKTUBE MY LOVE: INTERMEZZO (2019)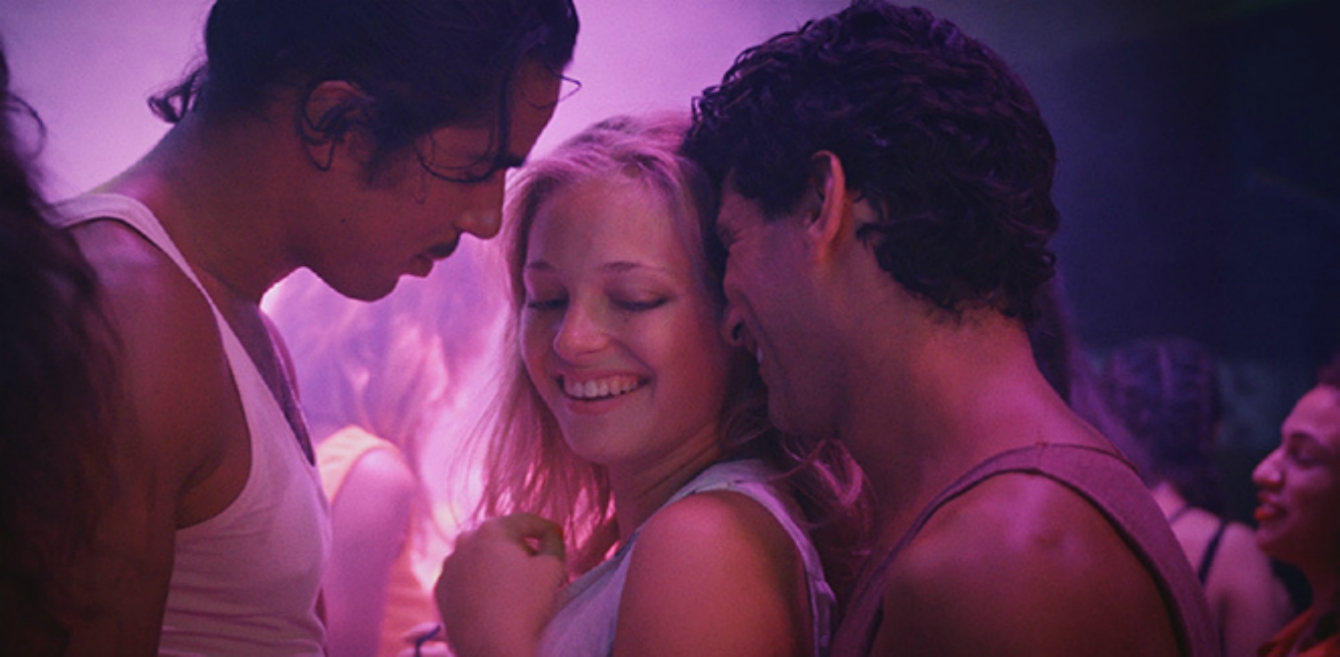 In Abdellatif Kechiche's film, there is a long scene of almost 13 minutes in which a man performs oral sex on the main character Opheli in a disco. The film had already caused a scandal at Cannes, but the controversy flared further when some French newspapers reported that the scene had not been simulated and that the director, after much insistence, would have persuaded the actors to film it.
BECOME AN EMPIRE OF SENSES (1976)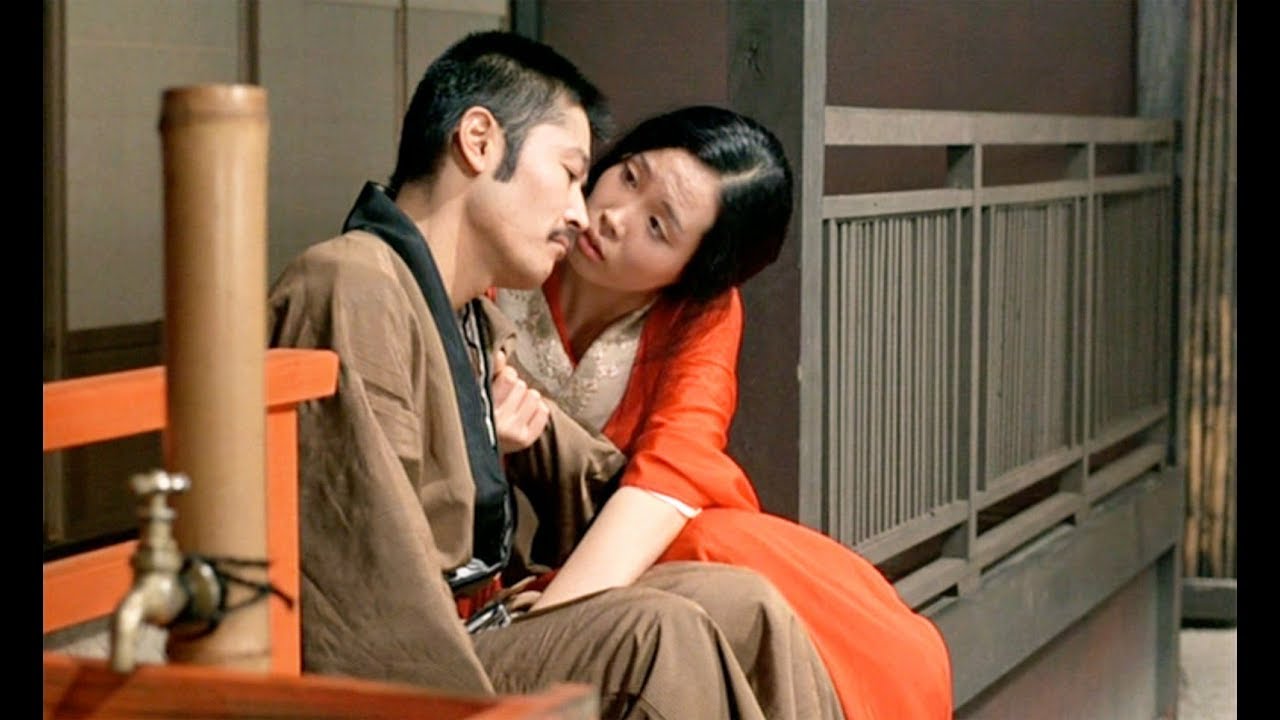 Japanese drama directed by Nagisa Oshima tells about a man who leaves his wife for another woman and goes through various sexual situations with his new partner, up to a shocking ending. Sada, played by Eiko Matsuda, ends the life of her lover Kichizo by strangling him during an erotic game and then castrating him. Some of the hottest scenes (not castration, of course!) were actually experienced by the main characters on set.
---
If you liked the gallery "10 hot and sexy scenes where the actors really did it", then read also:
© PLAYBACK PROTECTED