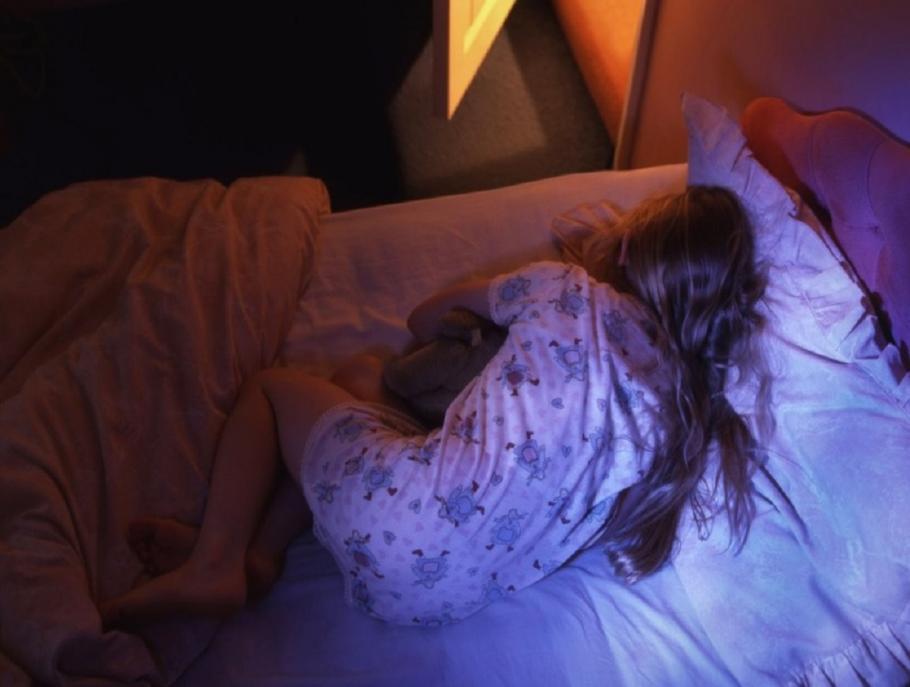 A man from Argeş County was arrested on remand, on charges of rape and ill-treatment of a minor, and he was suspected of beating and raping his 15-year-old daughter. The young woman's mother is the one who reported the aggressor to the police.
According to the data provided on Wednesday by the officials of the Argeş County Police Inspectorate, the police were notified on Monday, November 29, by a woman from Ştefăneşti, about the fact that her husband assaulted the teenage daughter they have together.
"In this case, a criminal file was drawn up under the aspect of committing the crime of rape, and the investigations were taken over by the policemen of the Argeş Criminal Investigation Service, under the supervision of the Prosecutor's Office attached to the Piteşti Court. Following the investigations, it was established that the person in question had sexual relations, by coercion, with his daughter and, at the same time, he would have hit her several times. ", informs IPJ Argeş, writes news.ro.
On Monday evening, the 38-year-old man was detained, and on Tuesday he was presented to the court with a proposal for preventive arrest, the magistrates of the Pitesti Court admitting the prosecutors' proposal. The aggressor is being investigated for rape and ill-treatment of the minor.
You can also watch Observator news on Google News!