World
2 Argentines in the top 10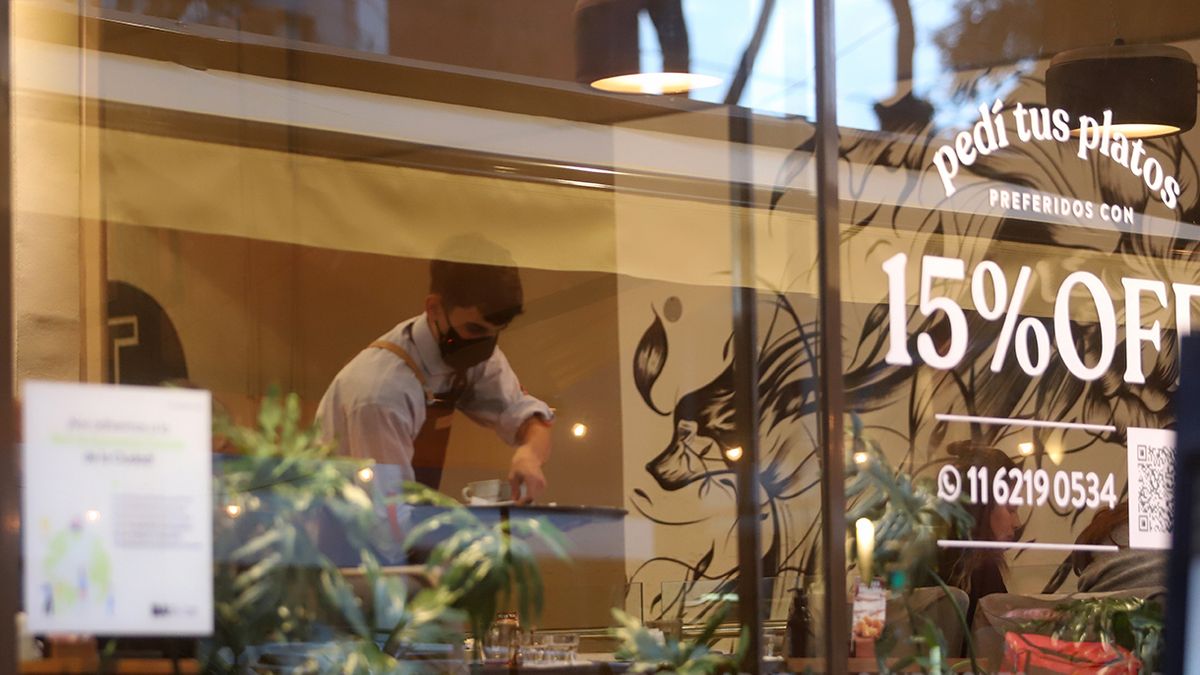 They shared a podium with the restaurant SUN, from the Brazilian chef Alex atala, from San Pablo, and followed them Astrid and Gaston, from the renowned chef Gaston Acurio, also located in Lima, the city that in this famous list, with few surprises, was reconfirmed as the gastronomic capital of the region.
With regard to Argentina, there are two restaurants that are among the top 10, Tegui (Buenos Aires) and Don Julio (Buenos Aires).
In addition to the top 50, a series of special prizes were awarded: Cooktop in Buenos Aires he won the American Express One To Watch Award; Celele in Cartagena he obtained the Gin Mare Art of Hospitality Award Eduardo; Garcia from Máximo Bistrot in Mexico City was the winner of the Estrella Damm Chefs' Choice Award – Best Reinvention; Corrutela from São Paulo receives the Flor de Caña Sustainable Restaurant Award
After the virtual ceremony of "The 50 Best Restaurants in Latin America" ​​last year, the 2021 edition marked the return to blendedness as it was held in seven different cities in the region, where a live video was broadcast to announce the winners.
Being able to go back to see each other in person again was, as the content director of "50 Best" assured in an interview with Efe, William Drew, "the most important" of this year's contest.
The complete list
50. Oviedo (Argentina)
49. Manu (Brazil)
48. Great Dabbang (Argentina)
47. Restaurant 040 (Chile)
46. ​​The Picanteria (Peru)
45. 1884 Restaurant (Argentina)
44. Amaranta (Mexico)
43. Alto (Venezuela)
42. Criterion (Bogotá)
41. Oteque (Brazil)
40. Corrutela (Brazil)
39. Fiesta (Peru)
38. Le Chique (Mexico)
37. La Cabrera (Argentina)
36. Gustu (Bolivia)
35. Nicos (Mexico)
34. Elena (Argentina)
33. Máximo Bistrot (Mexico)
32. Mayor (Mexico)
31. 99 (Chile)
30. Maito (Panama)
29. Mishiguene (Argentina)
28. Aramburu (Argentina)
27. Rosetta (Mexico)
26. Ambrosía (Chile)
25. El Chato (Colombia)
24. Isolina (Peru)
23. Mocotó (Brazil)
22. Lasai (Brazil)
21. El Baqueano (Argentina)
20. Rafael (Peru)
19. Chila (Argentina)
18. Harry Sasson (Colombia)
17. Osso (Peru)
16. Parador La Huella (Uruguay)
15. Panguea (Mexico)
14. Leo (Colombia)
13. La Mar (Peru)
12. Sud 77 (Mexico)
11. A Casa do Porco (Brazil)
10. Don Julio (Argentina)
9. Tegui (Argentina)
8. Quintonil (Mexico)
7. Peanut (Brazil)
6. Boragó (Chile)
5. Pujol (Mexico)
4. Astrid and Gastón (Peru)
3. DOM (Brazil)
2. Maido (Peru)
1. Central (Peru)