World
20 people sentenced to death for brutal beating murder of student in Bangladesh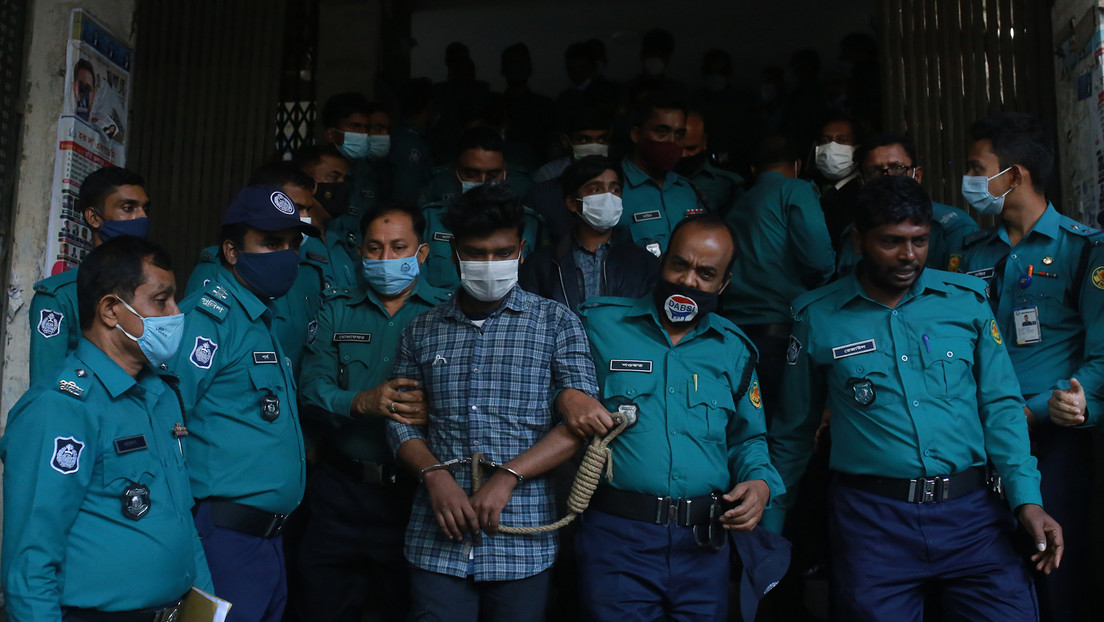 Published:
Dec 8, 2021 19:47 GMT

Abrar Fahad was attacked after making a Facebook post criticizing the government for reaching a water exchange agreement with India.
A Dhaka court sentenced 20 youths, former students of the Bangladesh University of Engineering and Technology (BUET), to death and another five to life imprisonment for the brutal murder of student Abrar Fahad, after criticizing the Government on the networks.
When the murder occurred in 2019, those sentenced to death were between 20 and 22 years old and attending university in the country's capital. Three of them are still at large and they were sentenced in absentia, collect local media.
According to the Police, of the 25 accused, 11 participated directly in the murder and the others played some other role in the crime. Of the detainees, eight have made confessional statements in the case.
During the sentencing, the court assured that the maximum penalty has been given to the accused for ensure that these murders are not repeated. "I am happy with the verdict," Fahad's father, Barkat Ullah, told reporters outside of court.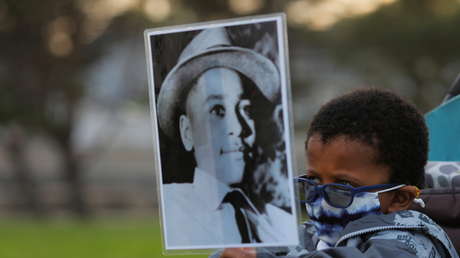 The murder of Abrar Fahad
In October 2019, Abrar Fahad, a second-year electrical engineering student, was found dead on the staircase of a student residence. According to the prosecution, his colleagues they hit him with a cricket bat and other blunt objects for six hours.
At the time of the murder, local media reported that the student was attacked after making a post on Facebook in which criticized the government for reaching a water exchange agreement with India. According to reports, the student argued that the agreement on the Feni River was against the interests of the country.
The attackers were members of the Bangladesh Chhatra League (BCL), the student wing of the Awami League (AL), a major political party in the country.
Fahad's brutal assassination sparked a wave of protests across the country, demanding justice and Chhatra League ban, who has been accused of using torture and extortion against students.