World
39-year-old rapper arrested for Wisconsin massacre | There were five dead and 40 injured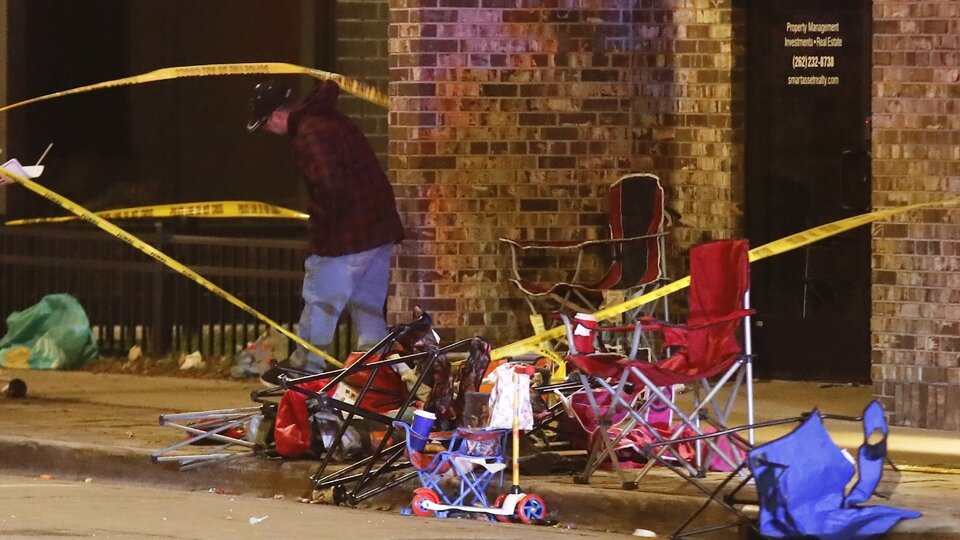 Darrell brooks jrThe 39-year-old is the man the US media indicates as responsible for the massacre that occurred yesterday during a Christmas parade in the city of Waukesha, Wisconsin.
The Police had reported an arrest, without giving names, hours after a red truck ran over, at full speed, the children and adults who participated in the festival that begins the end of the year parties. Five people died and 40 were injured.
According to the ANSA and Associated Press agencies, the suspect was arrested in Milwaukee, and is a rapper known by the name MathBoi Fly. At the time of the arrest, Brooks Jr. had in his possession a Ford key, something that connects him to the massacre since it was carried out with a red Ford Escape.
According to various sites and some Twitter accounts, the detained man – without official confirmation – has a criminal record and is registered in the registry of child sex offenders in the state of Nevada.
Since 1999 he has been convicted of drug possession, resisting a public official and assault.
The Waukesha Massacre
At 4:39 p.m., when the annual parade with which this town kicks off the holiday season was in progress, a car jumped the police cordon and rushed at high speed towards the participants in the event. "He just stepped on the gas and sped along the parade route," recounted one of the parade attendees.
"Then we heard a loud roar, and only deafening cries and screams from the people who were run over by the vehicle," continued the description of the moment of terror that was lived in the city of Waukesha, not far from Minneapolis, Minnesota, where in May 2020 African American George Floyd was assassinated.
"All I heard was screaming and then people desperately repeating the names of their children"Angela O'Boyle, another witness whose apartment faced the parade, told CNN.