Health
9-year-old girl with cystic fibrosis stopped receiving medications and is in therapy: the claim to social work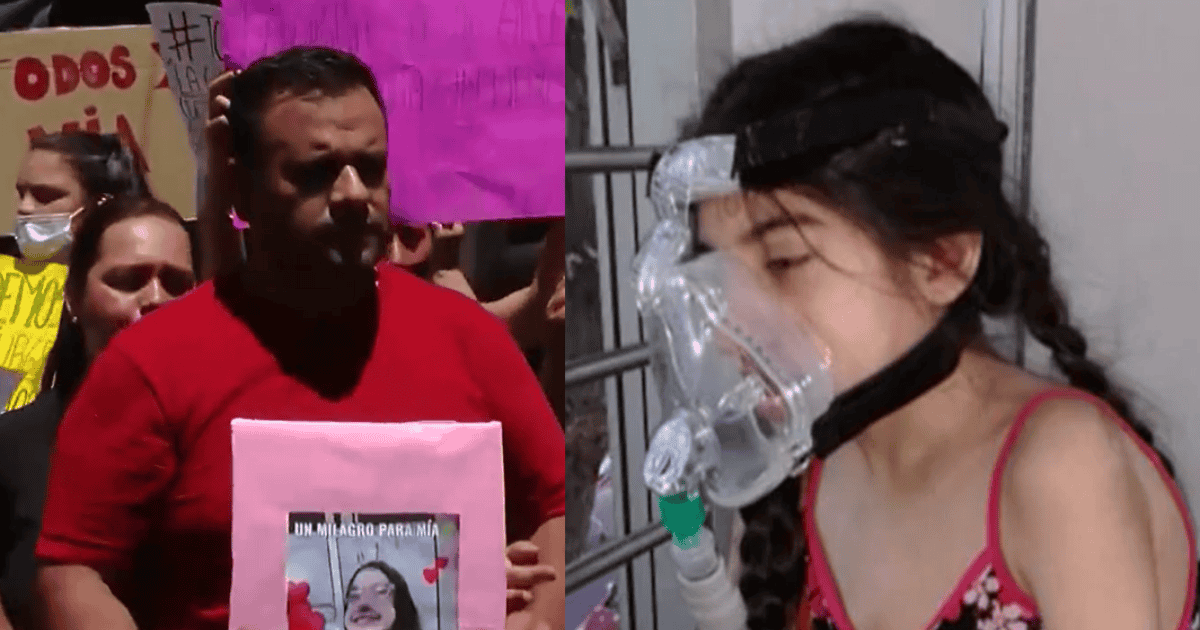 Relatives and neighbors of a 9-year-old girl with cystic fibrosis who is admitted to intensive care made a claim on Wednesday at the door of the social work that, they said, He stopped providing the medicines he needs and that worsened his health.
Oscar, Mía's father, assured 12 to 14 (The Three) that the girl "was born with genetic problems, she has cystic fibrosis and we are fighting it."
"They stopped giving him the medication without warning, he was declining and now he's fighting her in intensive care minute by minute"said the man in front of the local headquarters of Social Work of Lottery and Related Agents of the Argentine Republic (Osalara) from Presidente Roca to 1400.
Always according to the man's version, from that social work they asked him for genetic studies to approve the medication that was already in Mía's medical folder. He assured that they were excuses and bureaucratic delays for not taking over the treatment and 20 days ago she had to be hospitalized.
"With the support of the people, and the grain of sand of each one, we got to get the medication but she He cannot take it because the social work allowed a lot of time to pass, two or three months without medication, "continued Oscar.
The disease progressed in these weeks without treatment and "my daughter's lung does not give more and the liver is being damaged," he described. "They destroyed a family because of the bureaucracy," he accused.
The man summarized the demand for social work: "They abandoned us." The same was reflected in the Osalara offices this Wednesday at noon. There was no one in the public service area while the protest unfolded in the street.