Sports
A candidate had an unusual accident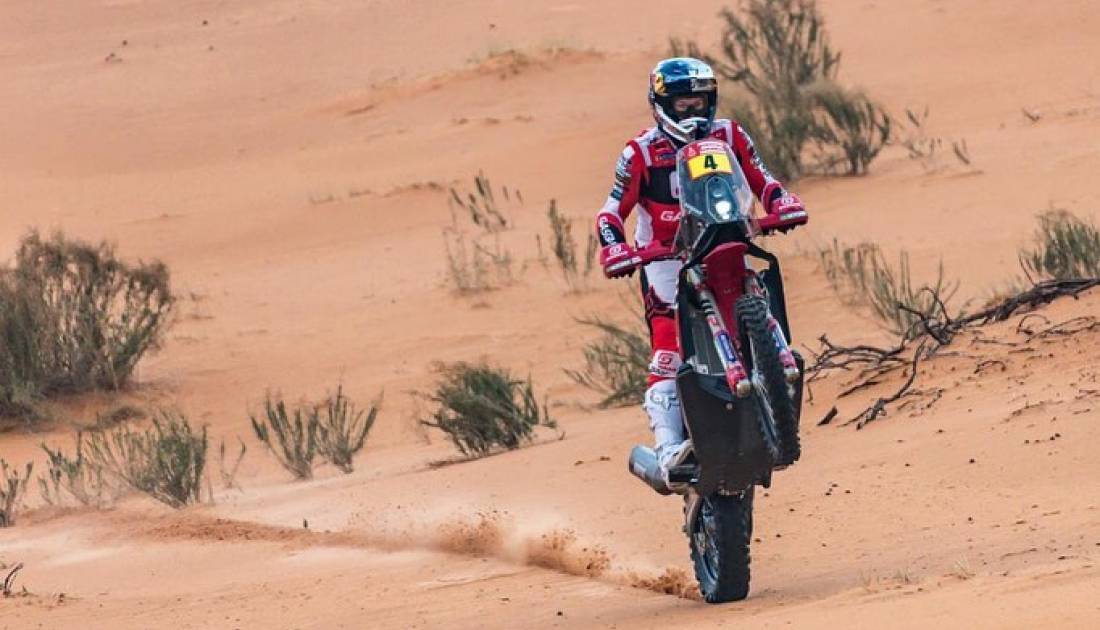 Anything can happen on a Dakar. Even the most seasoned can suffer incredible contingencies that throw everything overboard. And even more so when the protagonist is one of the serious candidates to stay with the victory.
This happened at the resumption of Dakar 2022, after the rest day. Through the streets of the capital of Saudi Arabia, even at night as it was not dawn, the motorcycle riders left the Riyadh camp towards the opening of the special.
And on that connecting route, where each competitor must respect the maximum speeds imposed on each artery, the scene was struck.
Australian Daniel Sanders was implausibly sidelined from the competition. Winner of three stages in this race, he suffered a fall on the link, was hit and was taken to a hospital.
Sanders, who occupied the first positions of the general classification, being third just 5 minutes behind the leader, Sam Sunderland, stepped on a cordon, apparently in a roundabout, the bike lost stability and the rider hit the ground.
The blow was very strong and an elbow was injured. Unusually, Sanders was unable to start the stage 7 special, which joins Ruiad with Al Dawadimi.