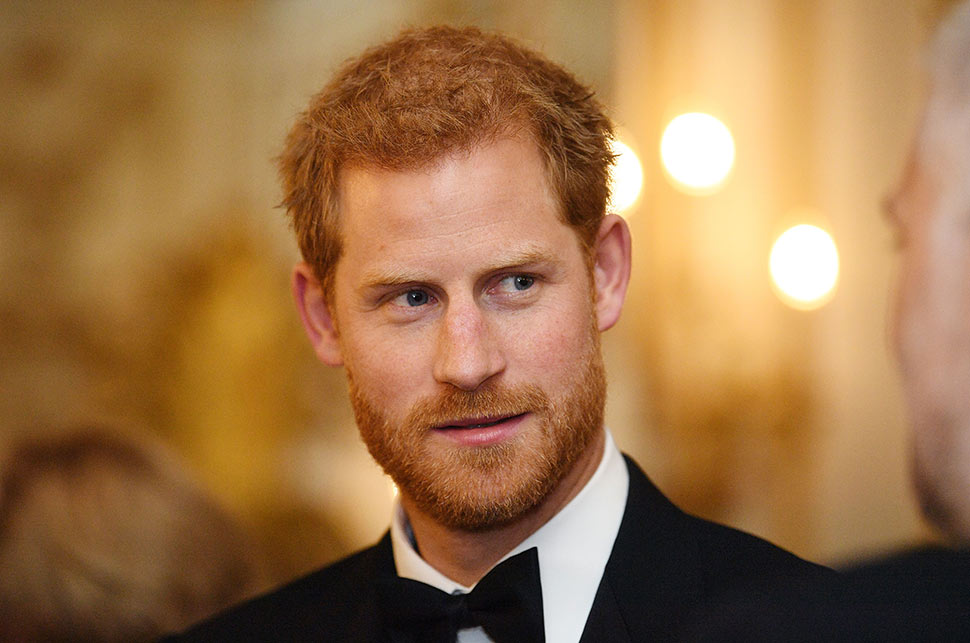 The British model Florence St. George (36 years old) was the girlfriend of Prince Harry (37 years old) in 2011. The relationship between them was short, for several months, and Florence recently made some statements about those times.
The model says she did not feel at all comfortable as the Duke of Sussex's girlfriend because of pressure from the press and the paparazzi. Every public appearance with Harry was a real ordeal for Florence, and now the young woman confesses that she feels lucky to have come out of that relationship.
"Almost every day there was new news in the press about us, my classmates and friends at school were always questioned by journalists, and paparazzi were always at my door," said Harry's ex-girlfriend, according to cosmopolitan.com.
Florence also said that she has all the respect for those who can support such a lifestyle, but she could not adapt to such an exposure.
"Take off your hat for those people who can cope with this lifestyle, but I felt I couldn't resist. Although, at that moment, I suffered, I feel lucky that our relationship was short-lived ", added Florence.
Read also: Meghan Markle dances and drinks milk from her little girl's bottle in Ellen DeGeneres' show
Read also: Meghan Markle, sued by her step-sister. What reproaches this brings her
Read also: Meghan Markle reads stories for children wearing jewelry worth hundreds of thousands of dollars
Read also: The recipe for "engagement chicken". Meghan Markle and Emily Blunt were asked to marry after testing the preparation
This is not the first time the model has made revelations about Prince Harry. Last year, Florence confessed to the Times how stressful it was to be the Duke of Sussex's girlfriend.
"Time passed very quickly. It was terrifying to be so much in the media spotlight. I made the parting decision pretty quickly, because it was not what I wanted ", said Florence in 2020.
The model added that from all the experience of her relationship with Harry she was left with "a huge fear of the cameras / cameras and anxiety".
Two years after breaking up with Harry, in 2013, Florence married Henry Edward Hugh St George, the grandson of the Marquis of San Giorgio and the maternal grandson of the 11th Duke of Grafton.
Photo – Profimedia / Facebook
Watch the latest VIDEO uploaded on unica.ro