Sports
A former River Plate player is the revelation of La Liga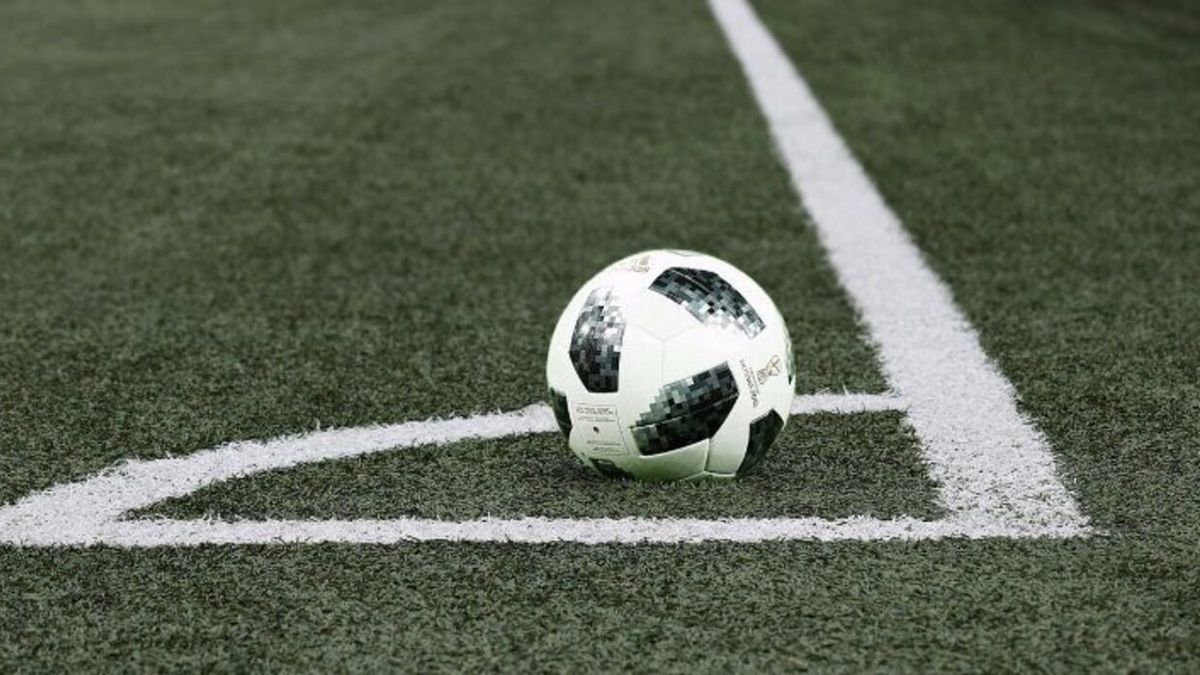 The presence of Falcao in 10 days
After 10 days of LaLiga Santander, Rayo Vallecano is still close to the leaders.
Even the odds of a bet on Spanish LaLiga show that the Rayistas can be a difficult opponent and this is, in part, thanks to Radamel Falcao. Falcao came to the squad to support the team in its attempt to maintain permanence after being promoted to the Spanish First Division.
The Colombian played 4 games and scored 3 goals. However, the goals are not the most important thing that the Tiger brings to the team. His experience and career make the former River Plate player one of the benchmarks on the field.
Iraola's opinion
Andoni Iraola, Rayo Vallecano's coach, spoke about the Colombian forward after the loss to Betis. Undoubtedly, the Spanish technical director is grateful to have him in his team and wants the other players to come to the area for the Tigre to convert.
In addition, he stressed that the experience of the former River forward can make his team go ahead and play in the opponent's area. According to Iraola's words, Falcao is also decisive for the players to press when they don't have the ball. The truth is that the forward came to Rayo to show that he still has what has established him as one of the best players in Colombian football.
The praise continues
That Radamel Falcao is an exceptional forward is no surprise. However, his presence at Rayo Vallecano made him the revelation of the 2021-22 season. Defender and teammate on the Tigre team, Fran García, praised him before the match against Betis. García highlighted the personality of the former River player and his companionship.
In addition, the Rayo defender declared that, thanks to his arrival, soccer fans see the Madrid team with different eyes. The truth is that, although it is a collective effort, Falcao's presence in the newly promoted squad will be key for him to maintain his permanence and even fight for the top spots in the First Division championship.
The trajectory and years of experience of the Colombian footballer Radamel Falcao led him to become the revelation of Spanish LaLiga Santander.
It is not that there were doubts that he is one of the best forwards in Colombia, but Falcao showed that he has a lot of hierarchy and goals to contribute to the Madrid team. Every time he stepped on the court, the team improved. That is why its technical director, Andoni Iraola, and his teammate, defender Fran García, highlighted the work that Tigre is doing to maintain Rayo's hopes of staying in the First Division.