Sports
A hard setback for Racing thinking about the Cups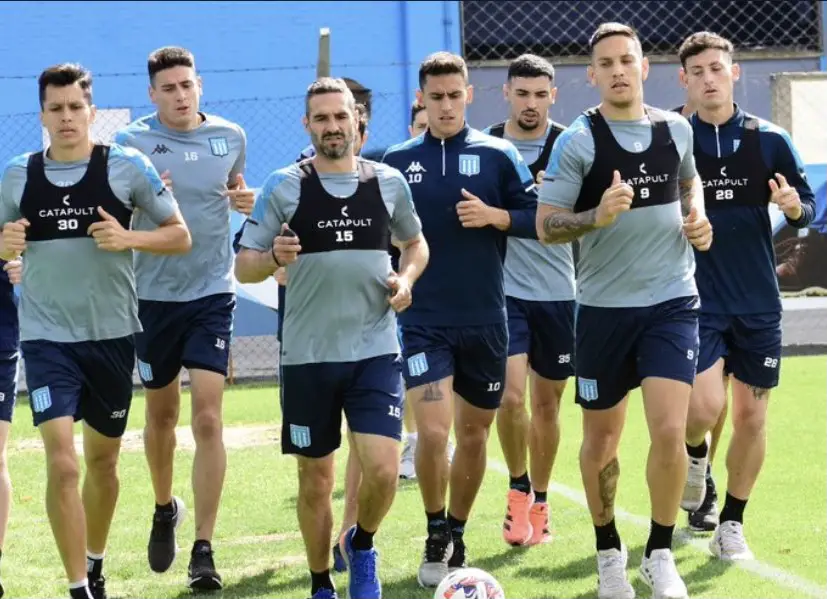 In a year full of failures, qualifying for the Cups can be at least a caress for Racing. After so many pineapples received, at least a truce. A way to feed the illusion and hope for next year. However, on this date, the picture turned black. Right now that the Academy has a tough game against River. A difficult match for the rival and because he plays as a visitor and in which, it seems, only serves to win.
A priori, and seeing the irregularity that exists in the Professional League, it seemed like a date to avoid surprises. Although the opposite ended up happening. In this way, as Racing will be the last game of the entire date, Fernando Gago's team could start the game several steps below the last one that is entering the South American today. To exit, you must add by three.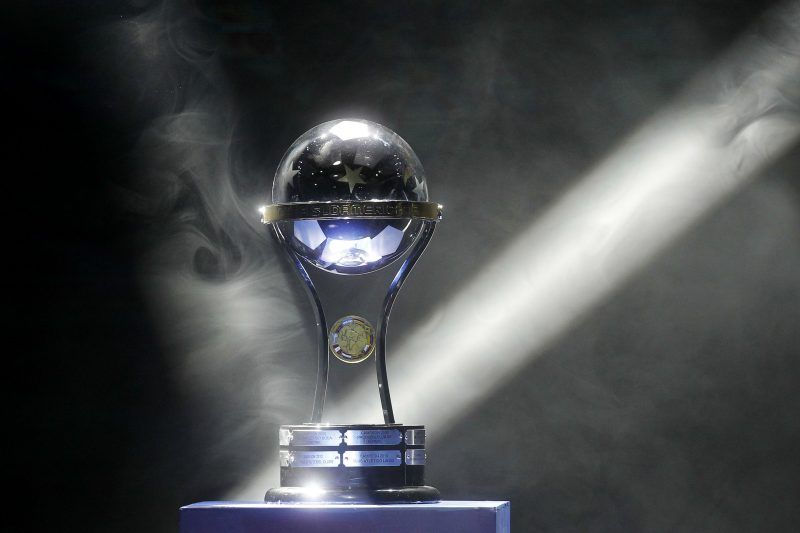 In this case, the results of others played against him. As so many times it was in favor and the team did not know how to take advantage of it, this time the Academy has to go out to win so as not to lose ground to those who have already added three. Much more now, that after this game there will be only nine points on the road. Undoubtedly, not qualifying for the Copa Sudamericana, a second-rate international tournament, would be a real role for the club.
Racing's rivals that added to the Cup table
The date started with the left foot for Racing. In the first game, Gymnastics beat Talleres (which was playing the title) and passed it to Racing in the annual table by two units. He also won Defense and Justice, which now took five points from Gago's team in this table. The good thing was that Argentinos lost and continues down the Acadé.
But beware, the picture can be even more complex, a while before the game. There are two rivals that are close to Racing and that if they win their matches they will cause a problem. If Rosario Central wins, it will go to Gaga's, who will go down another notch. And if Union beats Arsenal, it will equalize the Academy. This is the annual table for Racing thinking about the Cups …