World
A Mexican, behind the transplant from a pig to a human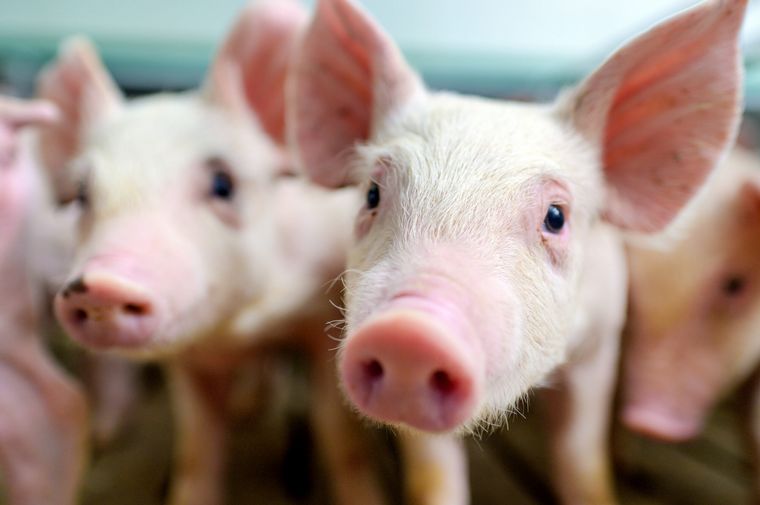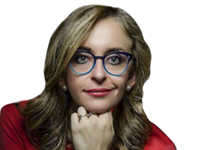 Since 2005, the Mexican businessman Alfonso Romo has set up a genomic research laboratory in La Jolla (San Diego, California).
He hired the person who knew the most on the subject at the time, the scientist Craig Venter, who managed to decode the sequence of the human genome.
The company is called Synthetic Genomics and was the first to create artificial life (a molecule from scratch with no prior history) a decade ago.
It has clients from the energy sector, such as Exxon, to produce cleaner energy sources, for the pharmaceutical sector to create vaccines, and for transplants.
I remember that I interviewed Alfonso Romo precisely in 2010 when the magazine The Economist he recognized him for his genomic advances. And in that talk he told me about some very particular tests that were being carried out in his laboratory to convert pigs into organ donors for humans.
They say the difference between science fiction and science is just timing.
When this week I heard (like everyone) the news of an American -David Bennet- who had received a pig's heart I returned to that interview with this Mexican businessman who was, until a few weeks ago, neither more nor less than the secretary of the Presidency of Mexico.
And indeed: his company Synthetic Genomics is a supplier of United Therapeutics, another biotechnology company dedicated to health improvements from xenotransplantation (ie the exchange of organs between animals of different species).
A "compassionate treatment" permit (a patient's last chance at life) from the FDA allowed this operation to be performed at a Maryland hospital.
I remember that in that interview 11 years ago, Romo told me about a businessman who was a pioneer in coming out of the closet and declaring himself transsexual (Martine Rothblatt) in those years he was the one who was betting on these incredible advances because he had a daughter with a lung disease that had no alternative but transplants. And we know that it is such a sensitive issue around the world that there are always more people waiting for organs than people willing to donate them.
And the option was to genetically modify pigs (the animals with the organs most similar in size to those of humans) so that little by little their DNA chain would have a more human profile and with it less rejection of their organs in a transplant.
A few months ago, in October of last year, they did the first test with a pig-to-human kidney, but the patient did not live more than two days.
David Bennet seems to have overcome the most critical part of the transplant and his heartbeat now has a bit of Mexican sound, although he doesn't know it.