Sports
A new bad news for Messi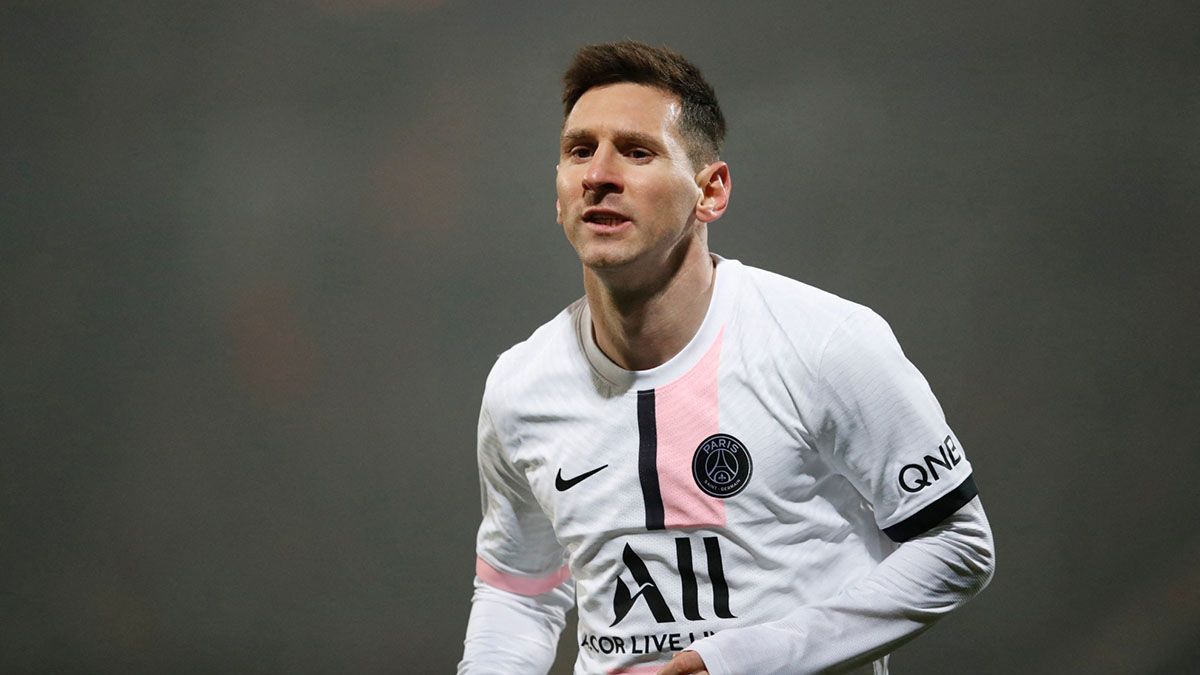 In the last hours, Leo Messi It became a trend after it became known that Lionel Scaloni will not call him for the next double date of the South American Qualifiers that Argentina will play against Chile and Colombia. PSG and AFA reached an agreement for Rosario to stay in France to finish recovering from Covid-19, which has not yet allowed him to play any games so far this year.
In the preview of the duel that the Parisian team will receive at Brest (Saturday at 5:00 p.m.), the Argentine star received new bad news. As confirmed by Mauricio Pochettino at a press conference, the best player in the world will not be considered for the matchup against the Pirates. In this way, Leo will continue without adding minutes in 2022.
"Hopefully Messi can be with the group as soon as possible. The evaluation is daily. Leo is not available for tomorrow's game.", communicated the PSG coach at the press conference this Friday.
At the same time, the official account of the French capital club published a medical report in which they report the situation of the former Barcelona: "Lionel Messi, whose evolution is good, continues his work with the medical and performance staff and will gradually return to the squad next week."
Last Thursday, Messi himself had uploaded a post on his Instagram account assuring that the recovery from Covid-19 took longer than he thought. "Good afternoon! As you know I had COVID and I wanted to thank you for all the messages I received and tell you that it took me longer than I thought to be well but I'm almost recovered and I'm really looking forward to getting back on the court. I've been training these days to get 100%, very nice challenges are coming this year and hopefully very soon we can see each other again. Thank you !!!", wrote the Flea along with a photo with his wife, Antonela Roccuzzo.
PSG's next commitment after the game with Brest will be on Sunday, January 23, against Reims. From the French club they estimate that Leo, who has not played since last December 22 (1-1 against Lorient), may have his official debut in 2022 in that match.