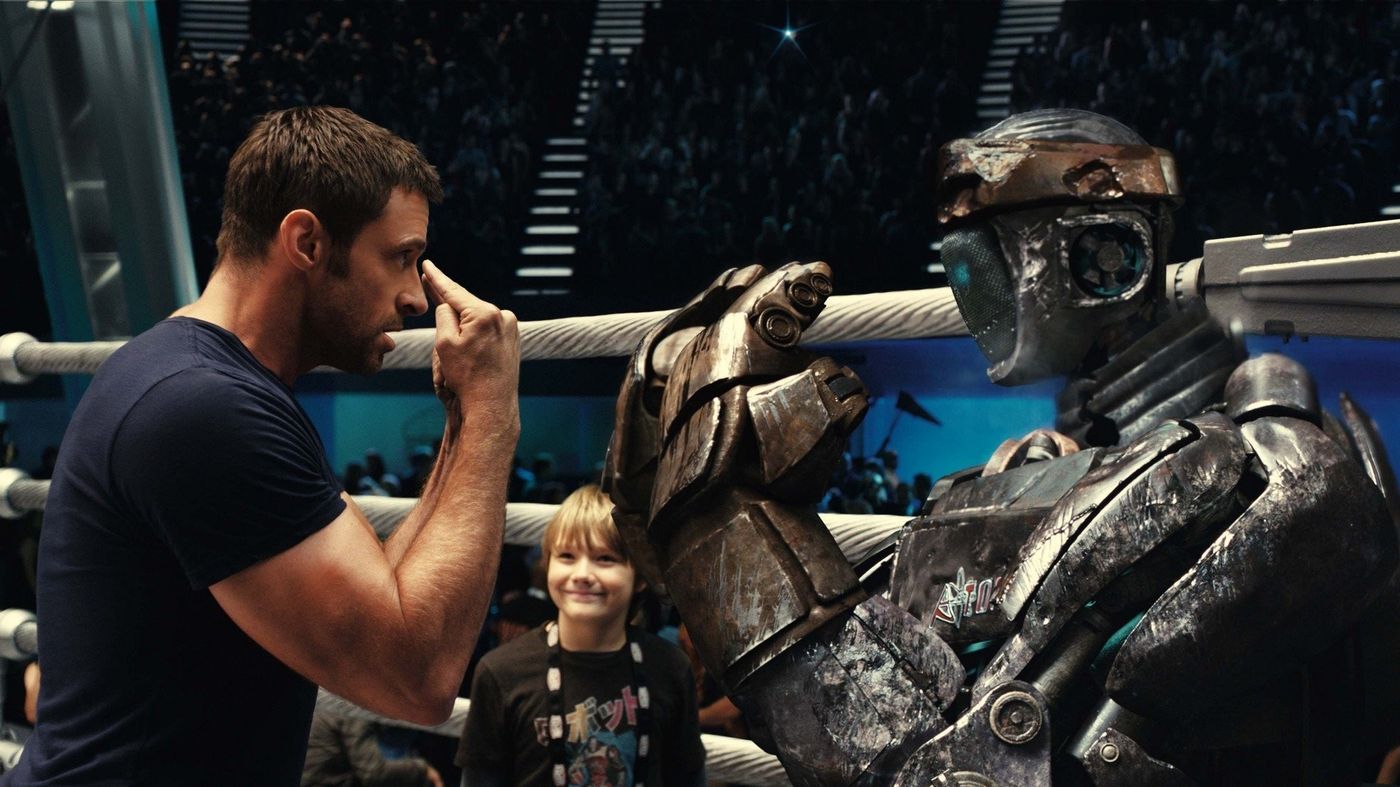 The 2011 SF film Real Steel featured boxing robots and Hugh Jackman, but – although it did well at the box office – it did not have any sequels. However, a TV series, adapted from the film, is now in the preliminary stages of development at Disney +, writes empireonline.com.
The world of former boxer Charlie Kenton (Jackman) who is trying to reconnect with the son he barely knows, plus the boxing robots, will be at the center of the Disney series' action.
A screenwriter is not co-opted yet, so we don't know any other aspects, or other elements that the series could take from the original, Richard Matheson's short story Steel, or from the feature film with Hugh Jackman.
In the 2011 film, Charlie (Hugh Jackman) was a former boxer who – after boxing with human boxers becomes obsolete, and is replaced by the much tougher one with robots – enters the circuit of matches living from one day to the next. with old and often defeated robots. His problems get even worse when he has to take care of his son Max (Dakota Goyo), a very smart kid who will manage to turn his life upside down. After a few adventures in the underground of illegal fighting, the two will manage to come to the surface with the improbable help of an old generation robot.