World
A smuggler from The Squid Game sentenced to death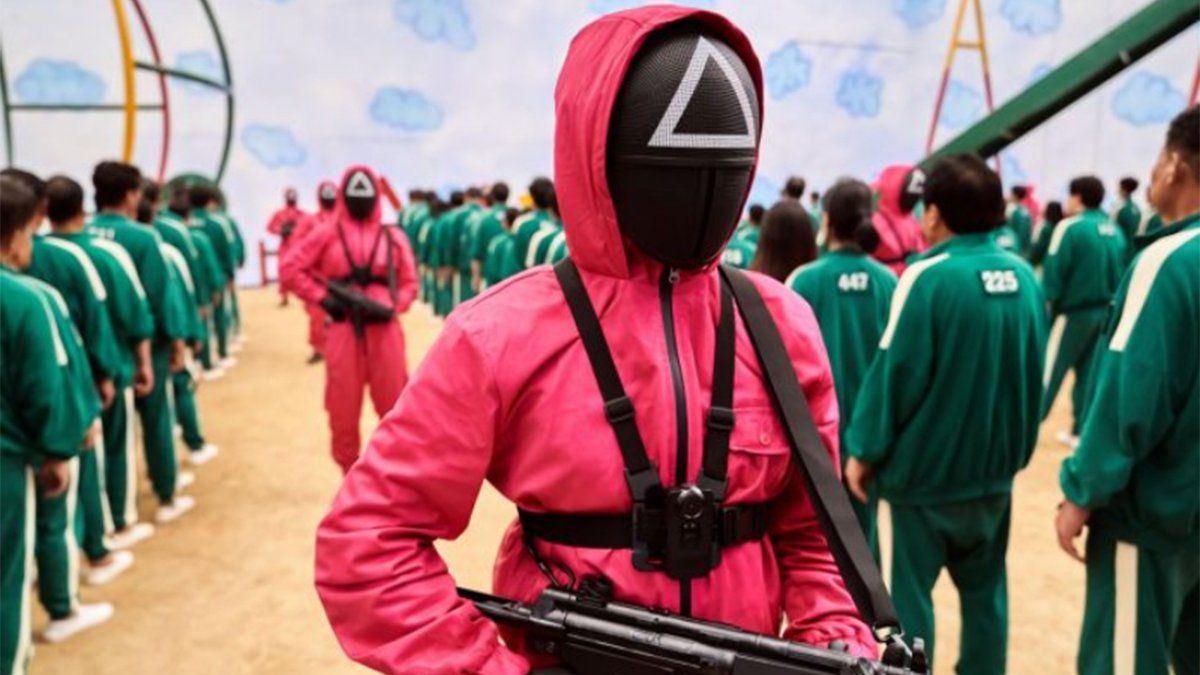 A man smuggled into North Korea copies of the hit South Korean series by Netflix "The Squid Game" and he was sentenced to death after the authorities surprised students high school watching the series, as reported by Radio Free Asia (RFA).
One of the students who had bought the USB stick was sentenced to life imprisonment, while the other six who were limited to watching the content were sentenced to five years of forced labor. Meanwhile, teachers and school administrators were fired and face expulsion from their city to work in remote mines.
The government of dictator Kim Jong-un formed an assault corps group, 109 from Sangmu, which specializes in tracking and capture citizens who watch videos that are called illegal by the government. The censors received the data from a source to reach the smuggler and the students.
In December 2020, North Korea approved the law of "Elimination of Reactionary Thought and Culture", which prohibits the entry and dissemination of cultural material such as films, plays, music and books in the country. The main objective of the law is to prevent the dissemination of media from South Korea and the United States, and those caught distributing or consuming these media can be punished.
In April this year, a man was reportedly publicly executed for selling records and CDs containing South Korean material.
The popular Netflix series, "The Squid Game," in particular, generated much repercussion in the regime to the point that the North Korean propaganda site, Arirang Meari, censored the high-concept survival drama for depicting the "sad reality of a beastly South Korean society ".
The RFA report suggests that there is great public anxiety about the fate of the institute's students and that more people may be involved in the research.
Secondly, Netflix is ​​not available in China, but "The Squid Game" was widely pirated in the country, according to reports.