Health
A study confirms that Ómicron generates fewer hospitalizations and deaths than Delta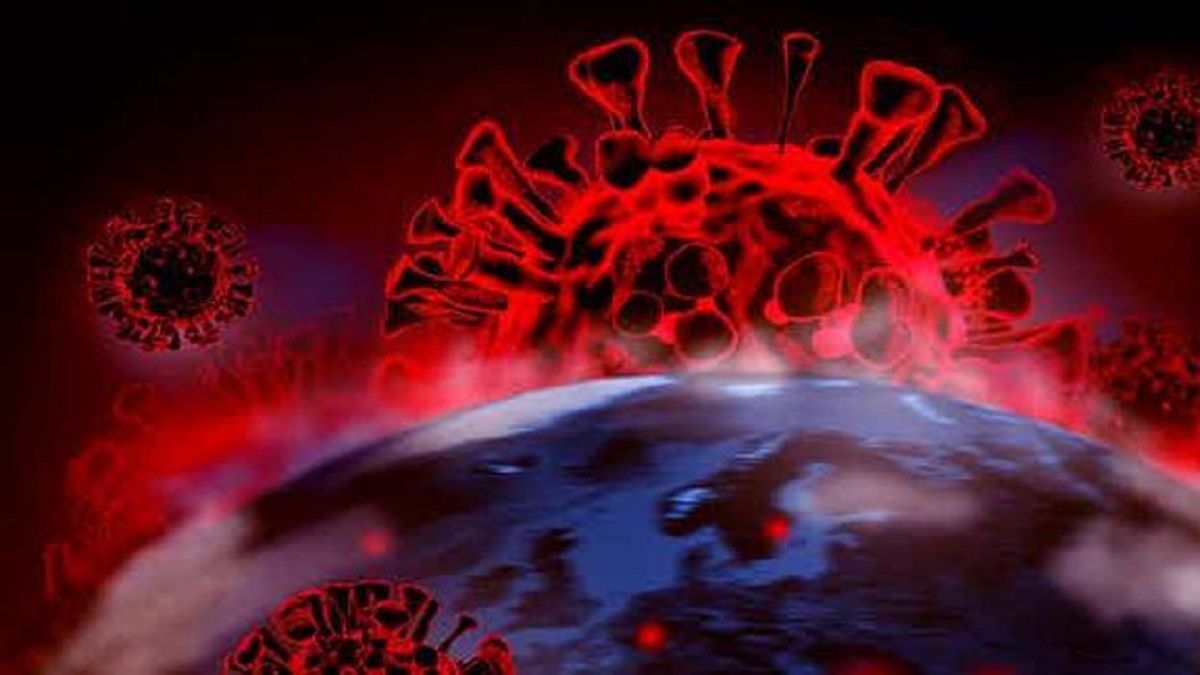 People infected with Omicron were half as likely to be hospitalized, about 75% less likely to need intensive care and 90% less likely to die compared to those infected with its predecessor Delta, according to the study.
Of some 50,000 people who were ill with the mutation native to South Africa, none ever needed extra oxygen.
Hospital stays lasted an average of 1.5 days for Omicron compared to five for Delta, and 90% of patients carrying the new strain were discharged in three days or less.
The analysis was conducted with data from the Kaiser Permanente hospital system in Southern California, which served a population of about 4.7 million people, between December 1, 2021 and January 2, 2022, when both variants were circulating. widely.
The findings are based on an accumulation of population-level research from countries such as South Africa and Great Britain, but also on animal and cell tests, which found that Omicron replicates better in the upper respiratory tract compared to the lungs.
Anthony Fauci, President Joe Biden's chief medical adviser, predicted yesterday that "Omicron, with his extraordinary and unprecedented degree of transmissibility efficiency, will ultimately infect virtually everyone."
"This study controlled for important key parameters such as age, sex, previous Sars-CoV-2 infection, previous vaccination, and comorbidities," the director of the Centers for Disease Control and Prevention explained at a press conference. (CDC), Rochelle Walensky, quoted by the AFP news agency.
The results suggest that Ómicron is "inherently less severe than Delta," he said.
Although the study observed a reduction in the efficacy of the vaccine against Omicron infection, it also found consistent, substantial protection against serious outcomes.
Walensky cautioned that the results should not lead to complacency, as their extreme contagiousness is still testing America's already overburdened healthcare system and exhausted healthcare workers.
Currently, the United States is registering an average of 750,000 cases and 1,600 deaths per day, and about 150,000 hospitalizations.
And in the total balance, it is still the country most affected by the pandemic, above those that follow, India and Brazil, with 62.8 million cases and 842,000 deaths.