World
A teenager was electrocuted in France after dropping her cell phone in the bathtub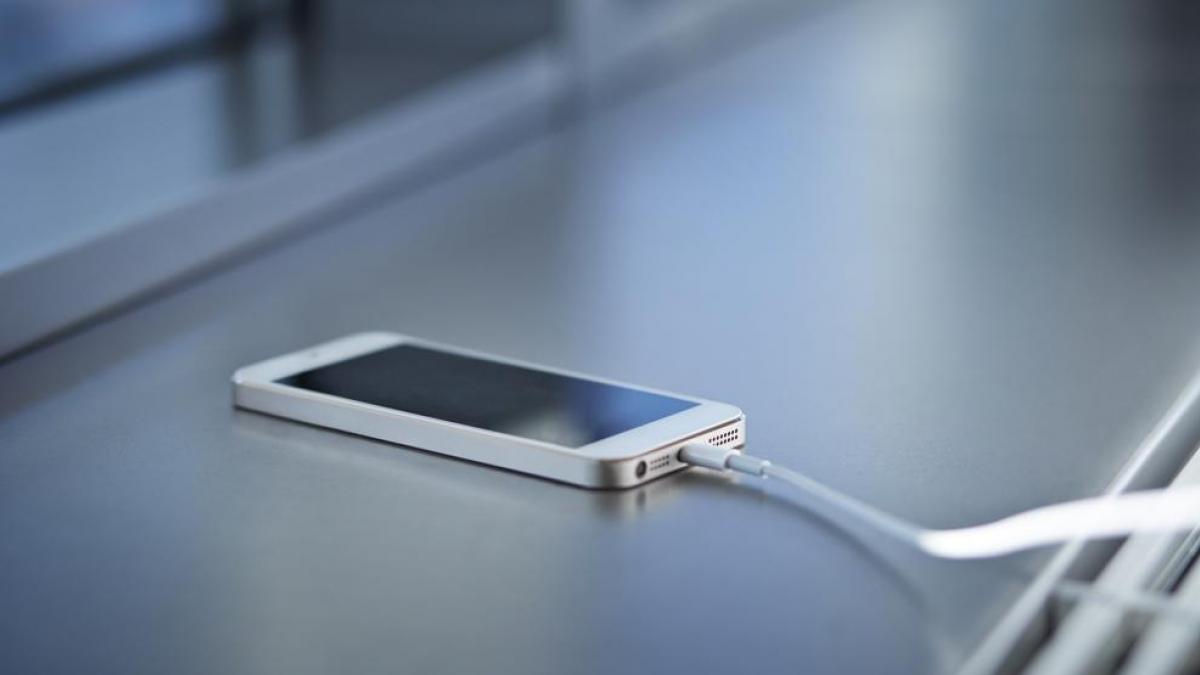 A 13-year-old teenager died in a hospital in the French town of Macon, in the Burgundy region, after the injuries she suffered when her cell phone fell into the bathtub, although in principle she had been revived by police personnel.
According to the Europa Press agency, the teenager identified as Celestine had been in a meeting with friends at her home, and at one point had to be resuscitated with cardiac maneuvers by a police team, which responded to the emergency alerted by her parents.
After the accident, the teenager was transferred in critical condition to a hospital in Lyon, along with another girl friend who was also hospitalized in shock.
Celestine's father and mother told the local newspaper "Le Journal de Saône-et-Loire" that it all happened when her cell phone fell into the bathtub and triggered the accident.
"Let other teenagers learn from what happened because they have their phones glued to their hands!" Said the mother of the teenager while her daughter remained in a coma.
Now, the judicial authorities opened an investigation to find out the exact circumstances of the accident.