World
A tourist poses next to a 4-meter crocodile thinking it is plastic and ends up in the hospital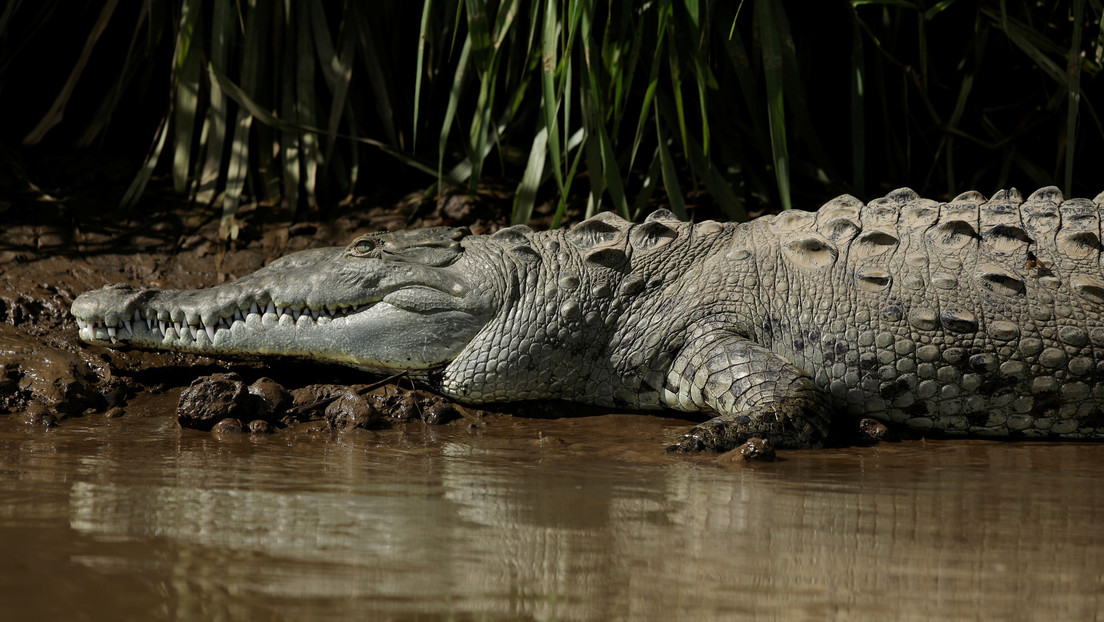 Published:
Nov 24, 2021 23:58 GMT

The reptile dragged the man into the water after grabbing him with its jaws by the arm, from which the doctors extracted a two-inch tusk.
A 68-year-old man was attacked at a theme park in the Philippines by a crocodile that he approached after mistaking it for a plastic model.
The victim, identified as Nehemias Chipada, got into the reptile pond, at the Amaya View facility, a mountain complex overlooking the urban district of the city, and came over to take a picture with him.
While posing holding the phone in one hand, the 4-meter crocodile lunged on his arm and dragged him into the water.
In a video that circulates on the Internet, it is seen how Nehemias tries to free himself from the huge reptile, which grips his left arm with its jaws. After the incident, the man was treated by staff at the resort and later taken to hospital.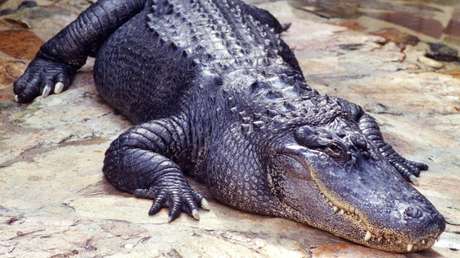 Medical tests determined that Nehemiah had bone fractures and eight wounds to the left arm and thigh that required stitches. What's more a five-centimeter tusk it got lodged in his arm, so he had to be operated on several times.
The relatives of the injured person blame the tourist center for the accident, because next to the reptile's enclosure there were no signs that warned of the need to stay away from the reptile.
For its part, the amusement park agreed to bear the costs of the patient's treatment, although it denied having been negligent in notifying tourists.
Peter Guibone, Managing Director of Amaya View, said that no such accident had been recorded since the complex opened in 2017, especially with its wild and domestic animals found within Noah's Ark facilities, a structure that resembles the biblical ship.