Agnetha Faltskogsinger, songwriter, cult band member ABBA and one of the most recognizable voices in the history of music, presents "A+", a completely reimagined version of his famous ten-year-old solo album "A", due out on BMG on October 13, 2023.
In addition to the album announcement, Agnetha shared the amazing new single "Where Do We Go From Here?", a previously unreleased track recorded in 2023 and featured on the album, which is Agneta's first new track as a solo artist. years.
The album was written especially for her by the famous songwriter and producer Jørgen Elofsson.
As the album's 10th anniversary approached, Agnetha and Jørgen talked about what the record would be like if it was made in 2023 and decided to explore the idea together. Agnetha and Jørgen worked together with fellow producer Anton "Hybrid" Mårtensson and completely reinvented the album, removing every song, keeping the original vocals from 2013, throwing out all the old music and creating brand new compositions for 2023, as well as creating a new tracklist. All together with a brand new song "Where Do We Go From Here?", fully recorded in 2023.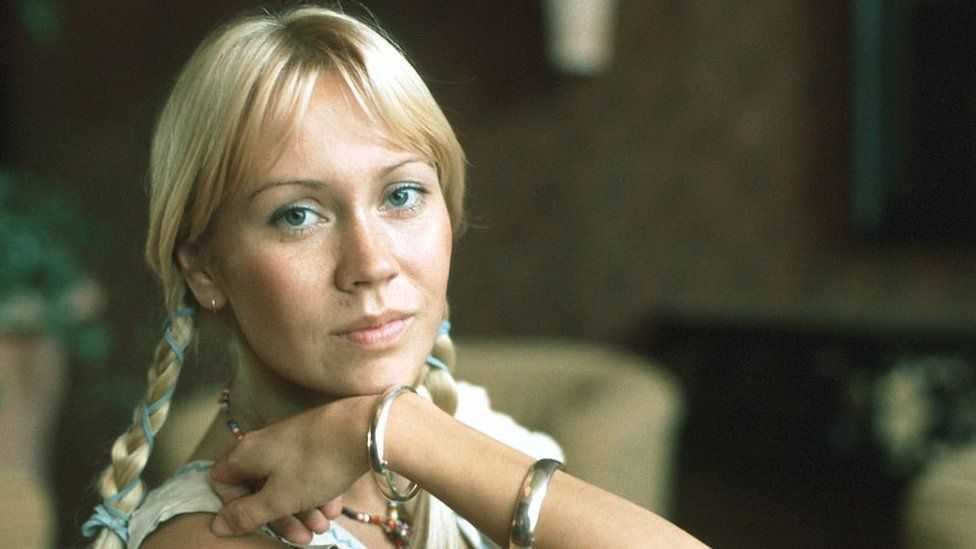 In a letter to fans, Agnetha writes:
A couple of years ago, I heard on the radio one of the songs from my last album "A".
I have a lot of good memories of making this album, so I couldn't help but smile, time flies… It suddenly occurred to me: what would the album be like if we made it today… ? I couldn't stop thinking about it. I turned to the guys who produced "A" in 2013: "What do you think about reimagining "A" and creating a completely new version of it?". The idea was very popular! "Let's try!" Some time later I heard the first reworked song and I must say that I really liked it! It sounded so fresh and modern, even better than I imagined! We called the album A+ and to top it all off we recorded an as yet unreleased song! And this will be the first song that I will let you hear. Now I can't wait to hear what you think! I hope you enjoy it as much as I do!"
Speaking about the new album, Jørgen Elofsson, whose impressive writing resume includes such pop giants as Celine Dion, Britney Spears, Kelly Clarkson, Westlife, says:
When we recorded album A ten years ago, it was kind of a reaction to the EDM and dance music that dominated the pop world at the time. Then we did something quite the opposite: arranger Peter Nordahl created timeless string arrangements. Today, when we introduced these songs to the music world, we were amazed at how good they sound. The songs blossomed and became the pop songs they were at their core. Anton, who was not on the first recordings, belongs to a different generation and played in completely different rhythms.
Released in 2013, A was Agnetha's first album since 2004's "My Coloring Book" cover and her first original material since 1987's "Stand Alone".
The album features Take That's Gary Barlow's "I Must've Follow You Home" and Agneta's first self-written track in almost 30 years."I keep them on the floor next to my bed". The album received critical acclaim, with the BBC calling it "tasty and luxuriousand the Guardian describing it as "a triumphant return to the beautiful form of the woman we feared forever lost to music". The album entered the world charts, entering the top ten of the album charts in the UK, Sweden, Belgium, Germany, New Zealand, Holland and other countries.
Tracklist "A+":
1-Where should we go next?
2. Return to radio (A+)
3. I Should Have Followed You Home (featuring Gary Barlow) (A+)
4. Dance, getting rid of pain (A +)
5- I was a flower (A+)
6- Spirits in the wind (A+)
7- Past forever (A+)
8- The one who loves you now (A+)
9-Bubble (A+)
10. When you really loved someone (A+)
11. I keep them on the floor next to the bed (A+)