Business
Aconcagua Energía will reactivate 29 wells in Mendoza and Río Negro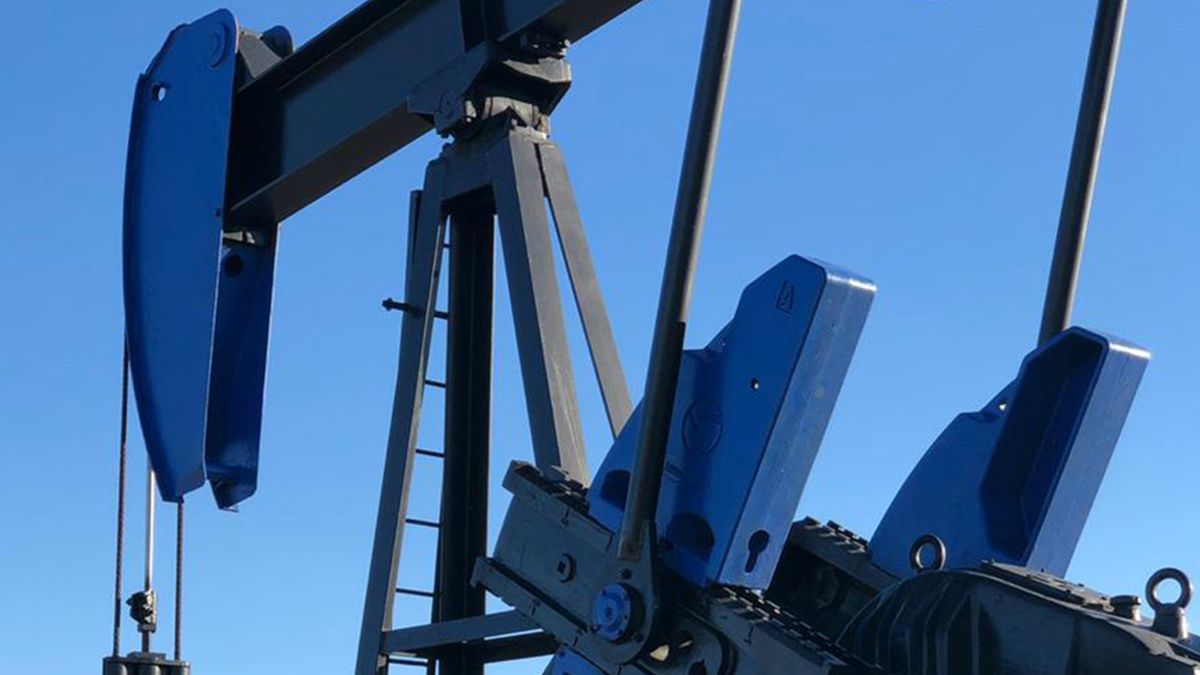 The company of national capitals Aconcagua Energy Oil Company, with operations in Mendoza and Rio Negro, plans to invest US $ 61 million in the period 2022-2025 to reach a production of 3,000 boed (barrels of oil equivalent per day) that year, 50% higher than that recorded at present.
The risk rating agency FixScr, a subsidiary of the global agency FitchRatings, He specified that the company averaged a production of 730 boed so far in 2021, but in September it achieved a volume of 2,091 boed (90% crude oil and 10% gas), considering the incremental production achieved after the acquisition of the field. Chañares Herrados, in the province of Mendoza.
From that performance Fix projected a hydrocarbon production of the company around 1,600 average boed for the year 2022, a level of 2,000 by 2023 and 3,000 boed in 2025.
Aconcagua has seven oil exploitation concessions, four in Río Negro province and three in Mendoza, with total reserves equivalent to 30 years of production.
The expected production rebound from 2022 will be based on the reactivation and enhancement of 29 wells, and the drilling of a new one, which is expected to gradually increase the share of gas, which would rise to 20% of total production.
Aconcagua carried out its first crude export in October together with Trafigura and continued its diversification in marketing channels, with first-line clients such as YPF, Pan American Energy, Raizen, Trafigura Argentina and Trafigura Pte Ltd.
"The company plans to continue supplying the foreign market and gradually increase its participation, achieving both access to better prices and foreign exchange," said Fix.