According to new rumors that have emerged on the net, a character seen in the two Venom films could have a cameo in Spider-Man: Across the Spider-Verse.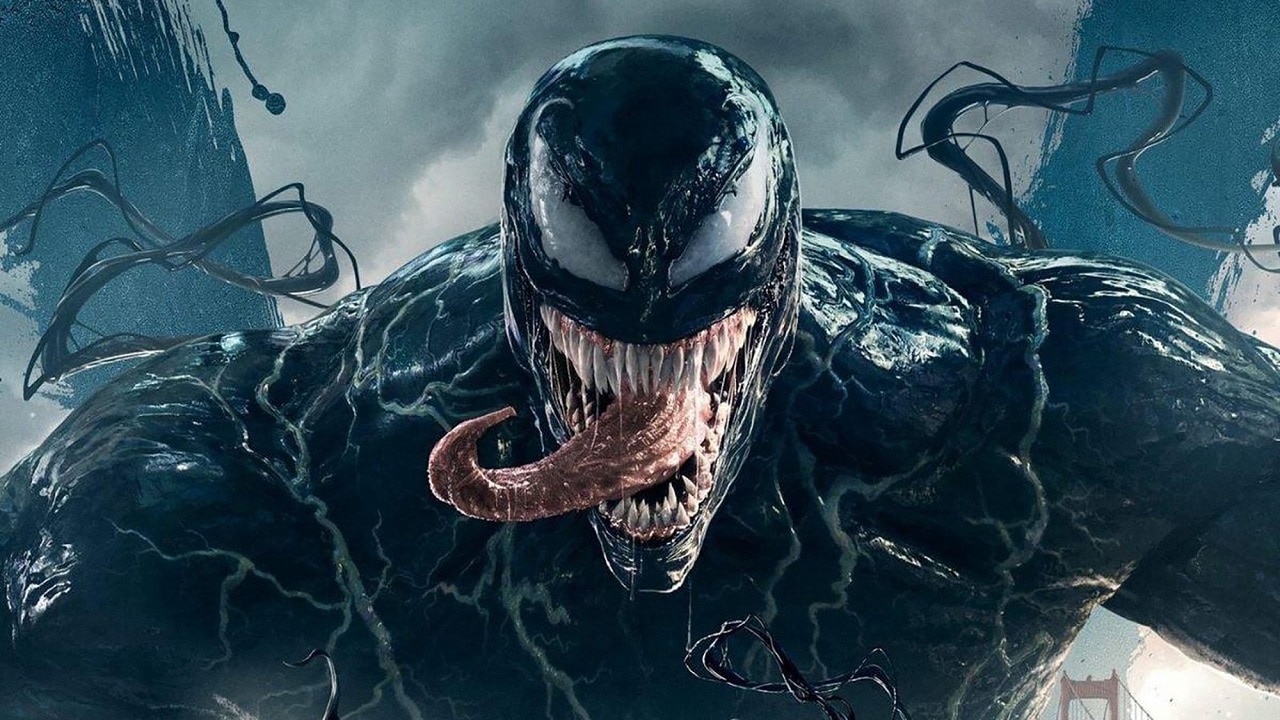 The anticipation of the fans around is growing Spider-Man: Across the Spider-Versesequel to the award-winning 2018 animated film that introduced to the big screen Miles Morales. Apparently, it's likely a cameo of a character from the Venom film franchise.
We are talking about the nice Mrs. Chen (Peggy Lu), who has helped Eddie Brock (Tom Hardy) several times despite his transformation into Venom. The rumor was launched by scooper Daniel Richtman on his Patreon page, suggesting that the cameo will be in live-action, but without providing further details.
Spider-Man: Across the Spider-Verse preview, the directors: "It will be something you have never seen before"
Hailee Steinfeld and Oscar Isaac return to voice Gwen and Miguel, while George and Jessica are Shea Whigham and Issa Rae, respectively. The main villain of the film will be Spot (Macchia), chosen because of his powers: his body is covered in black patches that he can use to open interdimensional portals.
Spider-Man: Across the Spider-Verse will then have a further sequel, already announced, which will be released in March 2024 and will be called Spider-Man: Beyond the Spider-Verse. Among all the films in the trilogy, as many as 240 different characters are expected.