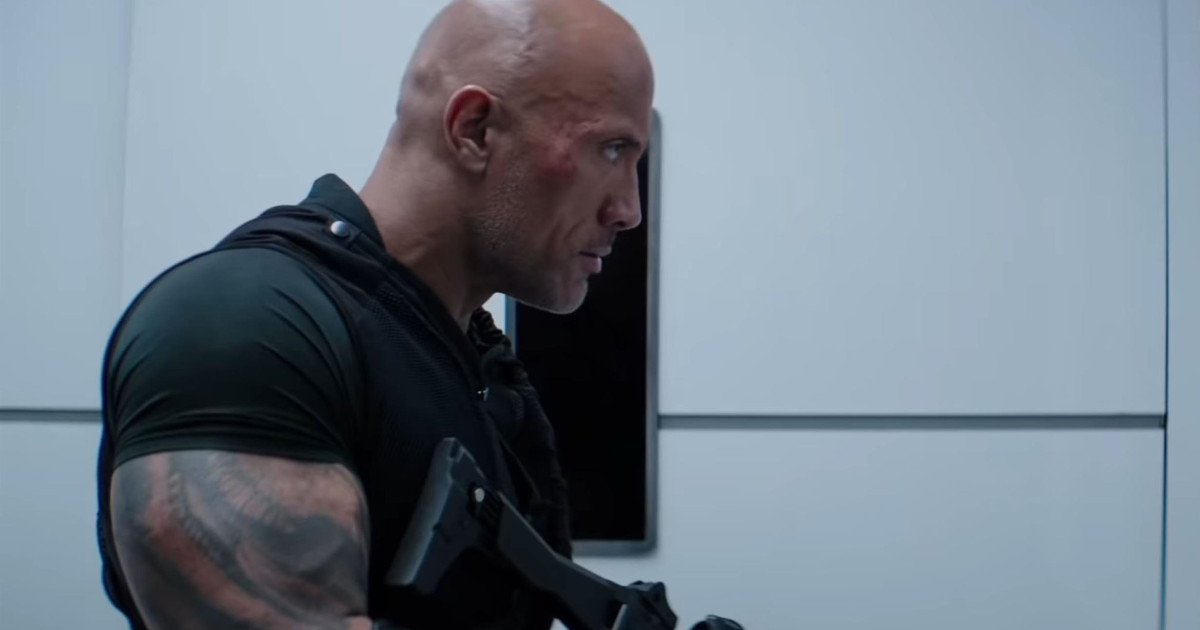 Hollywood actor Dwayne Johnson, nicknamed "The Rock," has announced that he will never use real weapons again during filming after his good friend and colleague Alec Baldwin fatally shot an image director during an accident last month on a set in New Mexico, informs Reuters.
Halyna Hutchins died on October 21 after being shot with a bullet fired from a gun that Alec Baldwin used to repeat a scene from the western movie "Rust."
An assistant director told Alec Baldwin that the weapon in question was "cold", a term used in the film industry to denote that a prop can be used safely, according to Agerpres.
Dwayne Johnson, who starred Wednesday night in Los Angeles in the world premiere of his new film, "Red Notice," produced by Netflix, along with his co-stars Ryan Reynolds and Gal Gadot, announced that his film production company, Seven Bucks Productions, "will never use real weapons again."
"What happened is a terrible scenario. I've known Alec Baldwin for many, many years. He is a good friend of mine, and my thoughts are now with the families of all those involved in the accident, "said Dwayne Johnson.
"I can't speak for other production companies, I can't speak for other studios, but I can tell you that incident created a new perspective and a new perspective on how we can act in the future," he said. said the Hollywood star.
Dwayne Johnson, one of the protagonists of the latest films in the "Fast & Furious" franchise, announced that his production company will from now on use rubber weapons and will refine the images in the post-production stage, without worry about costs.
Last month's deadly shooting brought back concerns about the use of props and safety conditions on set. Alec Baldwin has challenged allegations that the production of "Rust" was unsafe and chaotic.
Editor: AC