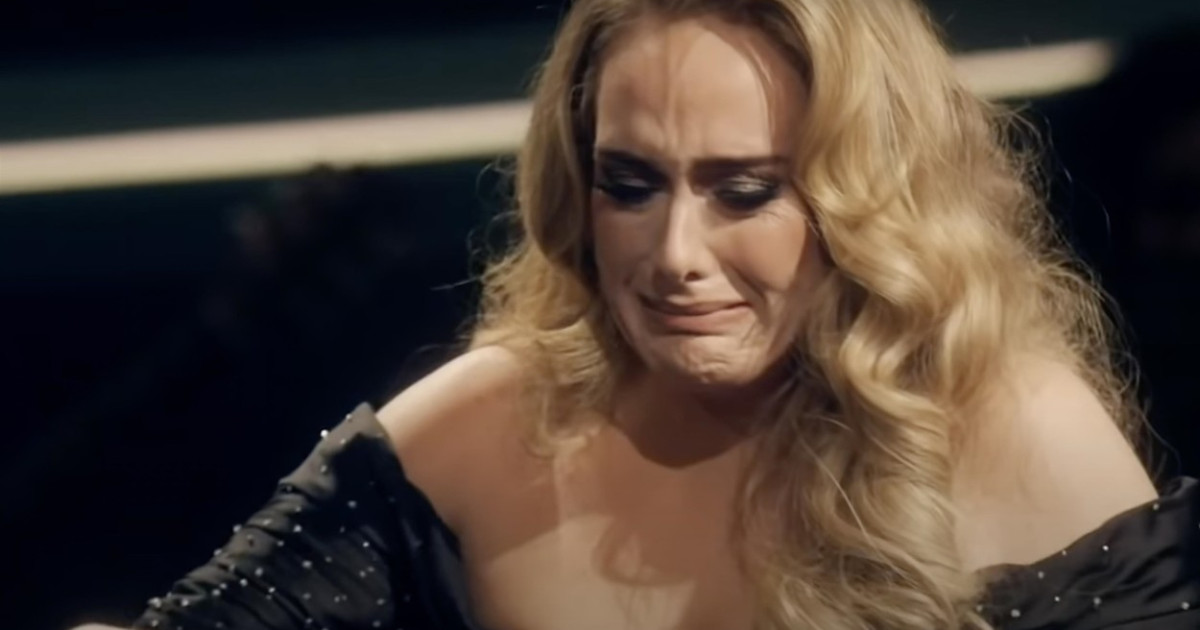 Adele she was the protagonist of an emotional moment, during a show hosted by ITV television. She burst into tears when her favorite teacher rose from the audience, whom she had not seen in nearly 20 years.
Prior to the reunion, she had been asked in public by actress Emma Thompson if she had anyone to inspire her as a child. She told about the teacher who made her love English, so now she writes lyrics. The 33-year-old diva, who has just released her new album, entitled "30", was so excited when she saw her idol again that she let out a stream of tears and finally had to redo her makeup. .
Emma Thompson: My question is if you had someone as a child who would support you, inspire you, protect you from trials and tribulations and inspire you to move on?
Adele: Yes. I had an English teacher at school, Miss McDonald.
– Did you keep in touch?
– No, he left when I was in the 8th grade. She was only my teacher for a year, but it made me really like literature. I've always been obsessed with English and now I'm obviously writing lyrics. But she also did street dance. I was afraid to join, but in the school canteen I saw my colleagues doing all kinds of dances. She was so cool, so conquering, she made us care and we knew she cared about us too. She was so nice and I couldn't wait for my English lessons.
– It's weird that … (audience starts cheering)
– Is here? Is Miss McDonald here?
– She's here tonight!
Professor McDonald (goes on stage): Hello, my darling! I'm so proud of you!
Adele: I didn't know you were coming.
Teacher: It's fine. It must have been a surprise.
Adele: How are you? Look exactly the same! (Tears begin to flow to Adele): Sorry!
Teacher: Do not Cry! Thank you for remembering me.
Adele: No … you changed my life! I haven't seen you since I was 12! I've kept all the books since you were my teacher. Oh, tI need to redo my makeup!
Editor: Luana Pavaluca