Business
ADRs regained ground and rose more than 10%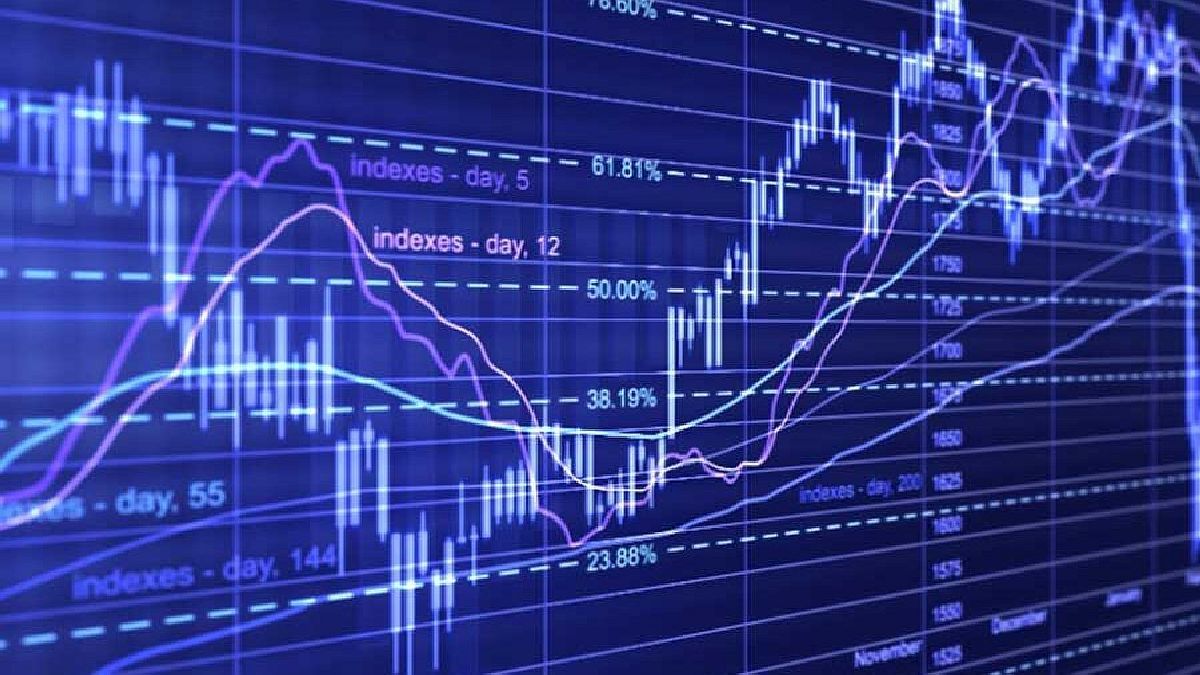 The largest increases in the leading panel were Central Puerto with 4.9%, Transportadora Gas del Sur with 4%, and YPF with 3.4%. The greatest decreases were Mirgor with 1%, Termiun with 0.8%, and Sociedad Comercial del Plata with 0.5%.
"So the S&P Merval recovered, driven by the recovery that bank and energy ADRs are testing, since they continue to be the papers most tied to the volatility imposed by the external climate and local headlines on the IMF", assured the economist Gustavo Ber.
And he expanded: "The operators are still attentive to the news and signals that may arise regarding the IMF, since it continues to be the main driver in the short term for the dynamics of domestic assets, beyond the fact that in the meantime they dance to the external rhythm."
"In the absence of access to external markets and in the midst of low domestic savings, a slower path of fiscal consolidation implies greater monetary assistance and, therefore, higher inflation and greater financial imbalances in terms of the official exchange rate gap. / parallel, "said Diego Pereira, JP Morgan chief economist for the Southern Cone and Peru.
An official source, quoted by Reuters, maintains that the biggest difference between Argentina and the IMF is in how to reduce the fiscal deficit. The multilateral organization intends for it to be through an adjustment and the Government seeks to make it based on growth with higher collection.
To the complicated domestic panorama is added "The international context that continues to play against, with investors contemplating the possibility of higher rate hikes in the United States"Cohen brokerage said.
As for ADRs Mercado Libre grew 10.7%, Globant rose 6.7% and YPF grew 4.6%. In tune with the Nasdaq technology index that rose to 1.4%.
Investors in the United States were classified as positive the testimony before Congress of the president of the Federal Reserve, Jerome Powell, who said the Fed's plans to tighten monetary policy this year weren't undermining strong employment in an economy that "no longer needs or wants" massive stimulus.
Bonds and country risk
Sovereign bonds in foreign currency closed mixed. The biggest loss was recorded by Bonar 2030, which fell 1%, while the biggest rise was in Bonar 2035, which rose 1.1%.
"Dollar-linked sovereign debt today was heavy and fell 0.3% on average along the curve, making it difficult at times to get decent bids especially in the long section (TV23)", assured the SBS Group.
And he added: "The story for bonds in pesos with CER adjustment was different, since both bonceres and leceres continue to have good demand and rose 0.25% on average, with the long section (TX26 / TX28) standing out."
Country Risk, measured by JP Morgan bank, rises 0.1% to 1,821 basis points, its highest level since December 1.