Business
After setting a new all-time high, Bitcoin falls to $ 66,900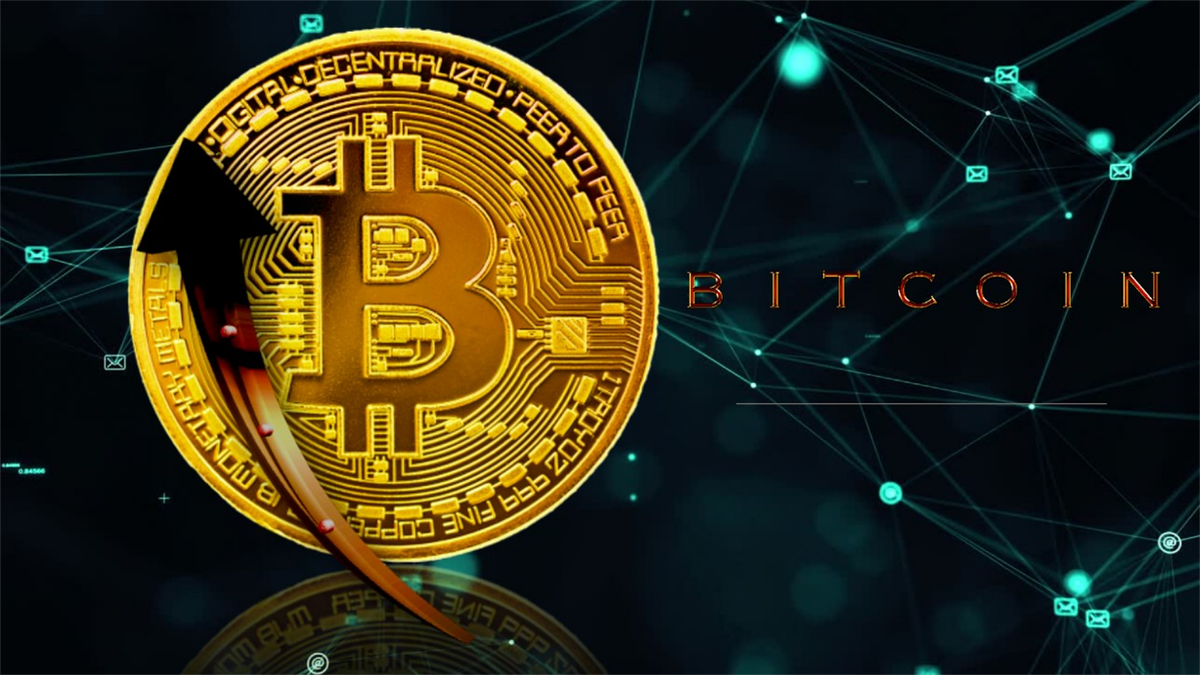 Of the top ten cryptocurrencies on the market, most are down but Cardano's 10% rise stands out. Polkadot marks the biggest drop to 4.5%.
On November 8, BTC created a bullish candle that took it to a new all-time high. The up move is supported by readings of technical indicators.
The MACD, which is created by a short-term and long-term moving average (MA), is moving up and its histogram is back in positive territory. If a short-term dip occurs, the $ 66,300 area would be expected to act as support and help it rally.
This escalation in the price of BTC is explained by several factors. First, there is the inflation. According to several analysts, the high rates of inflation that are registered around the world are causing investors to seek refuge values ​​to protect themselves from rising prices.
On the other hand, It seems that whales, big investors in cryptocurrencies, would have something to do with the sudden push of BTC. According to data published by Chainalysis, these heavyweight investors accumulated almost 200,000 Bitcoins in the last week of October.
Bitcoin is not the only cryptocurrency whose value is growing in recent times. The Ether's new spike is up 540% so far this year, almost 11% from last week and 1.8% on the day.
During the year, Ether remained above Bitcoin for its increase in value and achieved 415% higher growth. So far in 2021, Bitcoin had a 125% increase in value.