Business
After the Fed announcement, Wall Street set new records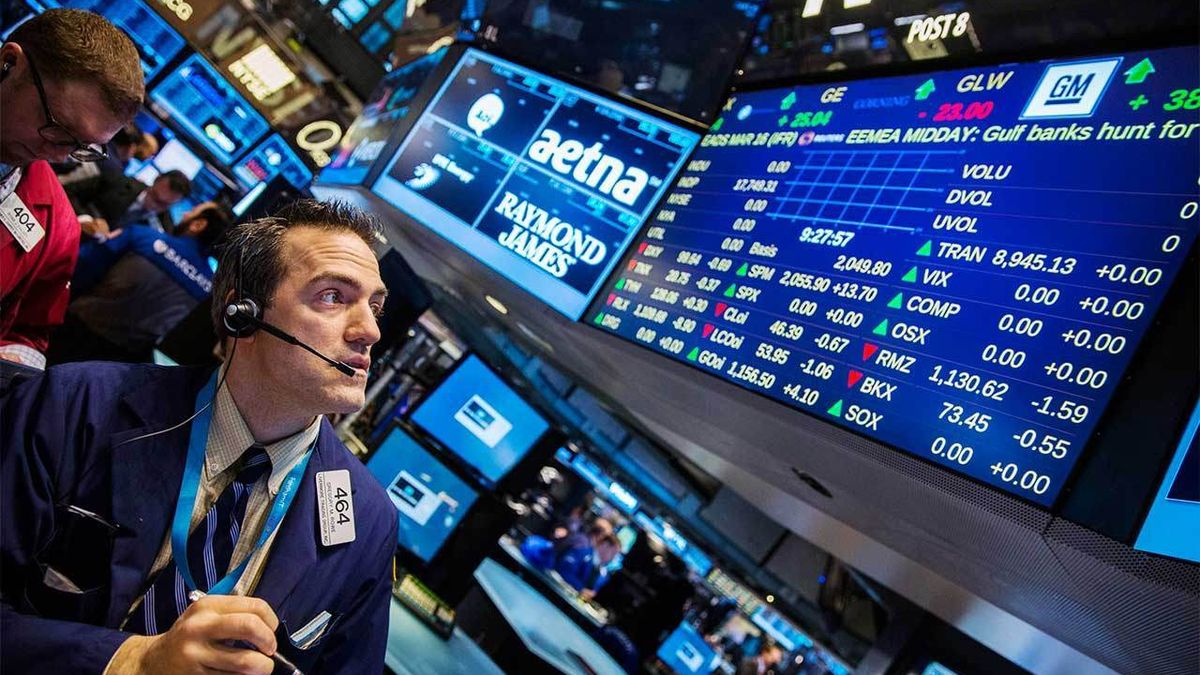 The leaders of the Fed stressed that "inflation is high and mainly reflects factors that should be temporary." Prices rose 4.4% in the 12 months to September in the United States, a maximum since 1991, according to the PCE index. "Imbalances in supply and demand due to the pandemic and the reopening of the economy contributed to significant price increases in some sectors," they summarized.
After hearing the news of the reduction of monetary stimulus by the Fed, the main indices reversed trend and set new records.
The S&P 500 and the Nasdaq posted record closing highs for the fifth consecutive session, while the Dow Jones Industrial Average did so for the fourth straight day.
The Dow Jones Industrial Average rose 104.95 points, or 0.29%, to 36,157.58 units, while the S&P 500 gained 29.92 points, or 0.65%, to 4,660.57 units. The Nasdaq Composite added 161.98 points, or 1.04%, to 15,811.58 points.
"The Federal Reserve has not given a rudder"said Ryan Detrick, chief market strategist at LPL Financial. "It was pretty well anticipated what the Fed could do and they have done what most expected." For his part, Joseph LaVorgna, chief economist for the Americas at Natixis said: "I don't think there is anything unique in the statement, apart from the fact that they are trying to buy time by saying that both inflation and supply chain disruptions they are temporary, and that is the essential thing. "