Health
After the holiday, there will be a Thursday full of protests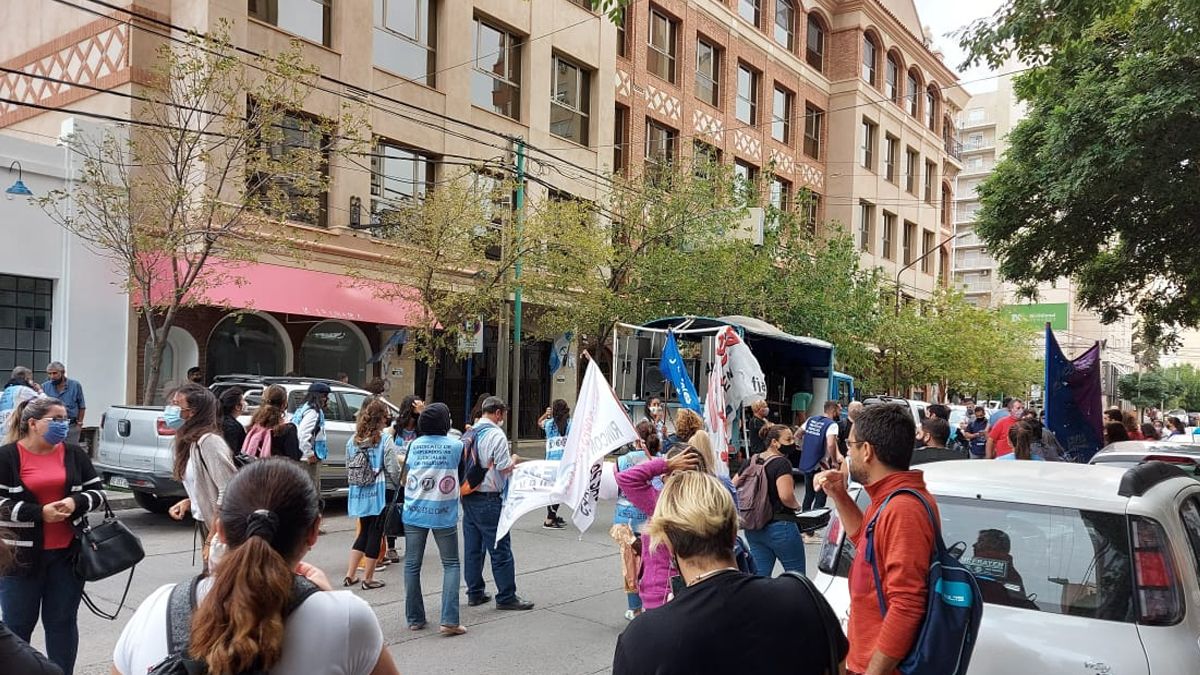 After the peaceful holiday in the city, this Thursday days of protest and chaos are expected again in the center of Neuquén due to two strong union demands: that of the Union of Judicial Employees of Neuquén (Sejun) and the so-called "elephants", self-summoned of the Health Public
The move that the judicial union will make will be for 48 hours (December 9 and 10), at Calle Alberdi 52, where workers will gather at the doors of the Superior Court of Justice (TSJ). The last protest generated a vehicular chaos throughout the center of Neuquén. They also resolved in the Assembly a strike and mobilization for next December 15.
"During the assembly the situation of virtual competitions was also addressed, attentive to the irregular situation detected in the Neuquén Judicial Office (Ofiju) Labor. Given this, the provincial assembly ratifies the leadership's position regarding not allowing the implementation of virtual competitions for not having guaranteed transparency in competitions, a fundamental pillar for the correct functioning of our judicial career, "they said from Sejun in a statement.
"Elephants" to Casa de

government
Also this Thursday, from 10 in the morning at Government House, the self-convened workers of the Public Health sector will deliver a request at Government House, so it is expected that there will be a concentration of people on Roca and Rioja streets with a mobilization . The measure will be carried out together with other government agencies, as reported.
In a statement I indicated that "we are also going to denounce the emptying of Public Health and demand the necessary budget items to provide quality care to the population."
And they demand "the call for a salary and parity table is urgent. No worker from the first line continues to receive salaries below the family basket that today is around 120,000 pesos," they pointed out.
At 10 in the morning, at the monument to San Martín, Libres del Sur called for a march and an act against the agreement with the IMF.
Taxi drivers to the Deliberative?
This Thursday, in the session of the Capital Deliberative Council, it was speculated that the initiative of Taxi Rosa could be dealt with, which proposes to establish an exclusive stop for female taxi drivers in the city.
For this reason, a mobilization of the "yellows" to Leloir Street had been anticipated. However, in the last hours of this Wednesday a statement was released from the group of radio taxis and the union of taxi workers of Neuquén capital in which they ratified the commitment not to mobilize during this day.