Business
Agreement of the Nation with supermarkets | Discounts and promotions for the end of the year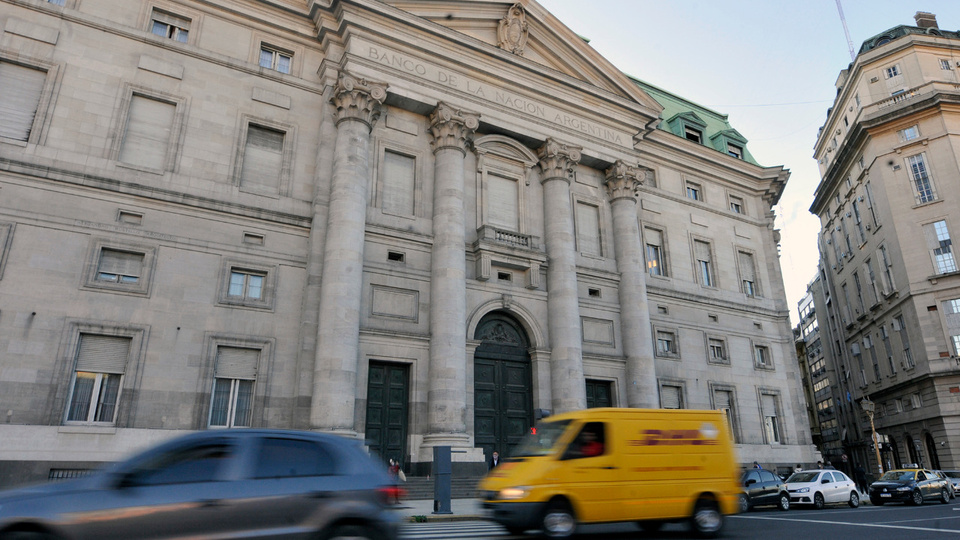 Banco Nación signed an agreement with the Federation of Supermarkets and Self-Services (FASA), by which consumers will be able to access thousands of products with discounts and promotions in more than 25 thousand stores throughout the country. The agreement was signed at the entity's headquarters by the bank's president, Eduardo Hecker, and the head of the Federation, Víctor Palpacelli, "with the aim of anticipating purchases for the holidays and facilitating the use of electronic payment methods. "said a statement.
The agreement not only benefits consumers but also facilitates the adhesion of new businesses with accreditation accounts at Banco Nación and offers a range of products and services, such as access to a "BNA Business Account", with a bonus of 100 percent of the maintenance of the current account for one year. Likewise, there is a 100 percent discount for the maintenance of traditional terminals for 12 months for those businesses that do not operate with posnet. It also contemplates a 25 percent discount on the "Integral de Comercio" insurance coverage in force through Nación Seguros and an additional reduction of 12.5 percent, if the payment is made with BNA credit cards.
The benefits and discounts program includes "Semana Nación", a promotional action in effect every day of the week. On Wednesdays, for discounts in nearby shops and supermarkets, it will be included in the agreement. It contemplates 20 percent discounts through the enabled means of payments, which are the virtual wallet BNA + MODO, credit cards Visa and Mastercard, Maestro Debit, Mastercard. It also includes the physical cards Visa, Mastercard and Master Debit BIN Retired.
With regard to the agreement, Hecker said that "it is very important, because FASA groups together regional and national chains, which will encourage consumption in cooperatives, supermarkets and independent supermarkets, SMEs with local capital." He also stressed that the agreement will allow "to expand the value chain, increase direct and indirect employment, add new suppliers and benefit the economies of all provinces."