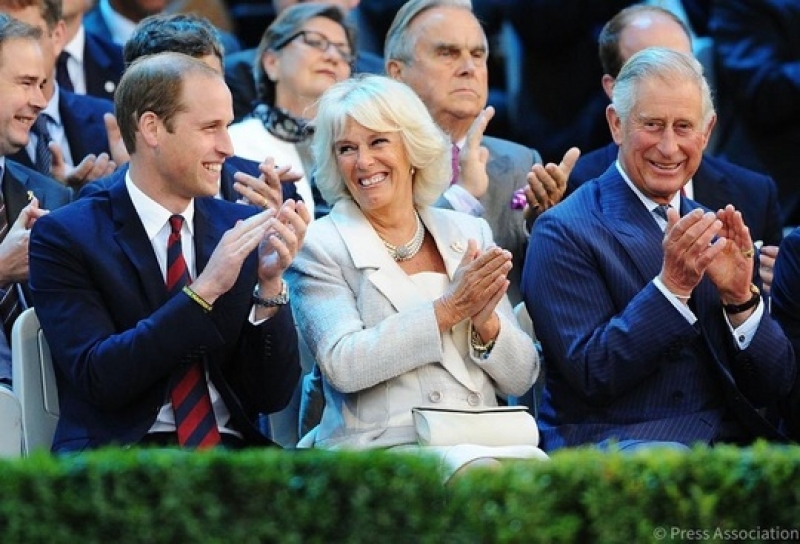 Ahead of the COP26 climate change summit in Glasgow on October 31, Prince William of Great Britain will announce the winners of the Earthshot Prize on Sunday night, the environmental award created to reward the best solutions to the climate crisis, reports AFP and dpa .
Prince William, Duke of Cambridge, has launched the Earthshot Prize in 2020, which aims to attract "the brightest minds" to provide solutions to the main environmental challenges by 2030.
The winners of the five categories (nature protection and restoration; air cleaning; ocean revitalization; building a waste-free world; climate remediation) will each be rewarded with one million pounds (1.17 million euros) to develop projects. They will be appointed in a ceremony broadcast on television starting at 19:00 GMT, informs Agerpres.
In a short video that will be broadcast during the ceremony at Alexandra Palace, north London, Prince William will ask society to "unite to repair the planet," Kensington Palace announced. He will point out that "the decisions we choose or not to make in the next ten years will determine the fate of the planet for the next thousand years."
Singer Ed Sheeran, Coldplay and rapper KSI will perform at the ceremony, while actors Emma Thompson, Emma Watson and David Oyelowo, as well as Liverpool striker Mo Salah, will present the awards.
Jury members who nominated Earthshot winners include Sir David Attenborough, actress Cate Blanchett and singer Shakira – who will step on the green carpet at the event at Alexandra Palace.
Finalists include a farm in the Bahamas that cultivates corals resistant to global warming, a solar-powered iron invented by an Indian teenager, a Japanese start-up that works in sewage treatment, or a project in Nigeria that wants to provide sustainable and affordable electricity.
The ceremony takes place a few weeks before the UN Climate Change Conference (COP26) in Glasgow, which will be attended by Queen Elizabeth II, Prince William and his wife, Kate, and Prince Charles and his wife, Camilla. Duchess of Cornwall.