Sports
Alan Velasco's emotional message for his cousin who took his own life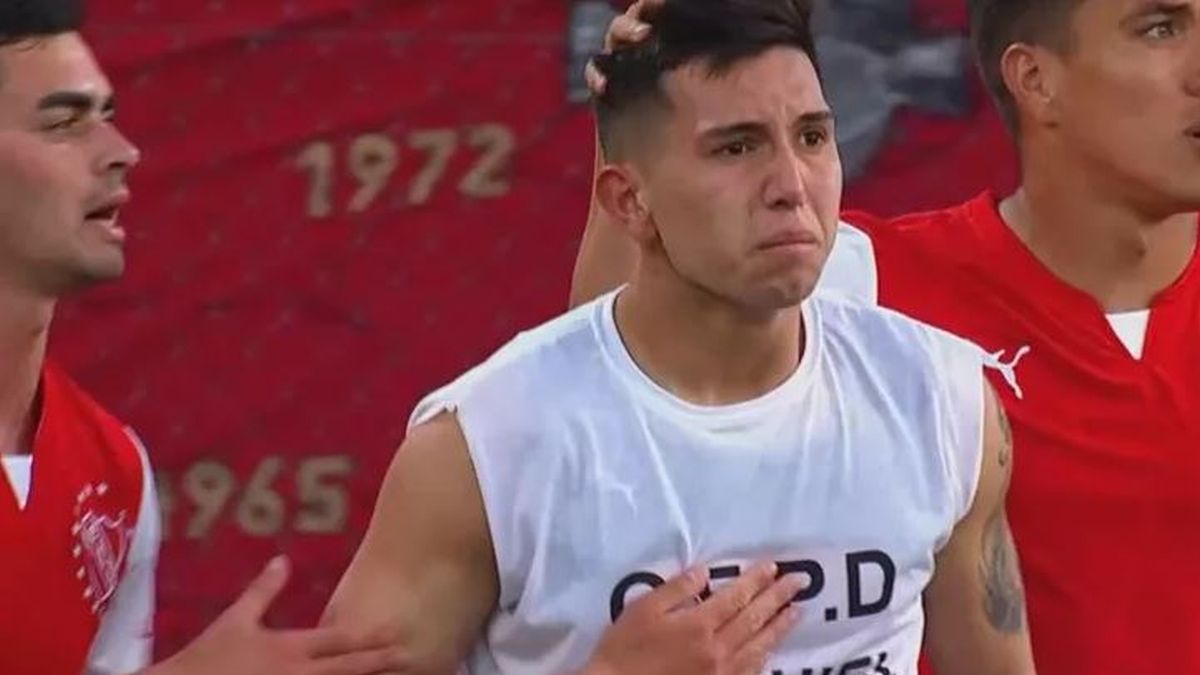 Independiente player, Alan Velasco, gave an emotional message for people who are in a delicate emotional moment and cannot find answers as a result of the suicide of his cousin a few days ago.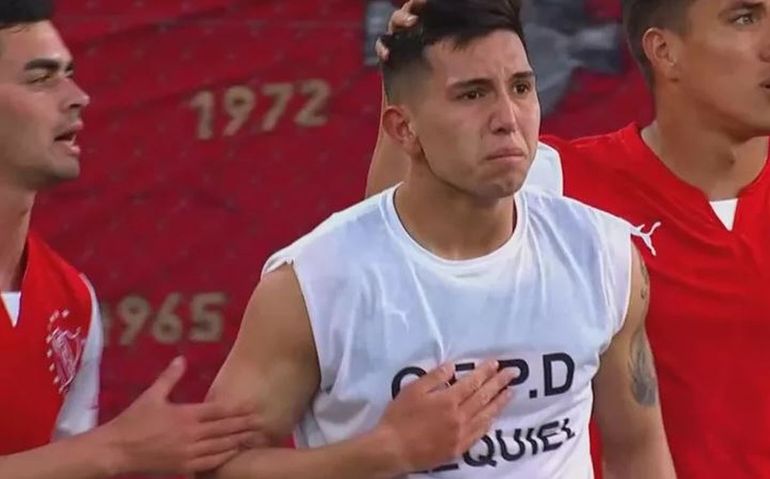 Alan Velasco, Independiente footballer, revealed the painful moment he is going through. "To all the people who have problems, let them speak about them, because without a doubt we have people who love us. My family is in immense pain."
Is that last Monday, his cousin took his own life. The talented youth spoke after the "Rojo" win against Arsenal by the Professional Football League and took the opportunity to spread a message.
"The goal is for my cousin and for his whole family. I honestly don't know what happened. From one day to the next he made that decision. It came to us like a bucket of cold water, that's why I wanted to leave my humble message", Hill. The attacking midfielder had a T-shirt under his jersey that showed it without holding back the tears.
To ask for help in a similar case
Suicide Assistance Center (CAS): 5275-1135 throughout the country www.casbuenosaires.com.ar
SOS An Anonymous Friend: (011) 4783-8888, from 9 to 19 www.sosunamigoanonimo.com.ar
More information: www.suicidioadolescente.com.ar