Business
Alarm in Brazil: inflation climbed to 10.67 percent in twelve months | Driven by fuel and food costs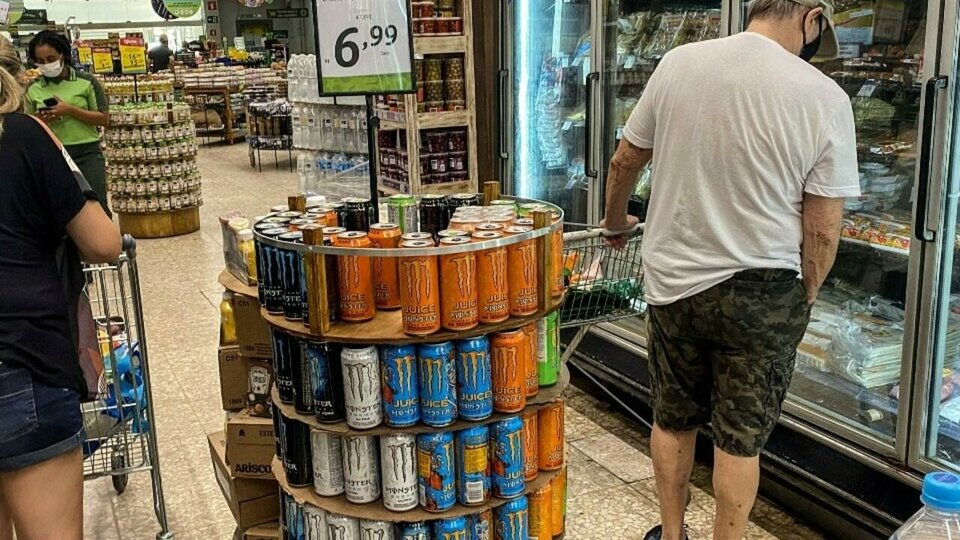 Inflation in Brazil reached 1.25 percent in October – the highest level in that month since 2002 – and accumulated 10.67 percent in the last twelve months, driven by fuel and food costs.
According to the Brazilian Institute of Geography and Statistics (IBGE) in the first ten months of 2021, the South American giant had an inflation of 8.24 percent.
The rise in prices in October was 0.09 percentage points above the September index (1.16 percent) and well above the rate registered in the same month of 2020 (0.86 percent).
October's index was the highest that month in nearly two decades (the cost of goods and services had been 1.31 percent in 2002), which is why the year-on-year accumulated remains in double digits for the second consecutive month, more than double what was forecast in the budget.
The Central Bank of Brazil had forecast an inflation target of 3.75 percent for this year, with a tolerance margin of 1.5 percentage points up or down.
The item that registered the greatest increase was transport, which rose 2.62 percent, driven by fuel prices (3.21 percent).
Last month, gasoline prices rose 3.10 percent and in the last 12 months they have already accumulated a rise of 42.72 percent.
High transportation costs were also driven by airfare costs (33.86 percent). Transportation not only had the greatest variation but also the greatest impact of the entire period analyzed (0.55 percentage points).
President Jair Bolsonaro once again held state-owned Petrobras responsible this week (a common target of the president's attacks), which raised its prices in line with international prices.
Secondly, food and beverages was the other sector with the highest increases in the month (1.17 percent), due to the acceleration in the prices of tomato (26.01 percent) and potatoes (16.01 percent).
Inflation especially affects the most vulnerable population, which spends most of its income on food, which is why in recent months the images of more people searching for food among the waste have multiplied in the country.
In an attempt to control the sharp rise in inflation, the Central Bank has progressively raised interest rates, which are already rising to 7.75 percent per annum, their highest level in more than two years.
According to the IBGE, the rate hike will continue in 2021, after five consecutive increases, and the forecast is that they will close the year at 9.25 percent. The result for October was higher than the market estimate (1.05 percent), which forecast a slowdown in prices compared to September.
The capital market, for its part, foresees an annual inflation of 9.3 percent, according to the latest edition of the Central Bank's Focus Bulletin, which gathers weekly the opinions of specialists.