Alberta Ferretti has unveiled the Fall/Winter 2023-24 After Dark Blooms campaign created by Rafael Pavarotti.
Veiled and seductive elegance of the collection Fall/Winter 2023-24 Alberta Ferrettipresented at the Milano Moda Donna exhibition in February last year, presented in the images of the advertising campaign. Raphael Pavarotti.
Composed of intangible balances and contrasts, both ethereal and real, the romantic style combines the seductive elegance of the night with an "after dark" allure that pervades all hours of the day. Model is the face of the campaign Ida Heiner, which embodies the unique charm of the Alberta Ferretti woman.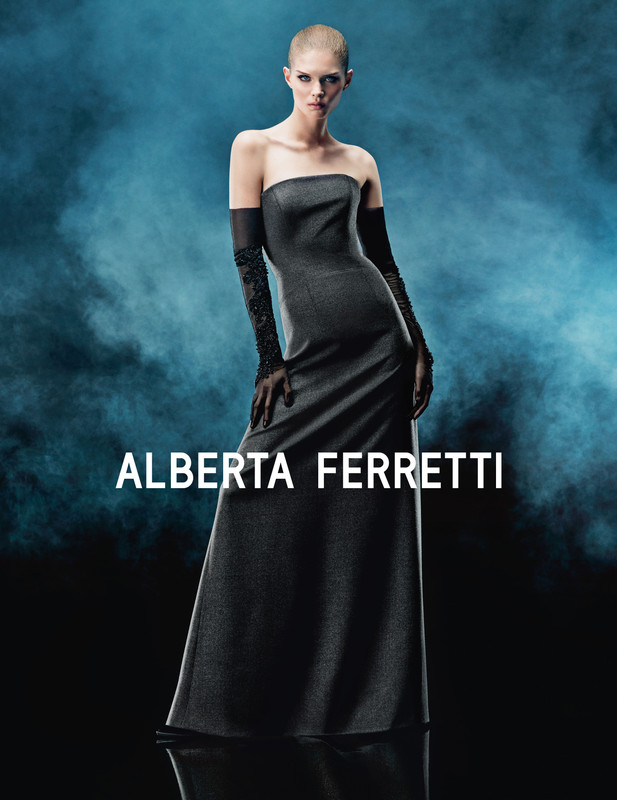 Alberta Ferretti Fall/Winter 2023-24 Campaign
The powerful images of Raphael Pavarotti take viewers into the nocturnal garden that inspired the After Dark Flowers collection. The essence of the Alberta Ferretti woman is highlighted by Poppy Kane's style. The creative direction of the campaign is Sarah Hemming.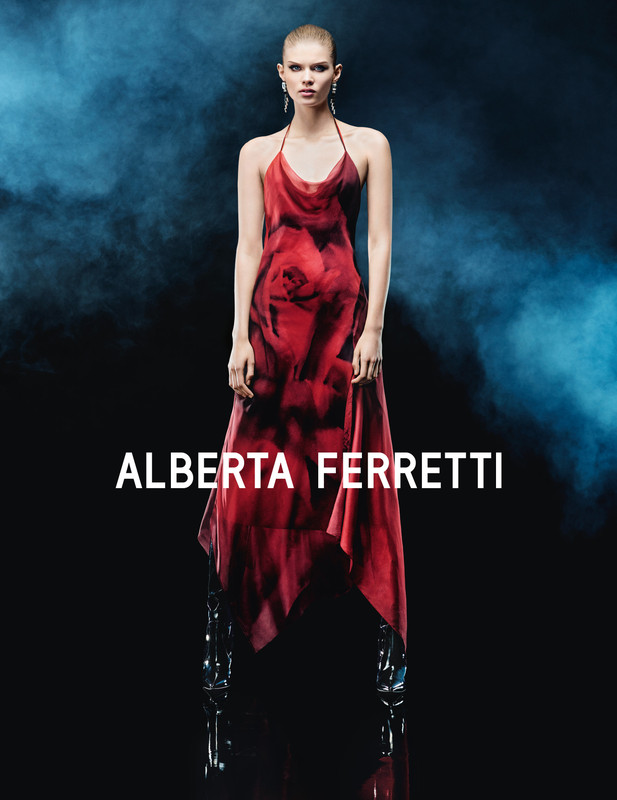 Ida Heiner's hairstyles are supervised by the famous British hairdresser Eugene Suleiman, who often looked after Lady Gaga's hair. Instead, the makeup is the work of the equally famous makeup artist Hiromi Ueda. Photographs form the basis of intangible balances and contrasts.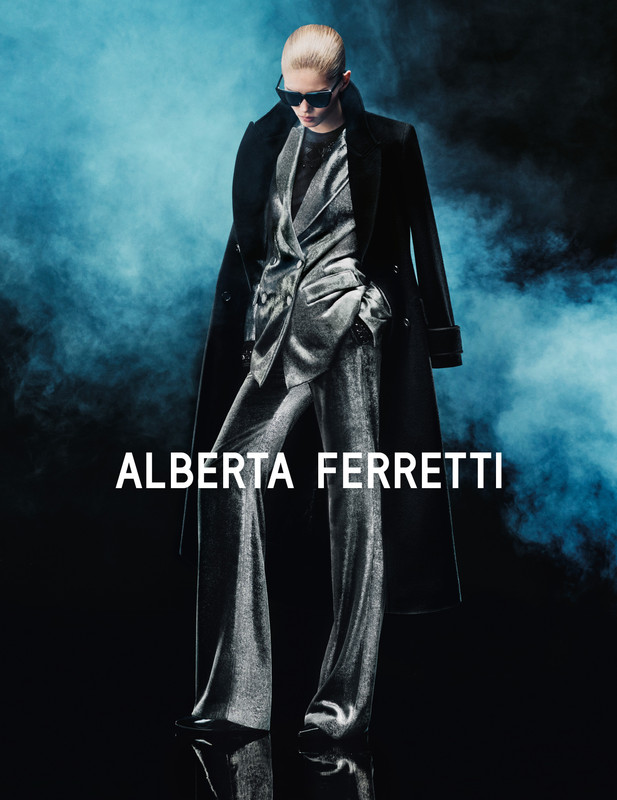 The collection is an expression of a style that is both ethereal and modern, strong-willed in its delicate essence, subtle in its choice of mild pungency. The silhouettes are long and flowing, enhanced by a palette of black, hematite and taupe mixed with fake blacks like plum.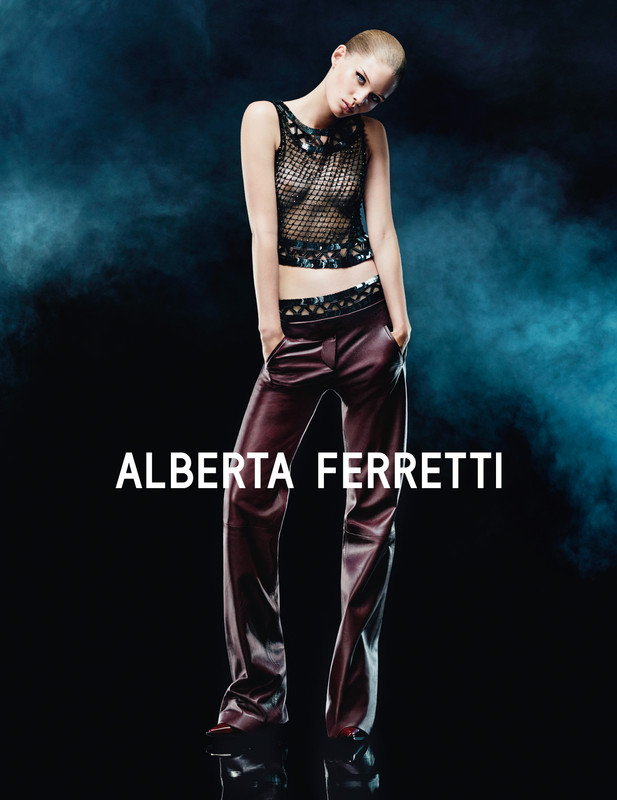 And then sensual touches of ruby ​​and cherry, and notes of powder, turquoise, teal. The wardrobe combines masculine cut and light petticoats, impeccable suits and leather blouses, cape-like trench coats and dematerialized dresses in artful sheerness, sheepskin coats and veiled tunics.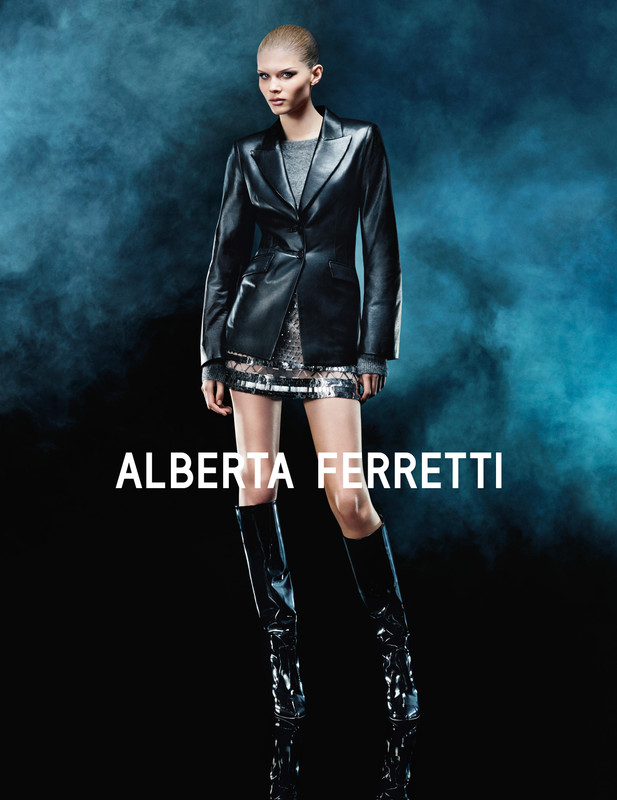 The counterpoint of delicacy and strength is resolved with decisive grace in a clean and light stroke. Accessorize the Alberta Ferretti Fall/Winter 2023-24 collection with elegant sleeveless boots, wide-brimmed hats and sophisticated sunglasses.