Sports
Alcaraz, the big news in Racing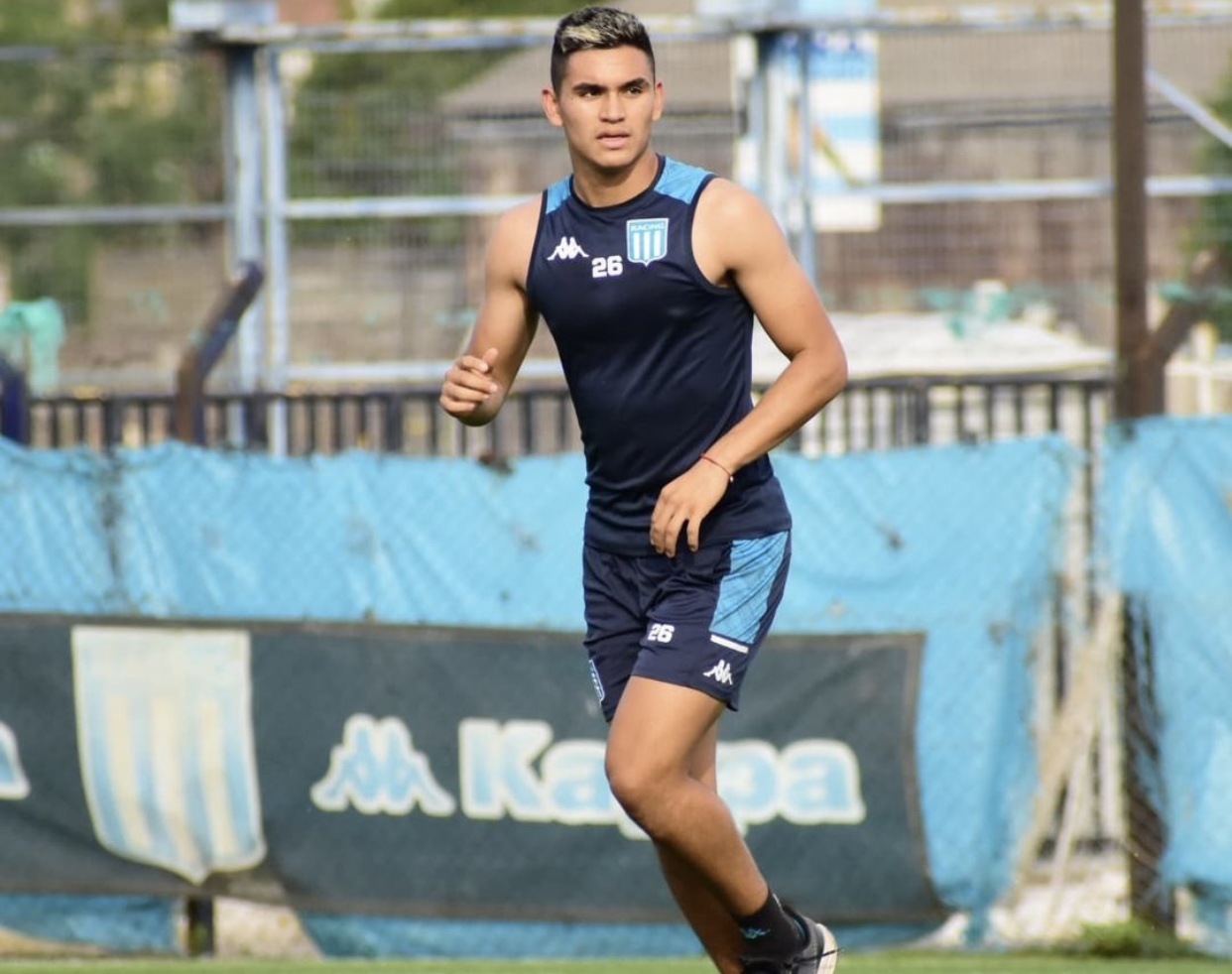 The great casualties that Racing will have in the face of the duel with River greatly worry Fernando Gago but Carlos Alcaraz kindled hope in the last hours. The match against Colón ended in tears of rage at the result and severe pain in his right knee. In addition, he had already been dragging a discomfort in his left ankle. However, the young man who will turn 19 next Tuesday trained alongside his teammates and could be present before the Millionaire next Thursday.
After the tremendous blow he suffered against Colón on Sunday, Alcaraz completed practice this Tuesday despite the fact that he is still not in 100% of his physical condition due to some physical discomfort from the last games. In fact, as he is among cotton wool, he stayed after training to do kinesiology, redoubling his efforts to be present in a brave match.
The desire of the kid who was the great figure against Sabalero is immense and can more than its physical inconveniences. At this height It has possibilities to play from the beginning in the Monumental. Gago considers Alcaraz a key piece in Racing for the imbalance in the one against one and the intensity when it comes to recovering the ball. That is why he lights candles for his recovery.
Beyond Alcaraz, the great losses of Racing against River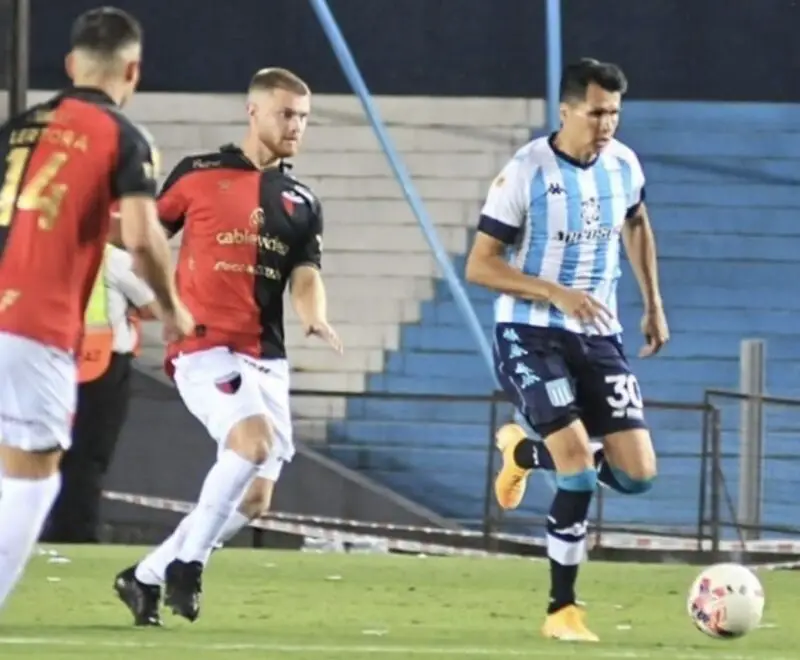 Although the youth from Predio Tita has a chance to play, there are other teammates who are already confirmed casualties. And weight. Leonardo Sigali will not be able to be in the game for having reached the five yellow cards against Sabalero. What's more, both Eugenio Mena and Matías Rojas will miss the commitment against River due to having suffered muscle injuries with their respective teams during the FIFA date. Both the trans-Andean and the Paraguayan could only return to play in the Academy on the closing of the Professional League, as long as the physical evolution is favorable.