World
Alert in Denmark: 183 cases of the new Omicron variant confirmed | "Worrying outlook"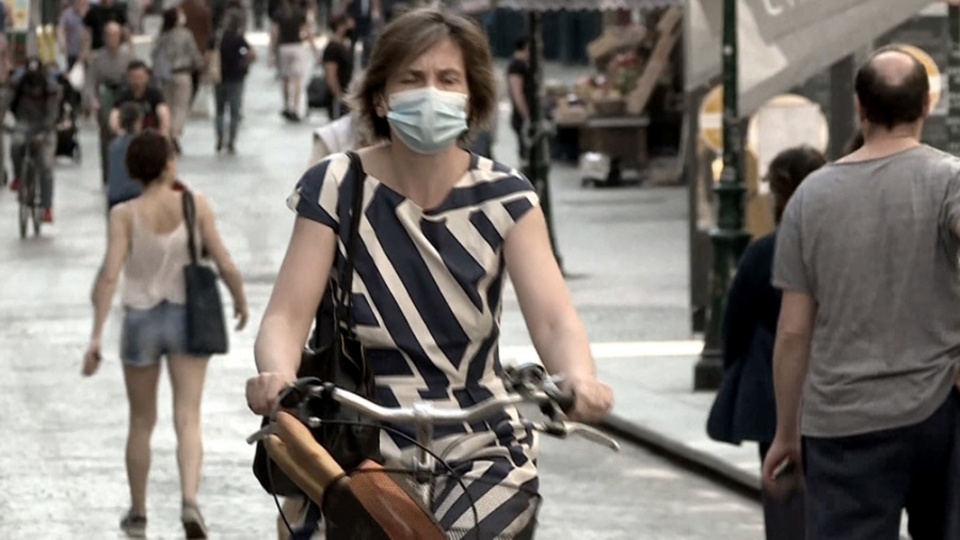 The government of Denmark announced that 183 cases of the new variant of the coronavirus Omicron have already been confirmed. The health authorities described the panorama as "worrying".
The Nordic country is one of the leaders in terms of virus sequencing in Europe, so it can detect cases more quickly.
The epidemiologist in charge of managing the pandemic of the World Health Organization (WHO), Maria Van Kerkhove, stated that "an increasing number of (infected with) Omicron are detected. We have Omicron reports in 38 countries in all six regions".
Furthermore, Van Kerkhove noted that It remains to determine "if (Omicron) is more or less transmissible compared to Delta."
Last week, the Danish Government had detected the first two cases of the new Omicron variant in travelers from South Africa, while the country registers a increase in coronavirus infections, like the rest of Europe.
"This was to be expected, and our strategy, therefore, is continue to control the infection in the country"Henrik Ullum, director of the State Serum Institute, said in a statement.
In early November, the Government reintroduced the use of the health pass to enter various public places, including restaurants, bars, two months after having raised that requirement.