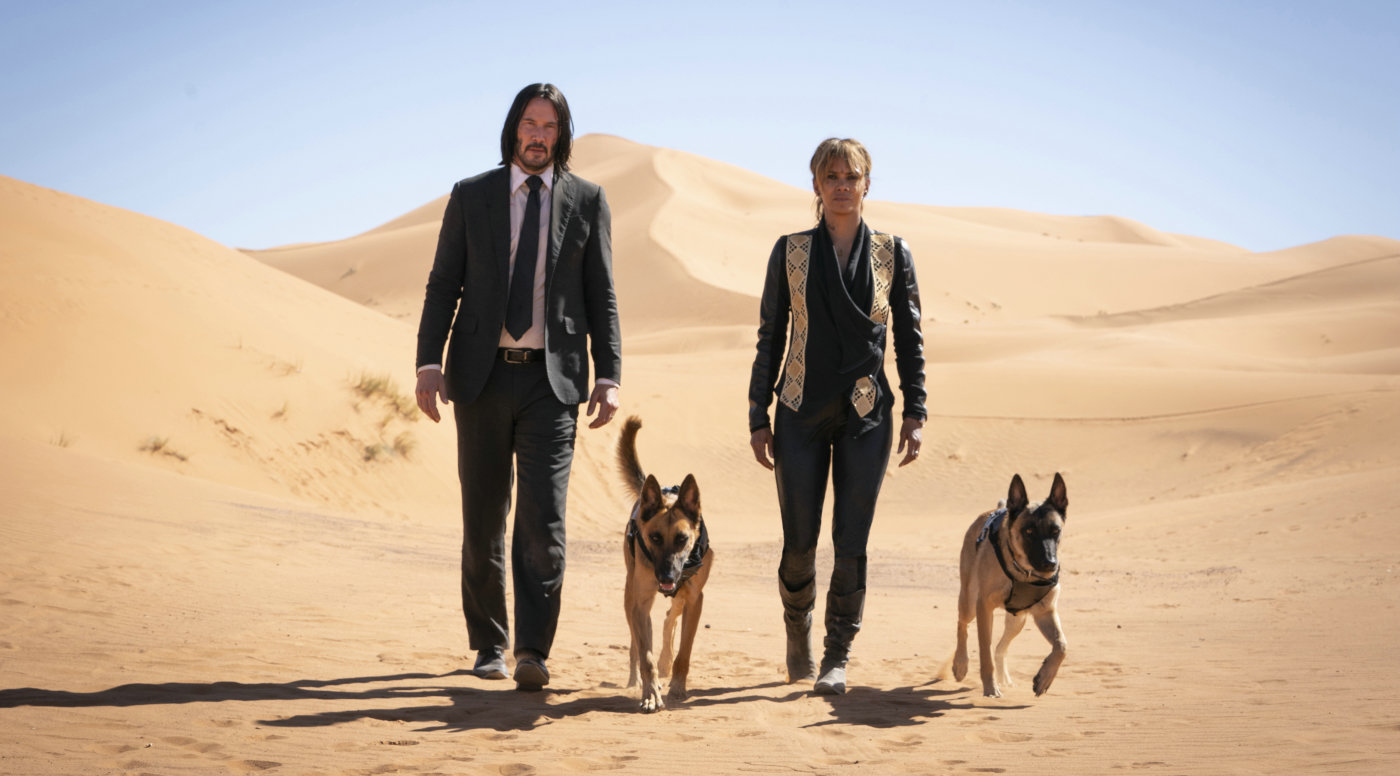 Who says you can't teach an old dog new tricks? Keanu Reeves is famous for his action series and makes a lot of his own stunts. After 25 years of action roles, you will think that he has learned everything there is to learn, but it is not exactly right, writes cinemablend.com. The star of The Matrix series had to learn something completely new for John Wick 4.
In an interview with Esquire, Keanu Reeves revealed that he will appear as a rider, and his character will appear riding in the desert, which is what he is preparing for by riding. Here is what the actor says: "There is a sequence in John Wick 4, the opening sequence. John Wick is back in the desert on horseback. I hope I will be able to gallop on horseback. "
Apparently, all the experience in action movies did not prepare Keanu Reeves for riding at this speed, because, in the same interview, he said that he had to prepare for the stage for a long time. It remains to be seen if Keanu Reeves managed to learn riding at the speed required for John Wick 4, but the information suggests that there will be scenes like Indiana Jones riding a horse, in which he would use numerous fighting techniques.
Filming for John Wick 4 would be ready, and production for John Wick 5 will begin soon, Cinemablend writes. Keanu Reeves' fans won't have much to look forward to seeing him back in action, when he returns to The Matrix with The Matrix Resurrections, which hits theaters and HBO Max in just a few weeks, on December 24th.