Showbiz
Alto video: Reik and María Becerra presented the song "Los Tragos"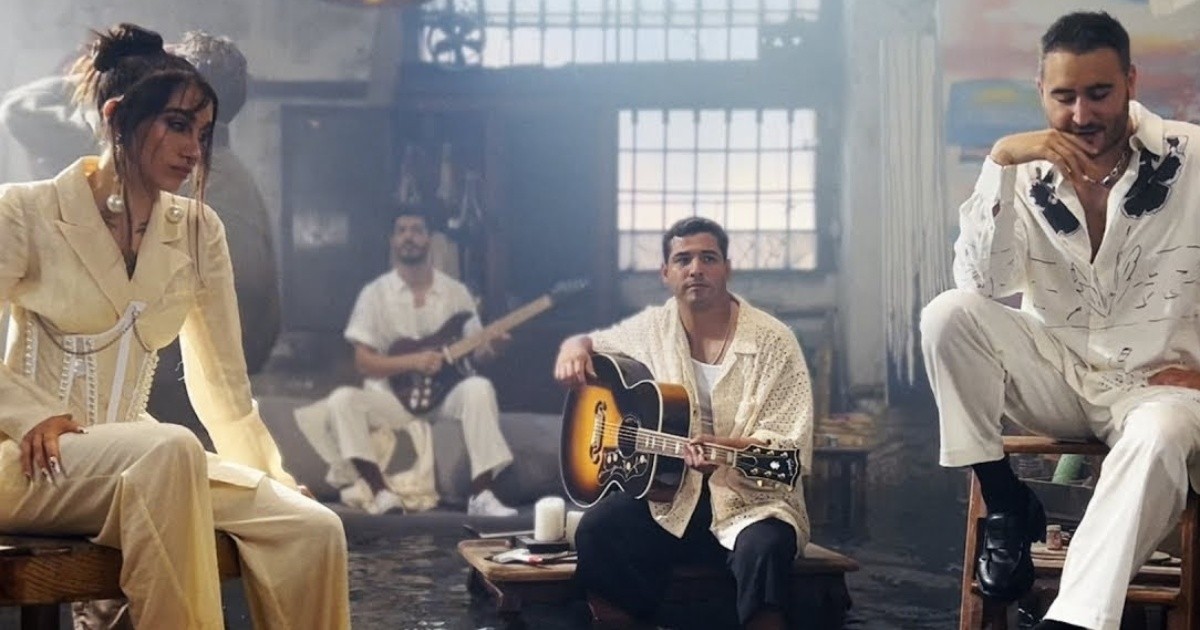 Reik, a Mexican group made up of Jesús Navarro, Julio Ramírez and Bibi Marín, joined with María Becerra with a track called "Los Tragos".
After a viral collaboration with Rauw Alejandro, the most listened to worldwide Mexican group adds the participation of the most listened to Argentine singer of the moment on digital platforms.
"When we discovered Maria we fell madly in love with her", confesses Jesús Navarro after the premiere of the song. "We were reviewing the material we were working on with our team and we talked a lot about which one would be the right one to add Maria. We thought" Los Tragos "was the right one, but when we heard the part she wrote it blew our minds."
"I loved the song, the video, everything! I've known Reik for a long time and I loved the idea of ​​working with them. And, now that I know them, I love them as people," said María Becerra. , who has just participated in the 22nd Latin Grammy Awards.
For the official video clip, Reik works again with Nuno Gomes, a director who is already becoming an essential part of his creative team and who in this time innovates by recording everything from an iPhone 13 Pro Max.