Amanda Seyfried spoke about her next film project, reiterating that we will have to wait until the writers' strike is over.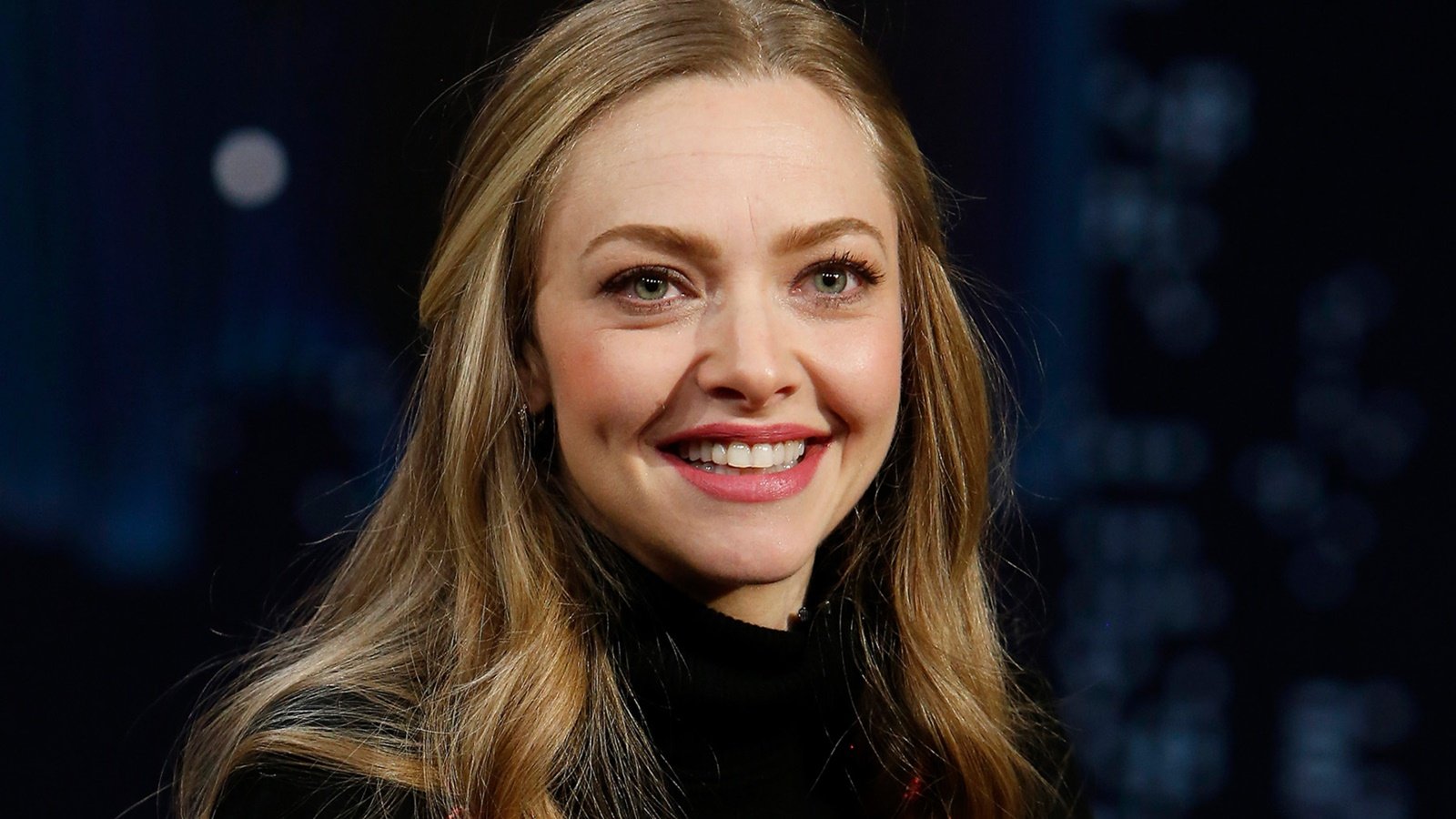 Amanda Seyfried will become one of the main characters of the comedy My ex friend's wedding and the actress, confirming her return to the film genre that gave her popularity, explained that she would have to wait for the writers' strike to end.
The protagonist of the series "Crowded Room", airing on Apple TV +, actually supported the need for adequate pay for the authors.
Return to comedy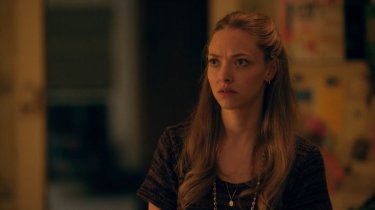 The actress will co-star in My Ex-Friend's Wedding alongside Ariana DeBose, Megan Stalter, Lisa Koshy and Chloe Fineman. Then Amanda Seyfried noted: "We must collectively win these strikes, and then I can tell you about them. But now I can't because it's too much fun and we're not filming.".
The star added:I'm going back to my roots, you know? I'm so excited".
10 Years of Mamma Mia!: The Musical That Made Meryl Streep (and Us) Open Up
Movie Details
The comedy will be directed by Kay Cannon, who also wrote the screenplay with Ashley Roger and Taylor Jenkins Reid, author of Daisy Jones and the Six.
Central to the plot are four childhood friends who, the night before their wedding, receive a message from their obviously drunk friend saying that she is about to make a mistake by getting married. The women then decide to leave in order to end the marriage.