American actor George Clooney bought a property in the Provence region, Domaine du Canadel in Brignoles, the mayor of this commune in the Var department confirmed for AFP on Thursday.
On the estate there is an 18th century house, a pond, a swimming pool, as well as a few hectares of vines, on an area of ​​170 hectares.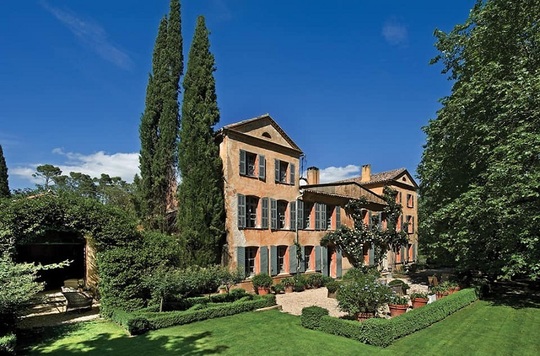 "I hope to meet him," Mayor Didier Brémond told AFP when the deal was not yet completed, "but that will not change the way you drink coffee," he joked, noting that the mayor's office has a brand for which Clooney advertised.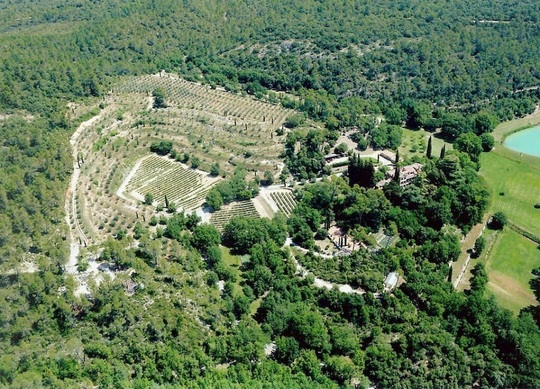 The transaction revenue was not disclosed.
In Var, the actor will be next to the director and producer George Lucas, owner of Margüi Castle.
He will also be a half-hour drive from the Miraval estate in Correns, where former couple Angelina Jolie and Brad Pitt have owned a 500-hectare property since 2008, of which 50 vines are grown in the AOC. Provence.
The sellers of the domain in Canadel are a couple of Australians living in Monaco, Richard and Diana Wiesener. At the age of 80 and a former tax expert, he has been selling the property for many years.