Sponsored content
The Professional School of Traders of A Coruña has trained 8169 students from 86 countries in 12 years. The center is specialized in training in Bitcoin and cryptocurrencies and it has the best experts and a specific methodology for this new sector. All accompanied by an online methodology that offers adapted and personalized training to each student, with individual classes with a professional trader.
On October 13, a basic level training will take place at 7:00 p.m. at the Hotel Attica21 (C / Enrique Mariñas Romero, 34, A Coruña). The masterclass has been specially designed for beginners, so it is not necessary to have previous knowledge of the subject ". Attendees will learn everything related to the cryptocurrency Bitcoin: what it is, why buy it, how to do it, the risks it entails and how to avoid them, the different types of purses … and their long-term investment easily and safely.
In addition, they will be able to solve all their doubts with the experts in the question and answer rounds and also in the subsequent cocktail-networking. The number of places is limited and Advance tickets are now available at the price of € 22 euros for those who sign up before September 30 through eventobitcoin.com.
Bitcoin: the currency of the future
Bitcoin is the most valuable cryptocurrency and its already consolidated presence worldwide is allowing ordinary people to monetize their savings and protect themselves against inflation, offering results far superior to traditional investment mechanisms. In recent years, bitcoin it has been revalued by 400% every year.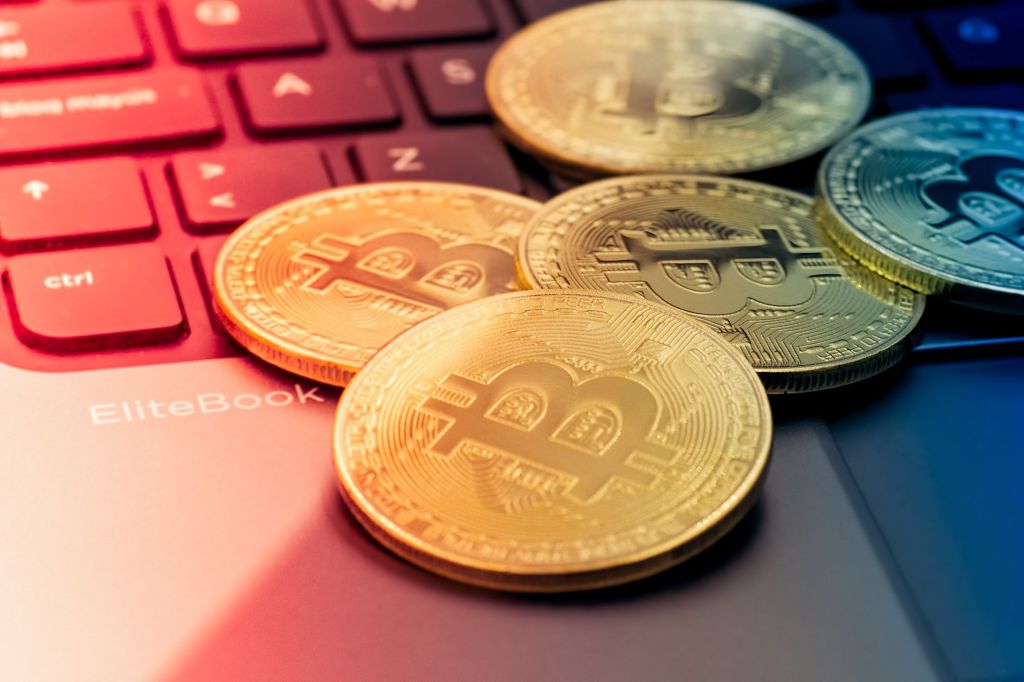 This has aroused great interest from investment experts and non-experts alike. From the School they have observed an increase in interest: "More and more students want to learn about this cryptocurrency. This shows that Bitcoin is no longer a matter of specialists and is increasingly widespread among normal people."Says the person in charge of quality and attention to the student of the School, Nicolás Goycoolea.
Despite this, there is great ignorance about Bitcoin, which makes many investors eager to make their savings profitable do not do so because they do not know how. "In this event we will explain how to invest in Bitcoin easily and safely. No technicalities or complications"Says Goycoolea.