World
An eye prosthesis created with 3D printing is implanted for the first time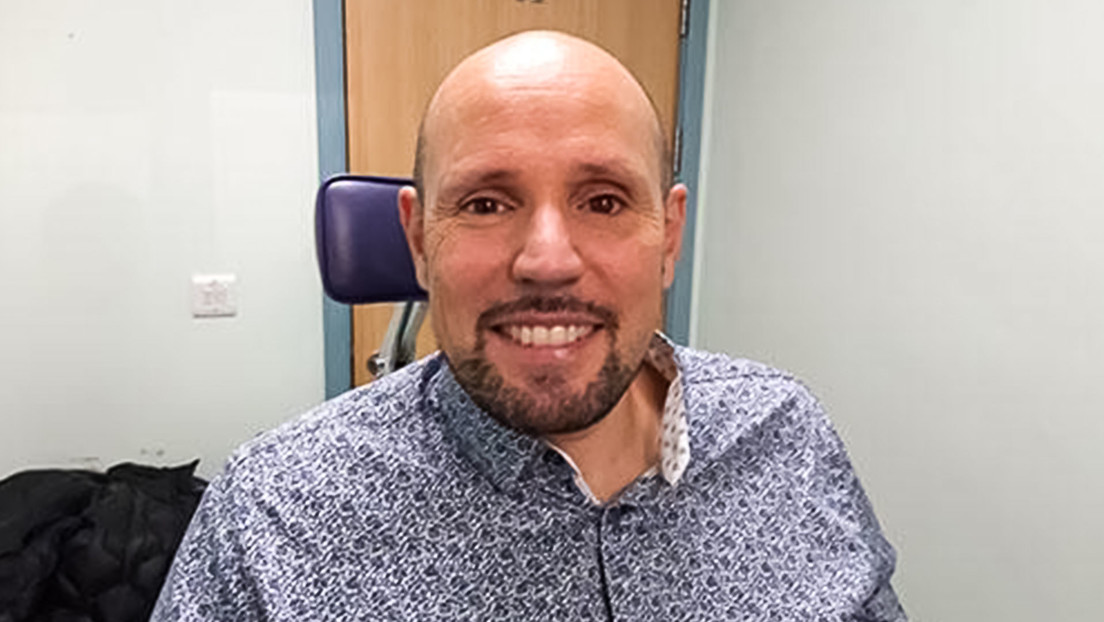 Published:
Nov 25, 2021 20:42 GMT

Although he cannot restore his sight, the prosthesis makes the patient feel more self-confident, according to the man, who was operated on in an ophthalmological clinic of the British public health system, confessed.
A British engineer named Steve Verze this Thursday became the first person in the world to receive an eyeball prosthesis printed with 3D technologyreports the Daily Mail. The 40-year-old man lost his left eye in his youth and has since been wearing a prosthesis that had to be replaced every five years.
The new methacrylate prosthesis, although he cannot return his sight, it made him feel more self-confident, according to the patient, who underwent surgery at the Moorfields eye clinic in London, which is part of the National Health Service of the United Kingdom (NHS, for its acronym in English).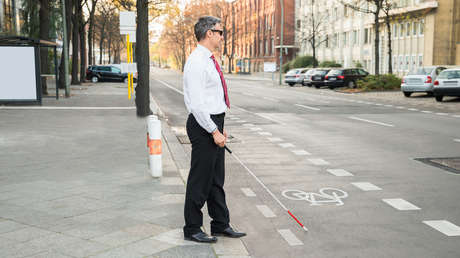 The innovative clinical trial marks a breakthrough from which the around 60,000 people who need such treatment in the UK could benefit.
Currently, these must undergo a previous operation in the eye socket and a molding process to guarantee the fit of the future implant. Likewise, they must attend several more appointments so that the prosthesis is painted as closely as possible to the other eye. After the first surgery, NHS patients typically wait four to five months until finally receiving the implant. According to the newspaper, these waiting times have increased in recent times.
Now, doctors at the Moorfields Clinic claim that with 3D printing technology, the whole process can be reduced to just three weeks. First, specialists scan the basin and the other eye of the patient. The digital maps obtained in the scan are sent to Germany, where the prosthesis is printed in about two and a half hours. The artificial eye is then sent to doctors, who put the finishing touches on it and transplant it to the patient.
"We hope that the next clinical trial will provide us with new evidence of the value of this new technology, demonstrating how important it is to our patients, said Dr. Mandeep Sagoo." has the potential to reduce waiting lists"added the doctor.