World
An Italian who spent more than 20 years searching for his missing brother wakes up and is surprised by him stabbing him in his bed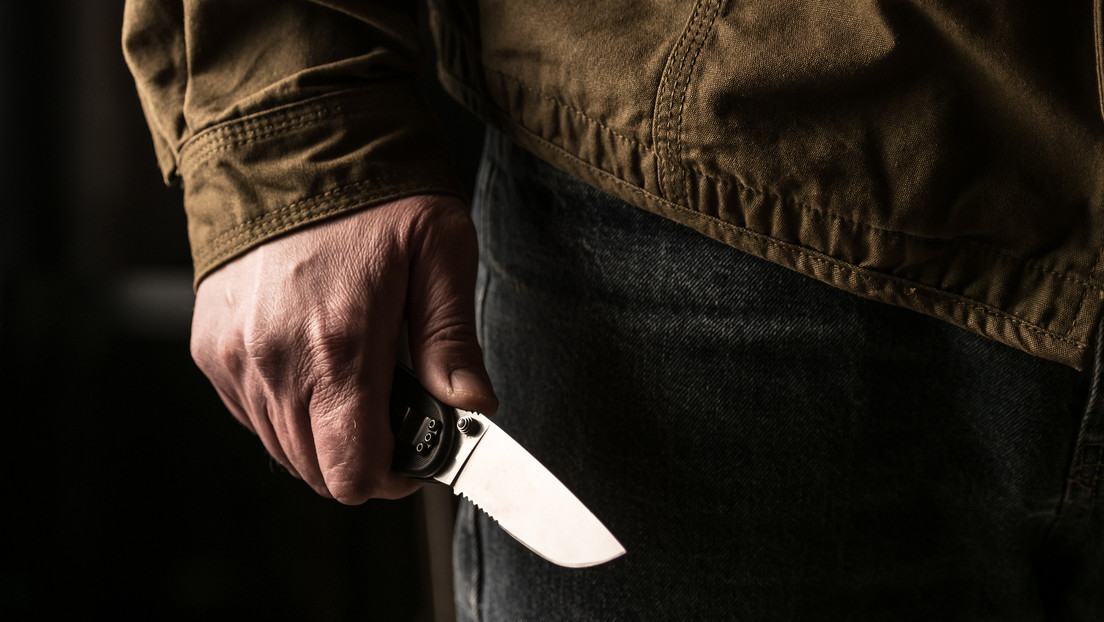 Published:
Nov 6, 2021 09:33 GMT

The attacker had been living in northern Italy, working for associations that offered assistance to people in need.
An Italian who spent more than 20 years searching for his missing older brother is seriously injured in a hospital after he entered his home and stabbed him while he was sleeping, according to a report from the program 'Chi l'ha seen?' of the RAI.
The events occurred last Saturday in the Italian town of Selva di Val Gardena, when Martin Rabanser, 35, woke up to the image of his brother Ivo, 42, approaching him with a large hunting knife. The bloody family reunion was the first contact between the brothers since Ivo left home at 18 after his father's death.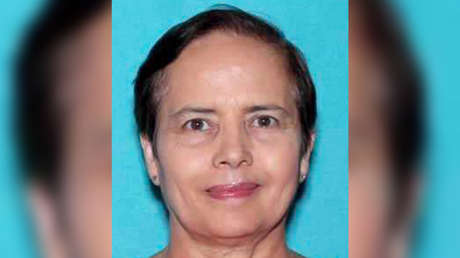 Martin received several stab wounds and was transferred to the San Mauricio Hospital in Bolzano to treat a wound near his lung. Now he is out of danger, but remains under observation. His wife was discharged immediately after being treated, as she had only suffered minor injuries.
Subsequently, the investigating judge in Bolzano confirmed the arrest and ordered preventive detention for the attacker, who appealed to his right to remain silent and did not want to answer the numerous questions about the case, starting with the reason, which for now remains without being clear, according to local media.
The defendant had been living in northern Italy for all these years, first in Milan, where he had managed to earn a living working for associations that offered assistance to people in need, and later in Verona, according to his own statement.
Ivo's defense has stated that in this case the issue of the defendant's personal discomfort must be investigated further and they do not rule out requesting a psychiatric study. Lawyers representing Martin and his wife said they are waiting to find out the motive for the brutal episode of violence, which has caused commotion in the peaceful Italian region.