Entertainment
Angelina Jolie defends the homosexual relationship of 'Eternals' and criticizes its censorship: "It is ignorance" – Movie News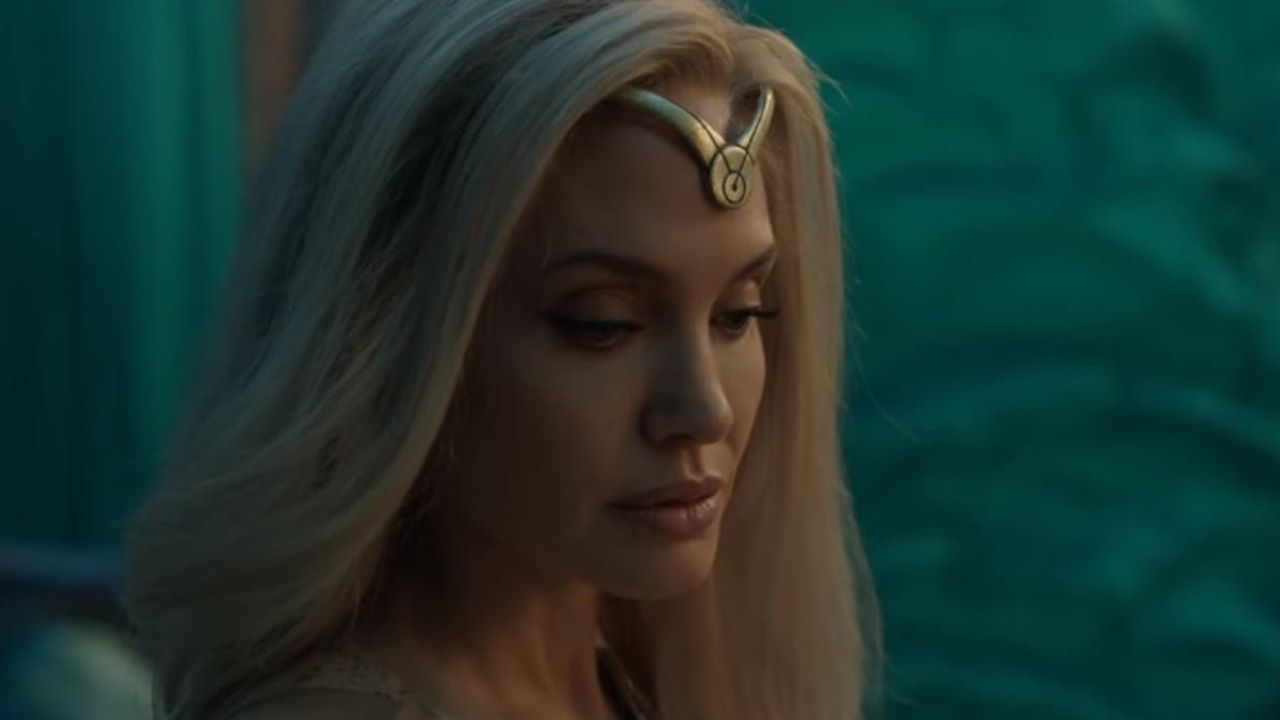 The actress has given her opinion on the film's ban in Saudi Arabia, Qatar and Kuwait. The interpreter, who plays Thena, has acknowledged that she is "proud" of Marvel for refusing to remove certain moments from the film.
Eternals, the bet of Marvel Due to diversity and representation, it has encountered problems with its exhibition in countries such as Saudi Arabia, Qatar, Bareín, Oman and Kuwait. The film, directed by Chloé Zhao, introduces the first LGTBQ + superhero at Marvel Cinematic Universe And that has caused the censors of the aforementioned territories to request a series of changes to which Disney was not willing to give in. Angelina Jolie, the one in charge of giving life to Thena in the film, he has defended the appearance of Phastos (Brian Tyree Henry) and her husband Ben (Haaz Sleiman) in Eternals and he has criticized censorship as ignorance.
"I am sad for [ese público] and I'm proud of Marvel for refusing to remove those items. ", Jolie begins in news.com.au. "I still don't understand how we live in a world where there are still people who don't see the family that Phastos has and the beauty of that relationship and that love. Someone who is angry about it, feels threatened by it, does not approve or despise it, is ignorant", he concludes,
As reported Deadline, Eternals has been blocked in Kuwait and Qatar, but not only because of the appearance of a kiss between two men on screen – there is a moment when Phastos says goodbye to Ben with a kiss on the mouth – but also because in these markets there is a historical problem about the representation of gods and prophets, something that is considered blasphemous.
'Eternals': Marvel's new stuff could be banned in Saudi Arabia, Qatar and Kuwait
Zhao, some time before the news of what happened in Saudi Arabia and other territories, already expressed his concern that something like this would happen: "I don't know all the details, but I think there have been conversations and there is a great desire on the part of Marvel and for my part – we have talked about this – not to change the montage of the film. We crossed our fingers. "
Eternals follow the Eternal, a group of superhumans created by the Celestials in order to protect the Earth from Deviants. In addition to Jolie, the film has Salma Hayek, Richard Madden, Gemma Chan, Kit Harington and Lauren Ridloff in its cast.
If you want to be up to date and receive the premieres in your email, sign up for the SensaCine Newsletter