Angelina Jolie's mysterious middle finger tattoo has finally been revealed and has been the subject of speculation after her tattoo artist posted it on Instagram.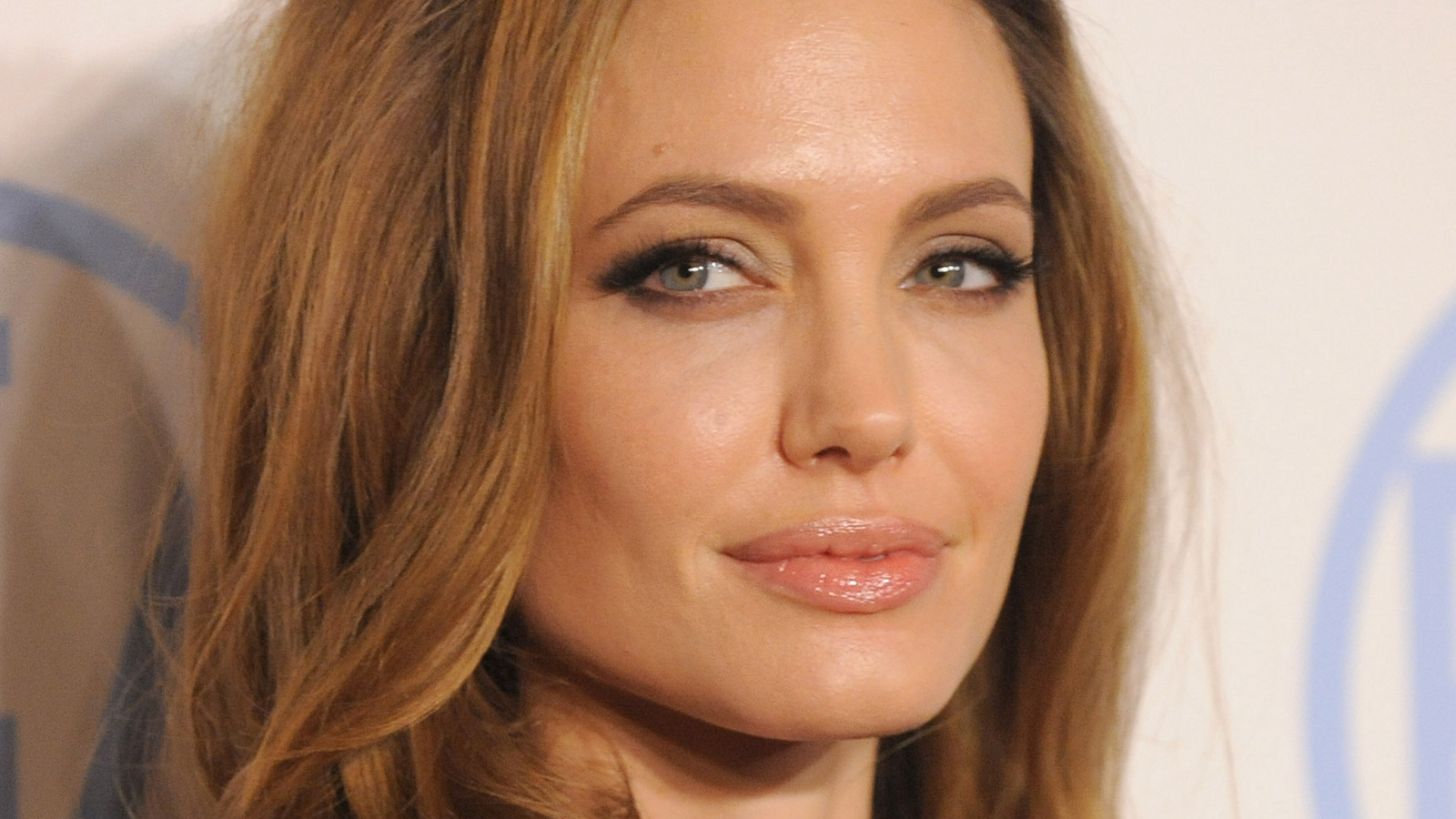 Angelina Jolie she has always been a fan of symbolic tattoos, and she has a variety of tattoos that adorn her body, such as the one that goes with her ex-husband Brad Pitt, a quote from the poet Rumi, Buddhist symbols, and the coordinates of her children's birthplaces. Now the Mr & Mrs Smith star adds: another tattoo to the list, this time in middle finger.
What did the actress get tattooed?
Recently, Mr.K, tattoo artist of such famous stars as Matt Damon, Michael J. Fox and Doja Cat, posted a photo of Angelina Jolie's new tattoo on his Instagram account, but covered it up and commented:I still can't believe I held her hand and got a tattoo on her. Guess what happened?".
Here is the tattoo artist's post:
Rumors have since circulated and fans have begun to wonder if the tattoo is a reference to ex-husband Brad. The tattoo artist then denied that this was the case. Now, in new paparazzi photos, the tattoo is finally visible, which is a small dagger designed to pierce the skin. In the photos, the actress walks out of her brand Atelier Jolie's new studio in New York and waves goodbye, flashing a tattoo on her left arm. Photos are available here.
Boys on 56th Street: Angelina Jolie, Producer of the Musical
Passion for sharp objects
The Eternals star has always been a lover of sharp symbols, as she has spoken about in various interviews, and owns a large collection of knives that she says are family heirlooms:The knives are brand new, store bought, not sharp. These are beautiful old knives from other countries and they are locked in a case to prevent my son from touching them.– said the actress. In 2003, she also spoke about her past self-mutilation and the use of knives as an object of sexual pleasure. However, the tattoo artist revealed that the meaning of the actress' new tattoo would soon be revealed. Meanwhile, Angelina Jolie will star in Maria, Pablo Larraín's new film.