Entertainment
Angelina Jolie reveals that Eternals have already been with the Avengers and rewrote the Marvel Universe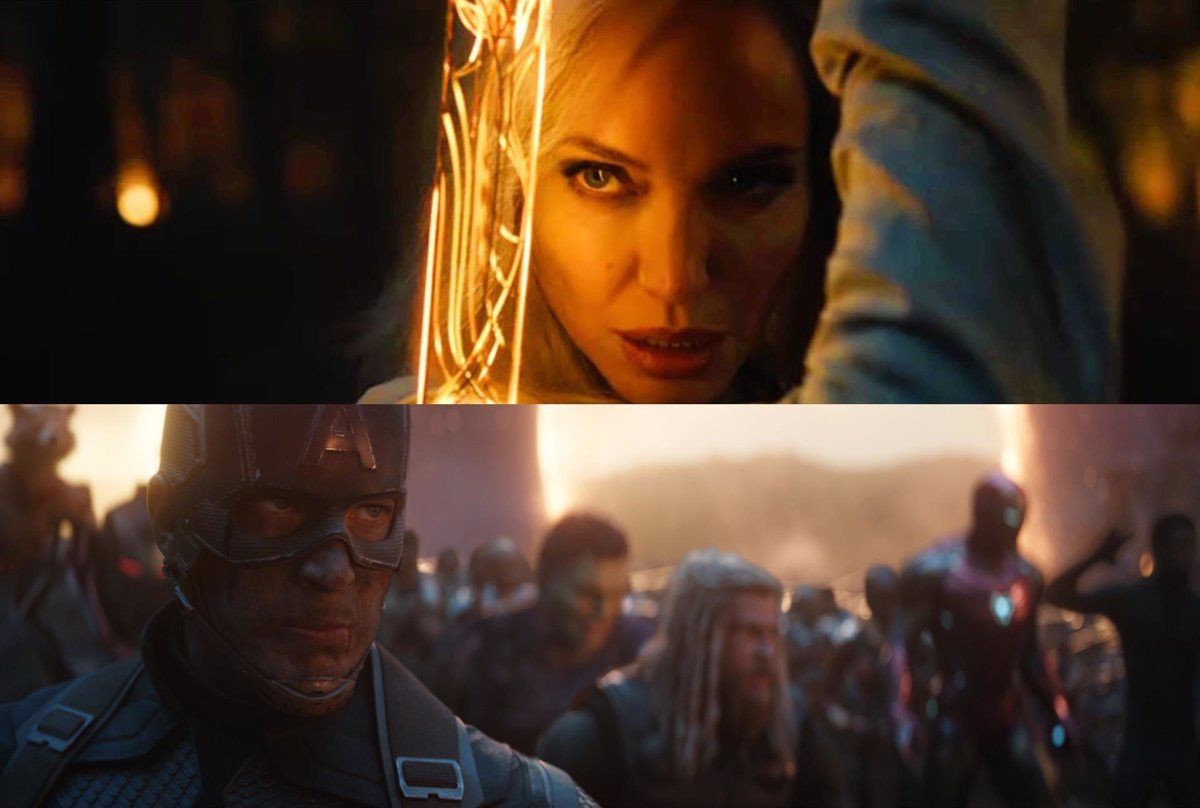 MADRID, Oct 29 (CulturaOcio) –
Many fans have been wondering for months why the Eternals haven't helped the Avengers fight threats like Loki, Ultron or Thanos Yes, as they say in the trailers, they have been on Earth since its origins. A question to which its protagonist, Angelina Jolie, has decided to respond in advance a paradigm shift within the Marvel Cinematic Universe.
During an interview with ComicBook.com, the actress who plays Thena pointed out that, although viewers were not aware of it, the Eternals have been around and have intervened in the events narrated to date within the MCU.
"Yes you see the other movies, we've been to them", said the interpreter before raising the following:" The point is that there are certain things that Phastos (Brian Tyree Henry) has created that you have been thinking came from someone elseWhat others were doing had to do with him, like someone being cured of something or things that happened that you didn't realize. "
Although it is difficult to know exactly what Jolie is referring to, everything seems to indicate that the presence of the Eternals in Marvel it will serve to fill in certain holes in the script and details that they did not quite fit, because they happened to be convenient for the plot, rather than because there was a real reason for them to happen. Therefore, It could be said that the film has the potential to bring together even more what has been seen so far in the films while at the same time raising new premises for future stories..
Eternals stars Richard Madden like the almighty Ikaris, Gemma Chan like Sersi, lover of humanity, Kumail Nanjiani like Kingo, the cosmic power, Lauren Ridloff like the super fast Makkari, Barry keoghan like the distant and lonely Druig, Brian Tyree Henry like the inventor Phastos, Salma Hayek like the wise and spiritual leader Ajak, Lia mchugh like the eternally young Sprite, Don lee like mighty Gilgamesh and Angelina Jolie as the fierce warrior Thena.
Complete the cast Kit harington, who plays Dane Whitman, a Marvel hero also known as Black Knight. The film hits theaters the first weekend in November.