The battle between Brad Pitt and Angelina Jolie for the possession of his six children did not end. After the judge John ouderkirk awarded her joint custody of her children last month, the actress's lawyers denounced the court that is carrying out the case, "To be impartial and to have ties to Pitt."
According to the American magazine Us Weekly, three of the couple's six children asked to testify at the trial. The proposal was made by the lawyers of Jolie, which also maintain that both the actress and her children suffered family violence from their father. However, the judge in the case refused to include them as witnesses.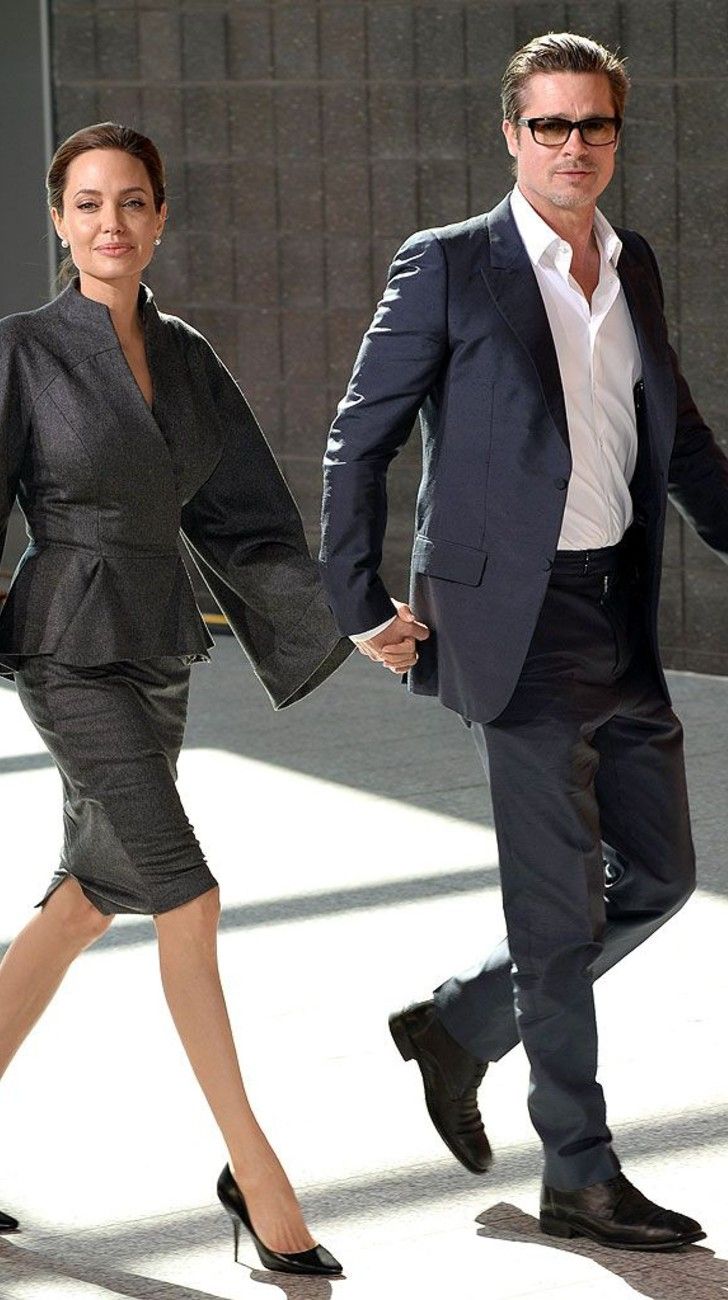 The publication highlights a section that says: "The children whose custody is in dispute are old enough to understand what is happening. The trial is going to affect them emotionally, but three of them have asked to testify."
The attorney for Jolie analyzed the emotional impact that this situation means for the minors, when declaring in the trial taking into account the impartiality that they denounce by the court: "Making children have to endure a process that can turn out to be useless and void is totally unjustified and cruel."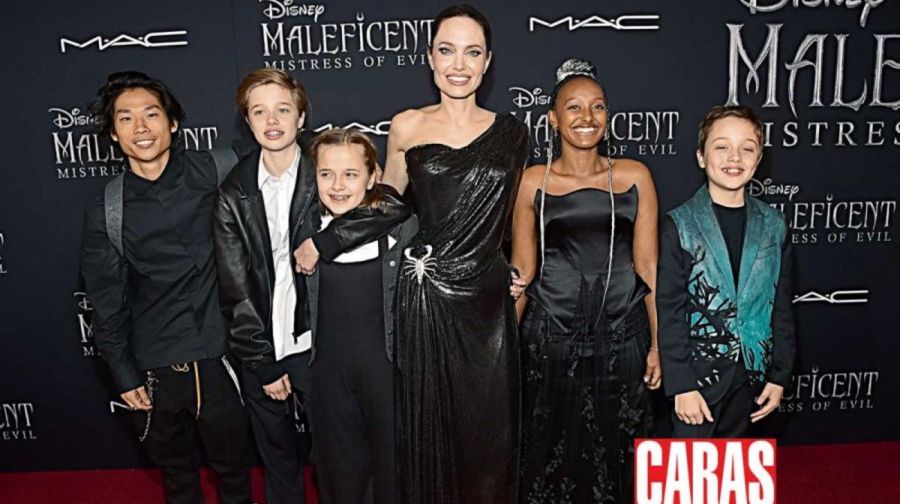 The eldest son of the actors, Maddox who is already 19 years old, is one of those who asked to testify in the trial against his father. It should be remembered that Pitt and Maddox They starred in a violent episode, on a private flight, which accelerated the request for divorce by Jolie. "The judge denied Jolie a fair trial with evidence relevant to the health, safety and welfare of the minors. He was not impartial in this regard," added the actress's lawyer.
According to reports in the US press, those who asked to testify against their father (and in favor of Jolie) They were Maddox, Pax, Zahara and Shiloh; being the smallest, the twins Knox and Vivienne, the only ones who remained oblivious to the entire legal process.
FF