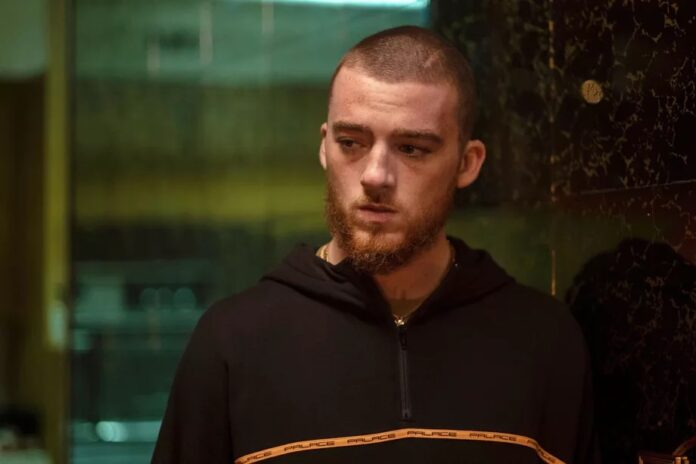 One "acute intoxication due to combined effects methamphetamine, cocaine, fentanyl and benzodiazepines". This is stated in the report of the coroner who completed the death case. Angus Cloud25-year-old actor and star of the HBO series Euphoria.
Cloud was found dead on July 31 at his family's home in Oakland, California. A week ago he lost his father. "The only comfort we have is knowing that Angus has been reunited with his father, who was his best friend." the family wrote in a statement, adding that "Angus was open about his struggles with mental health and we hope his passing will remind others that they are not alone and that they do not have to fight alone and in silence."".
READ ALSO: Zendaya Remembers Angus Cloud: 'Words Are Not Enough to Describe His Endless Beauty'
Cloud quickly became famous for his role as Fez in the award-winning film. Euphoria. He was also slated to appear in the third season, which has not yet begun production. Before his death, Cloud appeared in the 2021 drama film. North Hollywood and in the 2023 film Line. His posthumous works include films Your lucky day Freaky Tales and an as-yet-untitled monster movie from the directors. Scream VI for Universal (read more here).