Anna Lesko overflows with sensuality. Whether she is on stage, on shows, on vacation or in the kitchen, the blonde knows how to highlight her magnetism and all her physical strengths. Recently, she posed provocatively again, but, unlike other times, the message posted was the one that attracted the attention of both men and women.
Anna posed seductively in bed, dressed in an emerald green fur dress with her cleavage and long legs visible. She used the image of a fatal woman to draw attention to a few words that illustrate her conception of the relationship between a woman and her partner, but also between the woman and her child.
Read also: Anna Lesko, charming in a summer dress with a deep crack. Fans reacted immediately: "You're gorgeous!"
Your cookie settings do not allow the content of this section to be displayed. You can update the settings of the coookie modules directly from the browser or from here – you need to accept social media cookies
Anna Lesko liked her fans' message
"Parental love vibrates with vitality! The mother often gives languid hugs to the children while her adult life is faced with a diet of kisses and those on the run. Her eroticism no longer revolves around the husband, he was channeled to her children. Energy it is transferred to children, who become the central element of her emotional satisfaction.
I really believe that most of the time the health of the couple and of the marriage is in our hands, of the women! Think a little. I know, it's not easy, but we women are also "responsible" for the couple's atmosphere, heat, emotion, perfume, vibration, energy and health. Don't forget that in addition to your role as a mother, almost at the same time you have to reconcile the role of woman for the man in your life! And for that you need to love yourself, to take care of yourself physically, emotionally and spiritually ", was the message with which Anna Lesko caught the attention of fans.
Read also: Anna Lesko, the protagonist of a new moment that caught the eyes of fans. And among the clothes hanging on the wire, it's sensual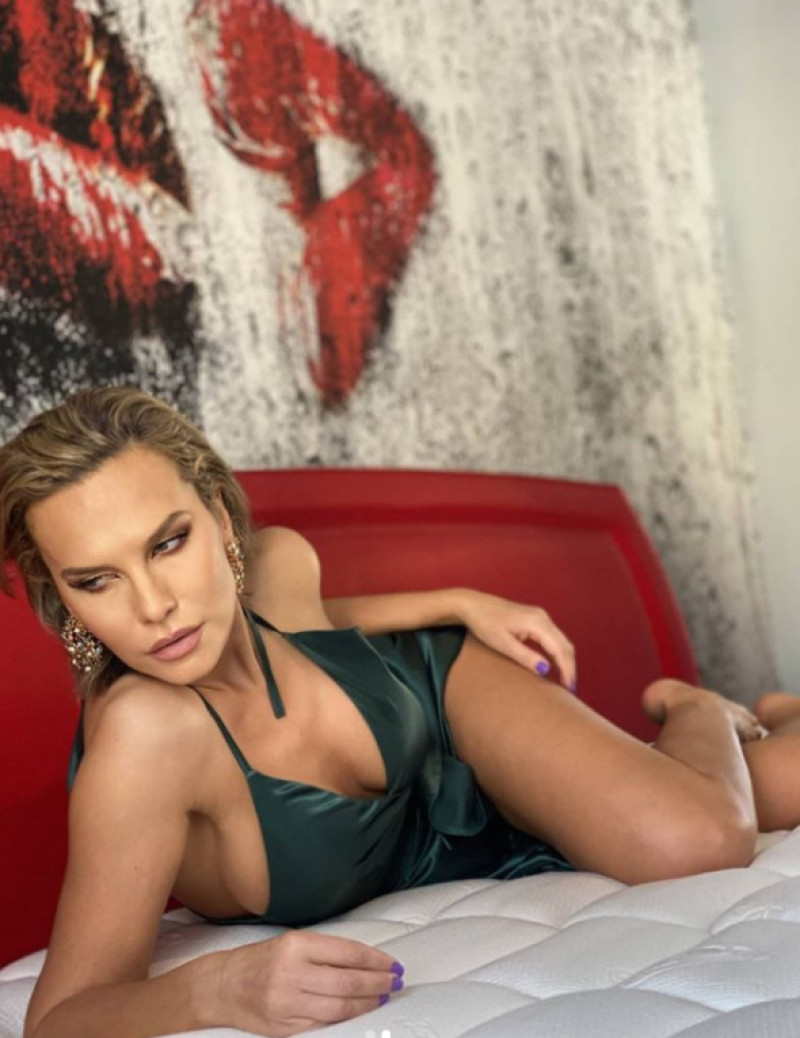 "If all the mothers and wives in this world applied a quarter of her theory, there would be no divorces, children left behind and children would be happy. So consider and you will see the world with different eyes"; "You are a super beautiful and photogenic mother. You really have model features and you look bestial"; "Very well said, beauty and intelligence! Heaven for any man", his admirers wrote.
Read also: Anna Lesko, in a white dress, on vacation, in Milan. The unique image captivated the fans: "God, how good you can look!"
Photo gallery
Photo: Instagram