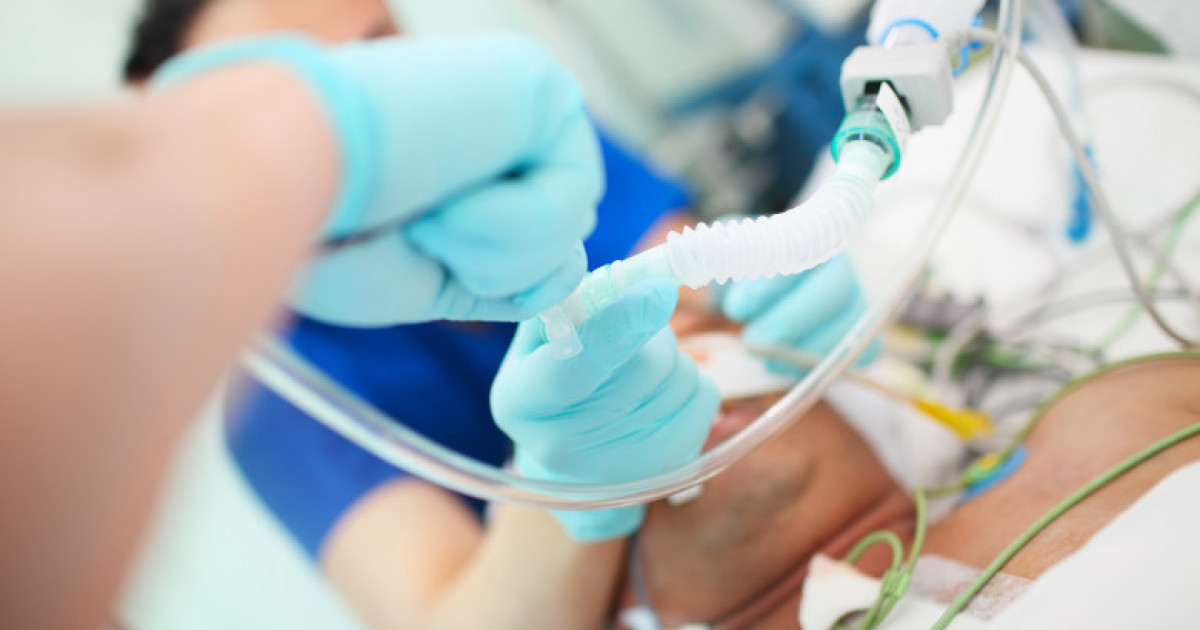 The transfer of Sars-Cov-2-infected patients to healthcare facilities in Hungary continues. During Friday, another 12 Romanians in critical condition are transferred to two of the neighboring country's hospitals.
According to the Ministry of Health, there are 5 intubated patients who will be transferred to the university center in Debrecen and 7 patients (2 intubated and 5 with oxygen requirements) who will be transferred to the university center in Szeged.
All patients are in stable condition, are transportable and are hospitalized in the emergency units of some hospitals in Bucharest and in the country.
Romania receives assistance from Hungary in treating patients with Covid at ATI
Authorities transferred the first ten patients on Thursday, as part of an agreement with the Budapest authorities, who were willing to take over some of the seriously ill patients who no longer take place in Romanian hospitals.
"We thank our neighbors for their collaboration and support. It is an absolutely natural gesture, of European solidarity, which we must enjoy. We, in turn, gave support to other states when we had the opportunity. In Hungary, we will transfer 50 patients in serious condition, in several stages, to the university centers in Szeged and Debrecen ", said Cseke Attila, the interim Minister of Health.
Hungary will help Romania treat 50 Covid-19-infected patients in need of intensive care, Hungarian Foreign Minister Peter Szijjarto said on Wednesday. He mentioned the "extremely serious" and growing challenges that Romania is facing in recent days as a result of the increase in COVID-19 cases.
Editor: AA