Sports
another footballer suffered a heart attack in the middle of the game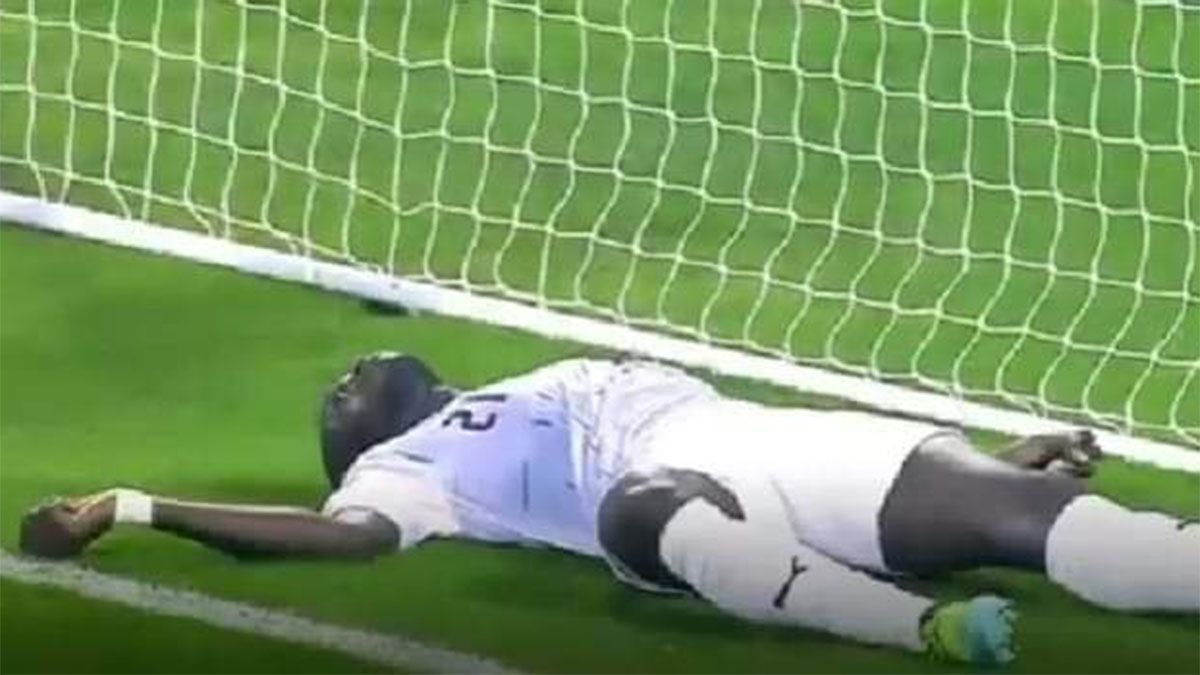 The corresponding match on matchday 13 of the Qatar Stars League was held at the Al-Gharafah Stadium in Doha and was suspended. "We wish the best for Coulibaly. We wish a speedy recovery and a speedy return to the stadiums," said the Qatar League on its social networks.
Ousmane – who is the brother of multiple French kickboxer champion and world champion Abdarhmane Coulibaly – began to convulse. His companions did not know what to do in those moments of distress and even one of them began to cry.
"Lord, you are the healer, heal your servant Othman Coulibaly and may he return safely to his family and to the club as soon as possible, God willing," said the Al-Wakrah club after the bad moment.
The 32-year-old defender trained in French soccer and played for Greek Panathinaikos, was transferred to a medical center to treat him for his condition.
Good news
Journalist Khalid Jassim from the Al-Kass channel said on social media that the player received medical attention on time and that he is fortunately out of danger.
Other cases
Players Marín Cacic, Mukhaled Al-Raqadi, Ahmed Amin and Sofiane Loukar died in the last week of 2021 from heart attacks.
Also a few days ago, the 25-year-old player from the Deportivo Marquense club, from Guatemala's first soccer division, Marcos Menaldo, died a few days ago in training.
There is also an alarm in world football, since Argentine Sergio Kun Agüero, from Barcelona in Spain, had to withdraw due to an arrhythmia.
Lastly, Danish Christian Eriksen suffered cardiac arrest during a Eurocup match in 2021 and recovered.