Tech
Apple works on the design for an iPhone whose screen would cover the entire surface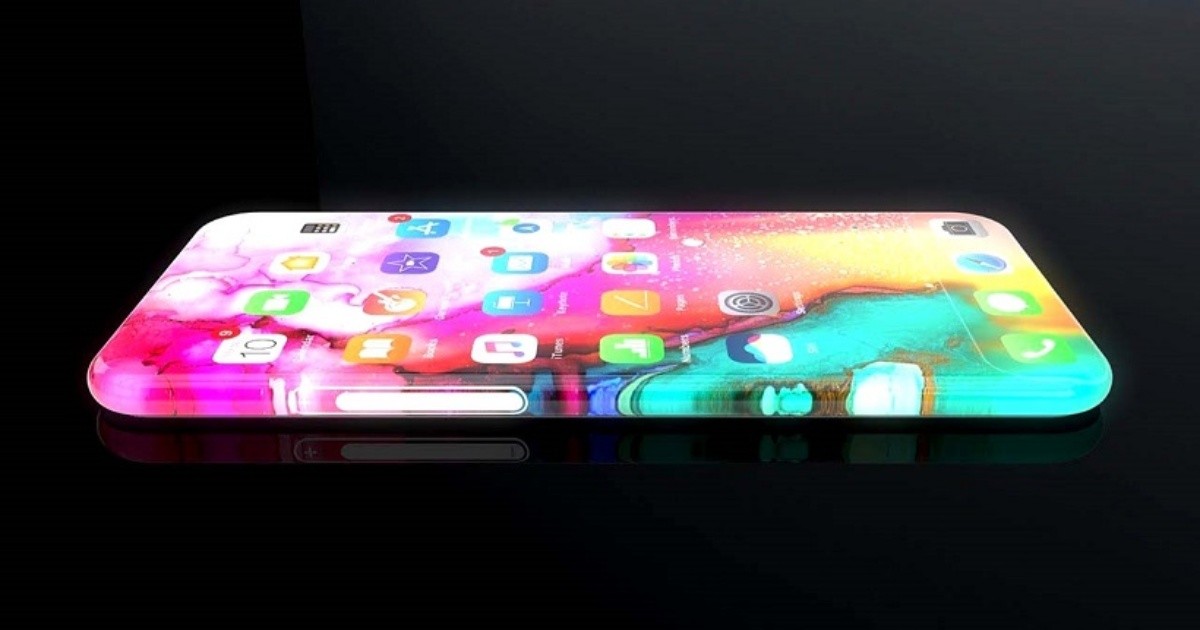 Apple is working on developing a iPhone whose surface will be completely covered by the screen, incorporating glass up to the edges, according to a patent report published by the site Patently apple.
The patent titled "Electronic device with glass housing" explores the manufacture of a device with a glass finish on all six sides, made with six flexible displays that would not only accommodate the curvature of the glass, but would also act as tactile regions.
With this design, the user could see all the information and notifications regardless of the position of the device thanks to the automatic screen adjustment system, which modifies its perspective according to the orientation of this glass iPhone.
According to the patent descriptions, this phone made entirely of glass would have some textures so that the user can identify which side the iPhone is resting on.
The design of this iPhone is not only striking because of how disruptive it is, but also because Apple points out in the patent that it plans to extend this all-glass format to the rest of its line of devices.
The patent even ends with some illustrations of a Apple watch, a Cylindrical Mac Pro and a Mac Pro tower also finished entirely in glass.
The proposal to develop a phone that has a full screen on its entire casing is not new. A few years ago Xiaomi presented the My Mix Alpha, a striking prototype that proposed this type of format that finally did not reach the market.
Other models, such as the Motorola Edge or some previous editions of Samsung's Galaxy, have already adopted a design with a display that stretches beyond the side edges.